According to a recent filing with the Texas Department of Licensing and Regulation, Target intends to construct a store in North Texas costing $22.7 million. This one, with a brand-new design. It's modern and fancy!
Located at 2755 W. University Drive in Denton, the new mixed-use development where the store is planned to be built is positioned to the east of the Interstate 35 interchange and south of University Drive. The new store will be in proximity to a WinCo Foods grocery store and an In-and-Out Burger.
The new Target store design emphasizes increased light and natural elements, featuring larger windows that allow more light in, compared to other stores. The new stores will also incorporate plants and utilize reclaimed wood sourced from the region in their construction. Each store's design will reflect the characteristics of the community it serves, including native landscaping outside the store and localized product offerings.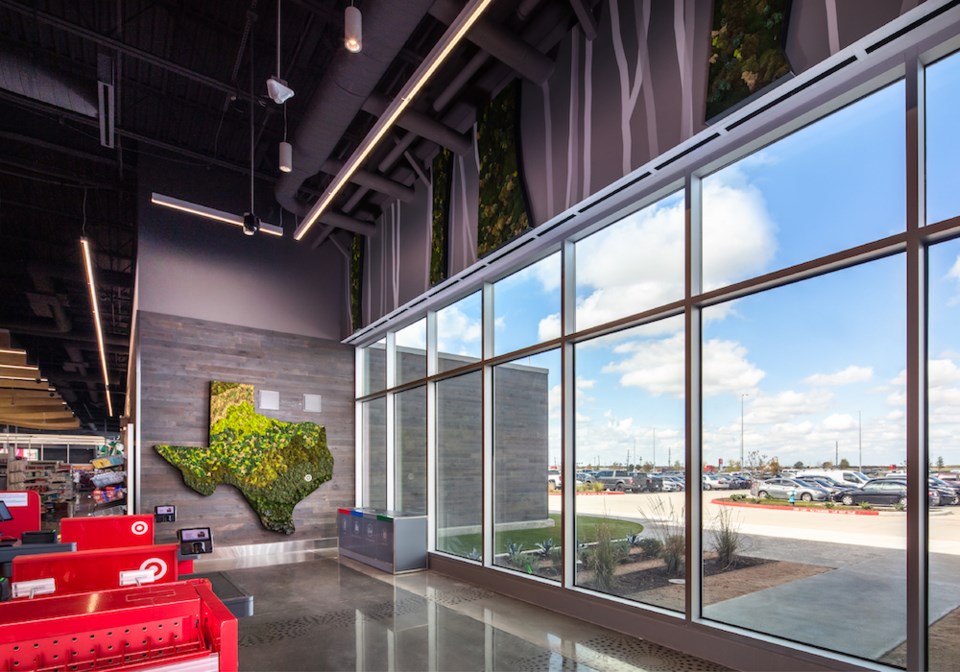 The store will align with the company's new modern design and would span just over 149,000 square feet, making it the second store in the city. The company stated in a press release from November 2022 that their larger-format stores would measure up to 150,000 square feet, representing a 20,000 square feet increase from their current average.
"Guests and team members tell us they come to Target because they feel inspired, connected and welcomed," said John Mulligan, executive vice president and chief operating officer. "With our reimagined store design and larger store footprint that better supports our same-day services, we can give guests more of what they love while incorporating features that build on our commitment to sustainability, community and helping all families discover the joy of everyday life."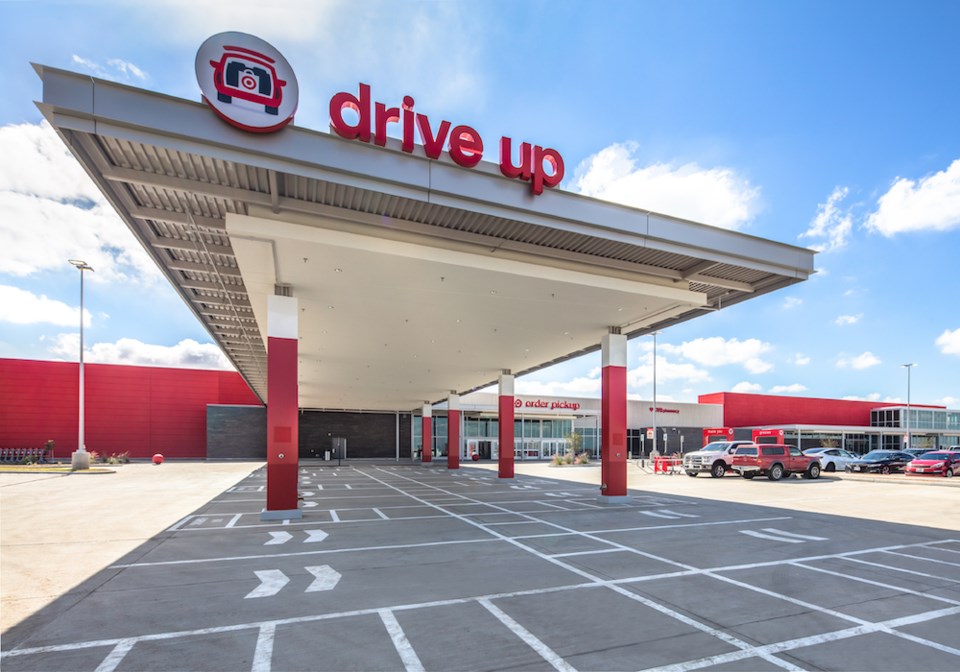 Officials disclosed that starting in 2023, over half of Target's roughly 200 full-store remodels and almost all of its approximately 30 new stores will incorporate components of the sleek new design. By 2024, all of Target's remodels and new stores will showcase the majority of the revamped store design elements.
Construction on the store is scheduled to begin in October 2023. The projected completion date is August 2024.