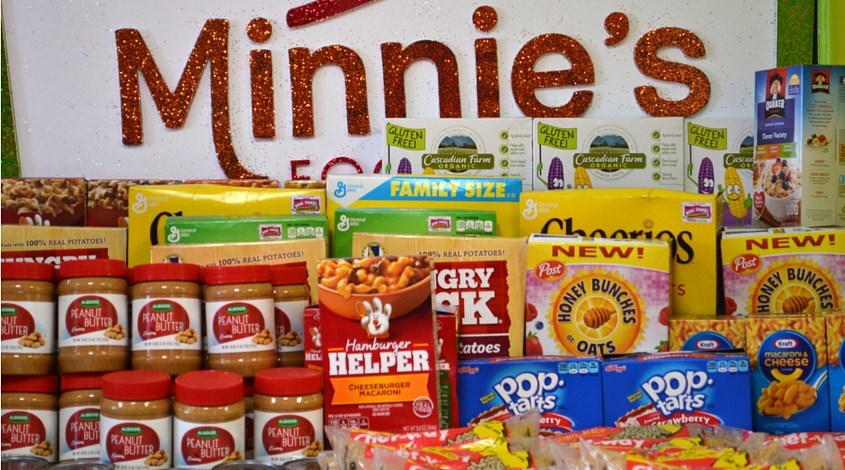 At the corner of Independence and Parker is Minnie's Food Pantry, a community-minded local food pantry with a nationwide presence. Minnie's Food Pantry was started eight years ago right here in Plano by Cheryl "Action" Jackson, whose sheer energy and drive has rocked the country. Minnie's Food Pantry has been named the best local nonprofit three years in a row and has been featured on the Food Network's documentary Hunger Hits Home, with a follow-up coming soon. Ellen DeGeneres even gave her a truck.
"When we started, we actually were across the street in a 500-square-foot building with two cans of corn and a whisper from God saying: Feed people and treat them how you wanted to be treated when you wanted food," Cheryl said, with the rock-solid certainty of a woman who knows she's found her calling.
With seven employees and a yearlong wait list for volunteers, Minnie's Food Pantry is a revolution that's still spreading. They've gotten a lot of attention, in particular, this July when the walk-in freezer broke, devastating the thousands of families who depend on Minnie's.
Click to read more about the freezer crisis and the effort to reopen Minnie's Food Pantry.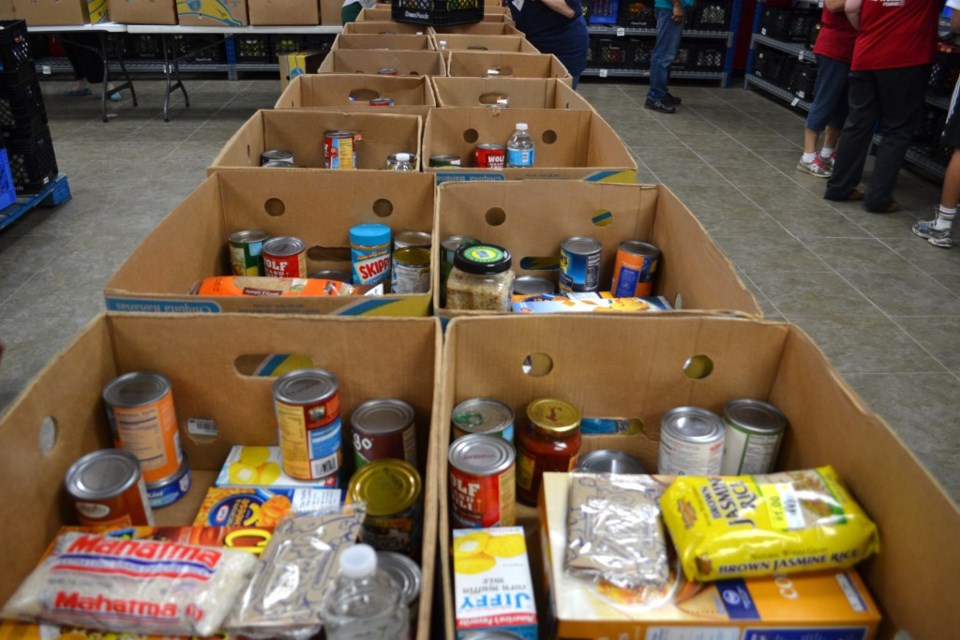 So how does it work? Cheryl walked me through the headquarters and the pantry, where volunteers worked diligently, sorting through donations while more came in. About 70% of what Minnie's provides has been donated by local citizens, companies and businesses and the list of local and national partners is huge. A donation from Market Street was being unloaded as we spoke. The Medical Center of Plano partners with Minnie's to encourage healthy cooking. Texas A&M, Bank of America and Wells Fargo teach budgeting classes and more. Chuck O'Reilly, who owns a number of local McDonald's, partnered to provide free breakfasts every Friday to people waiting at Minnie's. There are many, many more. The heart of the Minnie's Food Pantry mission attracts like-minded community members who want to see "Love in Action."
"Our volunteers here touch every single item of food that we give out. I ask: If you were giving this to the person you love the most, would this be presentable?"
The results speak for themselves. "When we first started," Cheryl said, "we were feeding maybe 10 people a day and now we feed—on a slow day—50 to 75 families. If it's a busy day, about 100 to 150 families every day, which incorporates usually an average of four to five people in each family. So, on any given day, we can impact over 300 people."
Minnie's has expanded over the years. There are programs in place to feed hungry people all over Plano and beyond. Minnie's delivers food to the Day Labor Center for those looking for work. There's Minnie's Mobile Pantry, which delivers food to senior citizens. Minnie's Food Pantry Breakfast Club provides breakfast food for school children. And nationwide, Cheryl hopes to place Minnie's Food Pantries in schools; the Bronx Regional School already has one and there are 12 more cities that are interested in doing the same.
Part of what makes Minnie's Food Pantry so effective, however, is that it's more than just feeding people. The focus is also on knowing people, appreciating them and not providing for them just in terms of quantity, but quality as well.
"Our volunteers here touch every single item of food that we give out," Cheryl told me as she showed me the rooms where boxes of food were sorted by tons of volunteers. "That's what they're doing right now. I ask: If you were giving this to the person you love the most, would this be presentable? If the dates expired, pull it out. If the can is dented, pull it out. Presentation is everything for us."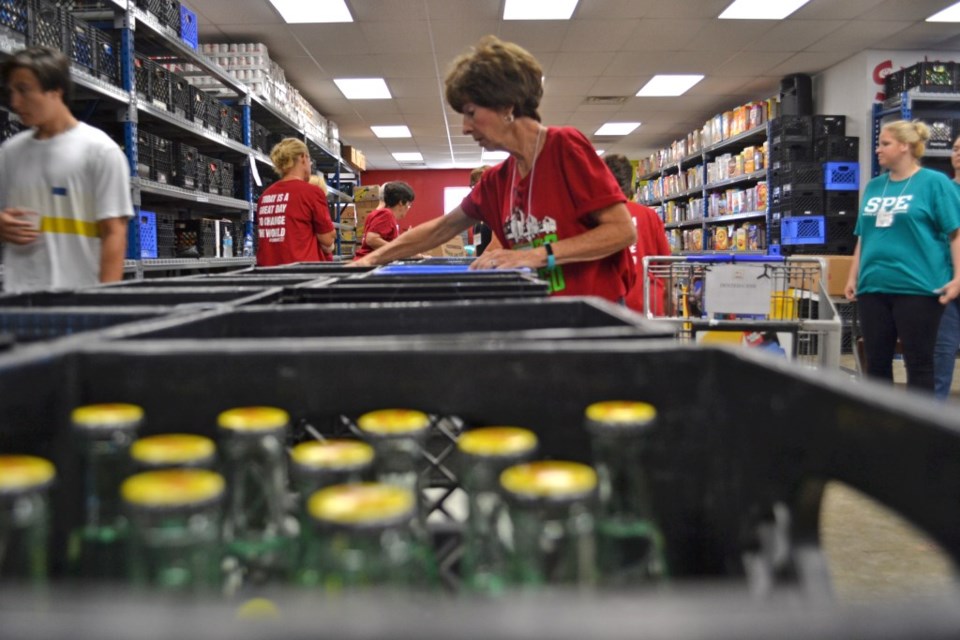 Minnie's Food Pantry is an exercise in selfless giving and love. The service they provide to families in Plano, to those who are down on their luck and in the most need is irreplaceable, making such a difference that nationally, Minnie's Food Pantry is the example for others of the like. It's even been called by one visitor the "Taj Mahal of food pantries."
Minnie's Food Pantry gives without question or doubt. There's something undeniably joyful in the air there. "It's laughter, it's music," Cheryl explained. "That's what makes this place magical."
For more on Minnie's, find them on Facebook, Twitter, or at their website, minniesfoodpantry.org