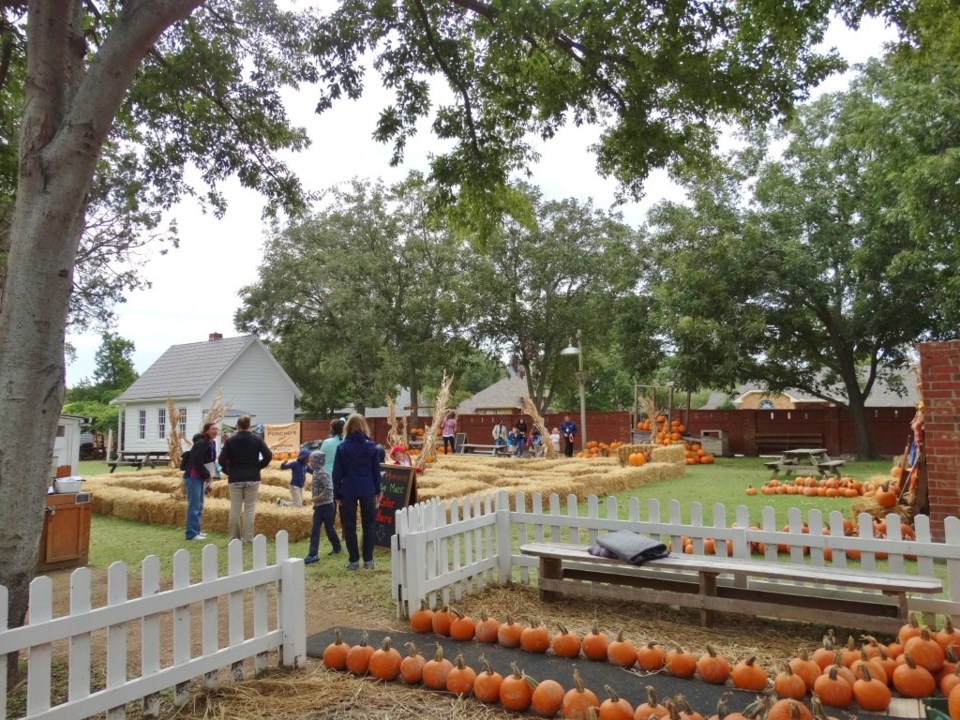 If you're looking for somewhere fun to take your kids this fall, the Heritage Farmstead Museum of Plano has got you covered.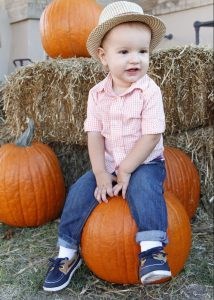 Heritage Farmstead of Plano recently debuted a new pumpkin patch experience for residents of all ages. Poncho's Pumpkin Patch – named for the Farmstead's resident donkey – offers a variety pumpkins for sale, a hay maze, a wealth of photo opportunities and more.
The pumpkin patch is open Tuesday through Sunday from 12:30 p.m. to 4:30 p.m. or by reservation.
"Guests can enjoy a variety of special photo opportunities, our truly unique Hampshire hay maze and the beauty of Heritage Farmstead Museum, a historic treasure located in the heart of Plano," said Kathy Strobel, Heritage Farmstead Museum Development Director.
There is a $3 entrance fee at Heritage Farmstead Museum. The museum is located at 1900 W. 15th Street in Plano.
The Heritage Farmstead Museum is a four-acre historic site consisting of a restored, 14-room 1891 Victorian farmhouse with its original outbuildings, interprets rural life on the North Texas prairie between 1890 and 1925. The museum provides tours, field trips and programs for 35,000 visitors each year. For more information, call 972.881.0140 or visit www.heritagefarmstead.org.