Vacation doesn't have to take up a whole week or be very far away! Check out these easy and fun ideas for day trips if you're from Collin County and need some new sights in your life this summer.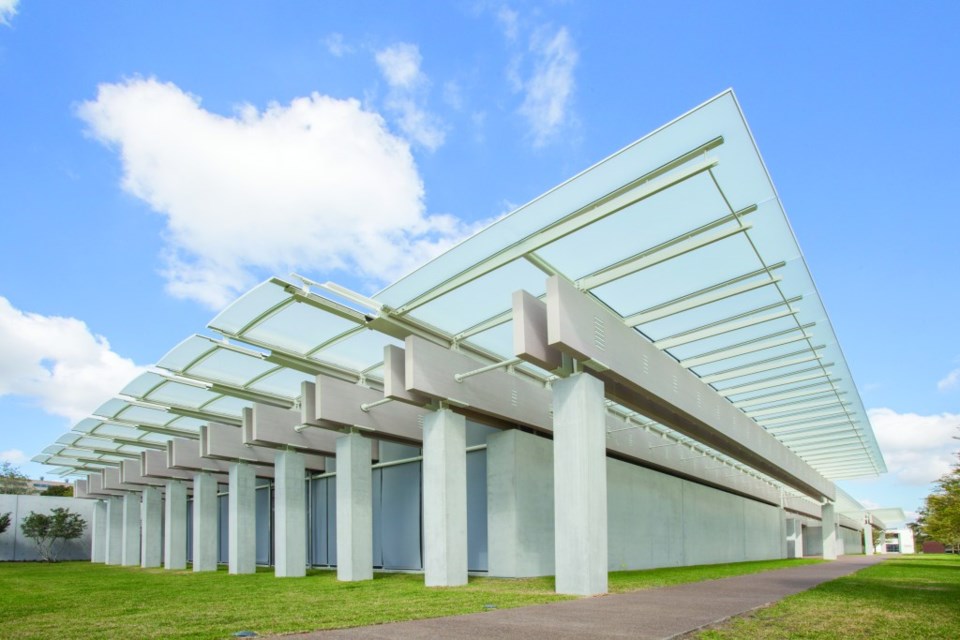 Forth Worth
Fort Worth is perfect for day trips all year round! Spend an afternoon out at a Ranger game.
For art fans, Fort Worth's The Kimbell Art Museum features American architect Louis Kahn and A Modern Vision from Washington D.C.'s The Phillips Collection. And don't forget about Fort Worth's live music scene where venues all over the city feature local and international artists.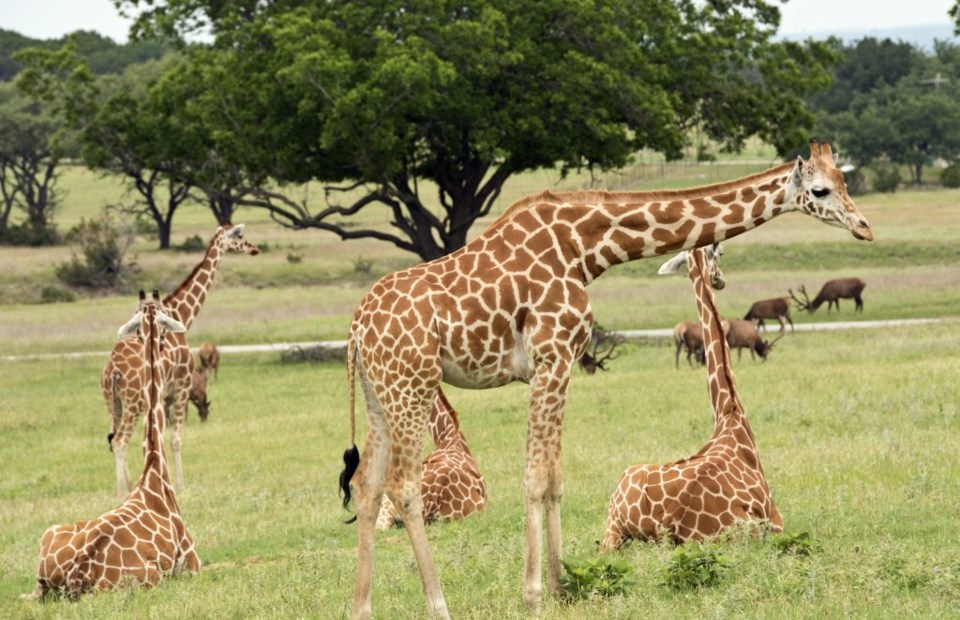 Fossil Rim
If you love learning about wildlife, Fossil Rim Wildlife Center is one of those day trips you must take!
The center is part of a worldwide network of wildlife conservation organizations working to restore the balance between people, animals and the environment. This drive-through tour boasts more than 1,100 animals, including nearly 50 species from giraffes to cheetahs to ostriches, all living peacefully at the 1,800-acre park. You can even stay the night in their rustic lodge, safari cabins or an efficient bunkhouse.
Jefferson
Nestled in the heart of the Piney Woods region of Texas, Jefferson is steeped in history. The city boasts over seventy historic landmarks, museums and well-preserved homes, many open for tours, and if you're feeling adventurous catch the Original Jefferson Ghost Tour.
Afterwards, feast at one of the many fantastic restaurants the area has to offer from Auntie Skinner's Riverboat Club, Joseph's Riverport Barbecue or Kitt's Kornbread Sandwich & Pie Bar. Extend your day trips here into getaway opportunities, and stay the night in one of the historic and quaint bed and breakfasts.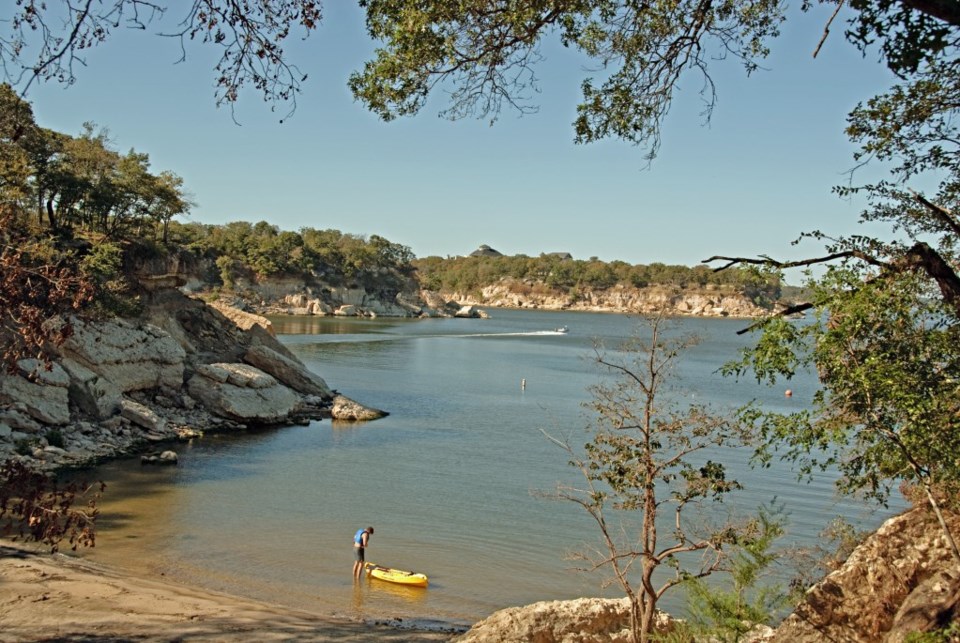 Lake Texoma
Nature lovers will want any chance they get to take day trips to Lake Texoma!
You can find find a beautiful lake home or maybe a vintage trailer to rent for the weekend as you enjoy all Lake Texoma has to offer. Enjoy hiking, fishing, camping and a history tour of the lake. Build a fire, sing camp songs and bring plenty of s'mores. Make sure to check the website to see a variety of local specials and live music performances going on all summer long.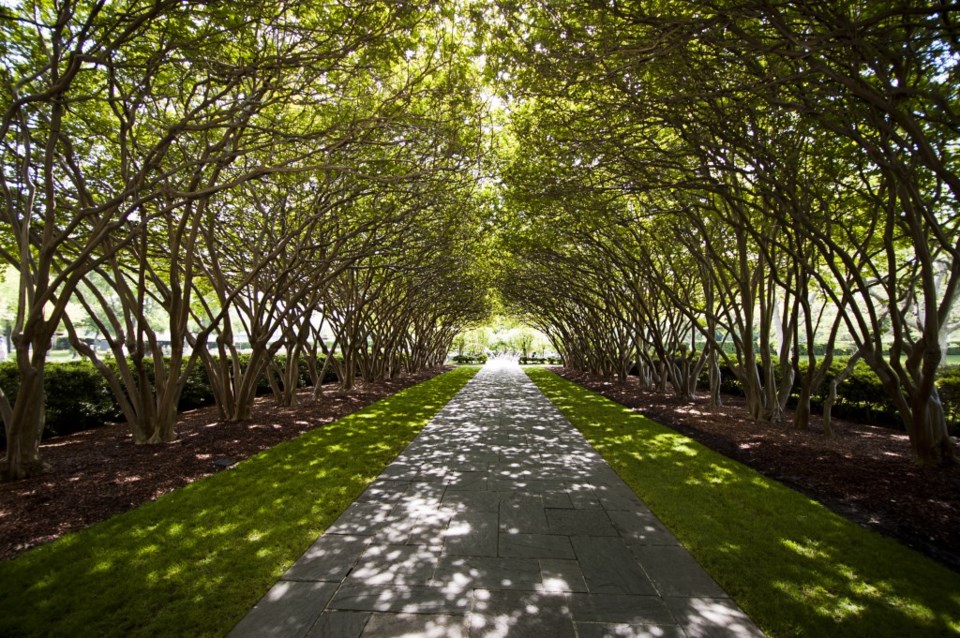 Dallas
You'd be surprised at the number of people living in the suburbs who can't remember the last time they visited the world-renowned Dallas Museum of Art or the Dallas Arboretum, and haven't had time to see the semi-new Victory Park location of the Perot Museum of Nature and Science, or the George W. Bush Presidential Library and Museum.
Between riding the DART from Plano to the Downtown Dallas and using a ride-sharing app to get around, avoiding traffic and the stress of finding parking has never been easier. Make your day trips you take here it a staycation by renting a condo in the heart of downtown or a house in the edgy Deep Ellum area, and be an unashamed tourist.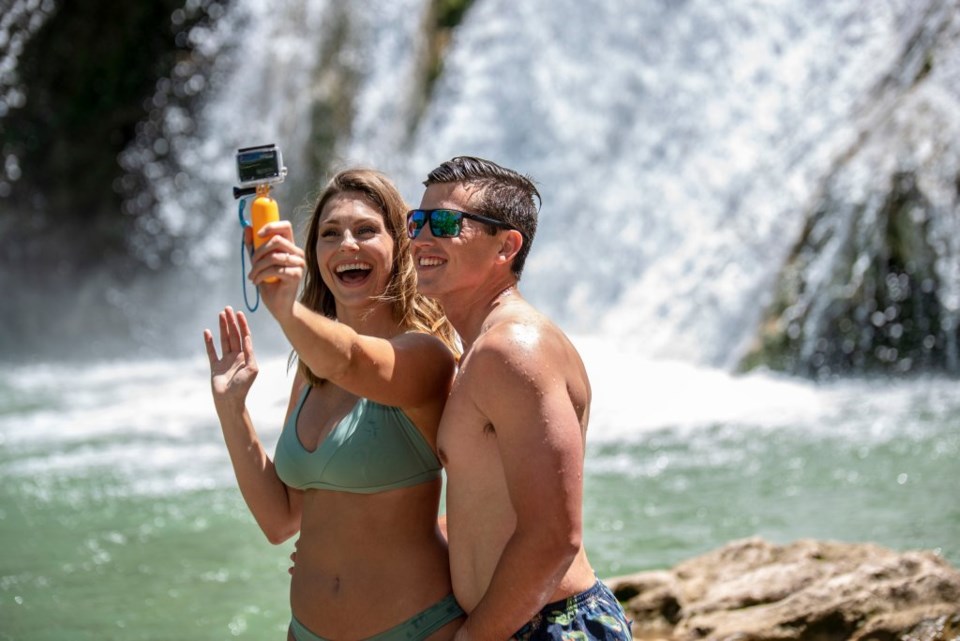 Turner Falls Park, OK
Home to Oklahoma's largest waterfall, Turner Falls Park is a beautiful spot known for hiking and scenery. The day trips here are phenomenal!
The waterfall provides cool water all year long and a cozy, sandy beach perfect for hot summer days. The park covers 1,500 acres and includes nature trails, caves, campsites and cabin rentals if one day just isn't enough. Don't forget to make the hike to the Collings Castle, a stone fort-like structure built during the Great Depression.