Road trips to Austin, Houston, or San Antonio are fun, sure, but let's adventure along the roads less traveled by detouring past the big cities and visiting smaller historic towns. We've even supplied some attractions to stop at along the way.
Mineral Wells - 1.5 Hours
One of the most relaxing features of this wellness-inspired destination? It's only an hour and a half away from Collin County! Treat yourself to a mineral water soak, dig for fossils, shop for handcrafted accessories and hydrate with nutrient-rich water. This road trip will leave you feeling like you've stepped back in time — minus those vintage ailments.
Fun Fact: When you visit this town, you'll see the word "crazy" repeated in multiple spots — most notably in reference to the mineral water they sell. Residents say that "Crazy Water" received its name back in the 20th century after a woman with mental health issues began drinking water from a local well and was "cured" of her illness. The story is actually plausible because Mineral Wells' water is said to have high levels of lithium, which is still used to treat mental disorders today.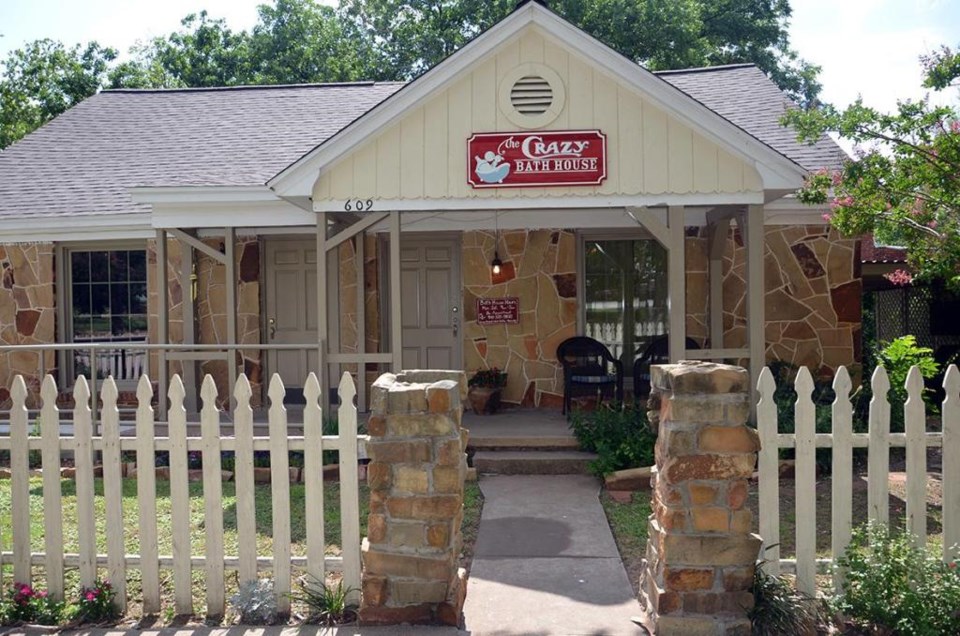 The main attraction in town and your one-stop shop for some natural healing. Opt for a Swedish massage that combines hot stone treatments and a mineral bath soak that promotes exfoliation and moisturization. They sell a number of drinkable mineral waters and state that each level varies in strength based on how deep they dig into the Earth, meaning that all minerals are naturally occurring. Crazy Water will keep you hydrated longer and includes calcium, magnesium, potassium and more.
609 NW First Ave., Mineral Wells
(940) 325-8870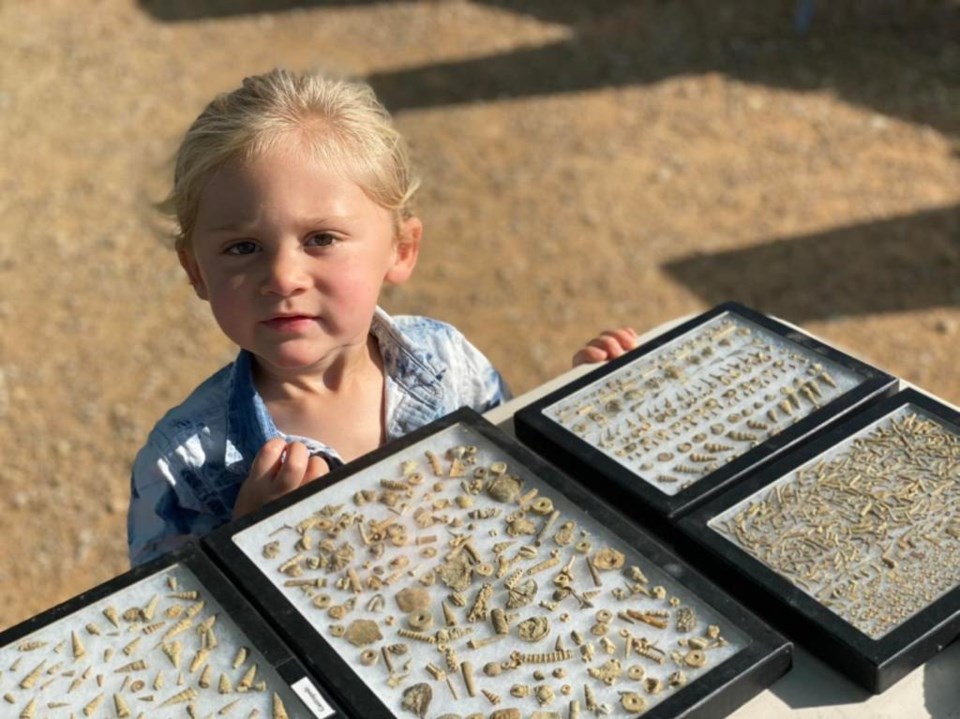 Excavating fossils of shark teeth, trilobites and sea lily stalks? Just an average day at Mineral Wells Fossil Park. That's right, you don't need to be a paleontologist to dig and collect to your heart's desire! These fossils are estimated to be over 300 million years old. Just remember: only small gardening tools are allowed! No large shovels or machinery — lest we disrupt the preservation of this valuable park.
2375 Indian Creek Road, Mineral Wells
(940) 328-7803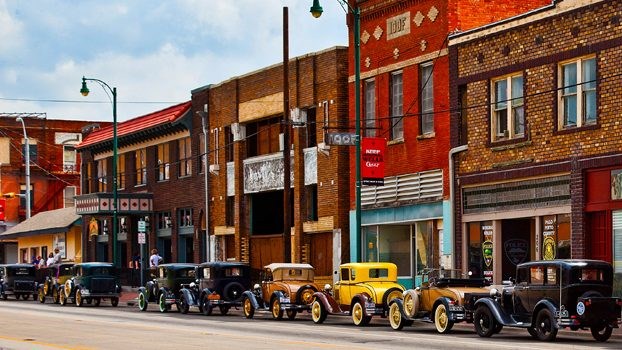 Downtown Mineral Wells Shopping and Dining
Visit The Market at 76067 for two stories of curated products by unique vendors that offer everything from puzzles to kitchenware and apparel to fresh produce. If you're in need of a snack and beverage after wandering through their 10,000 square feet of space, head to their adjoining restaurant called Coffee & Cocktails. They serve pizzas, sliders, pastries and, you guessed it, coffee and alcoholic drinks.
100 S. Oak Ave., Mineral Wells
(940) 226-8701
A boutique that'll elevate your wardrobe with Texan flair, The Kraze carries beautifully designed sweaters, tees, dresses, handbags and more. Products change with the seasons, so if you're on the lookout for holiday-specific apparel, they've got you covered.
101 N. Oak Ave., Mineral Wells
(940) 325-4117
Sweet treats adorn the display cases at You Maka Me HOT Coffee Roasters! They carry crystal stick lollipops, gummy candy spaceships, rainbow buckets of cotton candy and their own selection of coffee beans. They've been roasting since 2008 and perfected their craft so that you can enjoy coffee from around the world. Order a classic latte or try their handmade Italian cream soda.
101 NE First Ave., Mineral Wells
(940) 325-3954
Can we universally agree that there's nothing cozier than a traditional diner experience? Happy Days Diner's decor includes vintage records, antique Coca-Cola signs, checkered tablecloths and cutouts of icons like Elvis Presley. Order comforting favorites like stacked cheeseburgers with curly fries or biscuits and gravy. (They also receive bonus points for serving Plano's own Henry's Homemade Ice Cream!)
319 N. Oak Ave., Mineral Wells
(940) 468-2005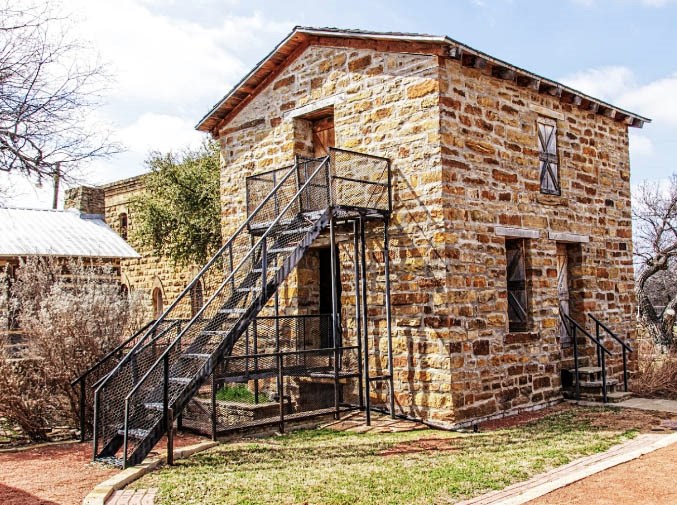 Old Jail Museum Complex
Head 15 minutes west of the downtown area, and you'll find an array of artifacts housed in an old jail complex. You won't find any outlaws here, but there are a trapdoor and hangman's noose. Ranching gear, railroad lanterns, old medicine bottles and military uniforms are also on display. The property even contains log cabins and a carriage house, so be sure to explore everything. One thing to note: they are typically open Thursdays through Sundays from March through early December, so plan accordingly.
231 S. Fifth Ave., Palo Pinto
(940) 325-2557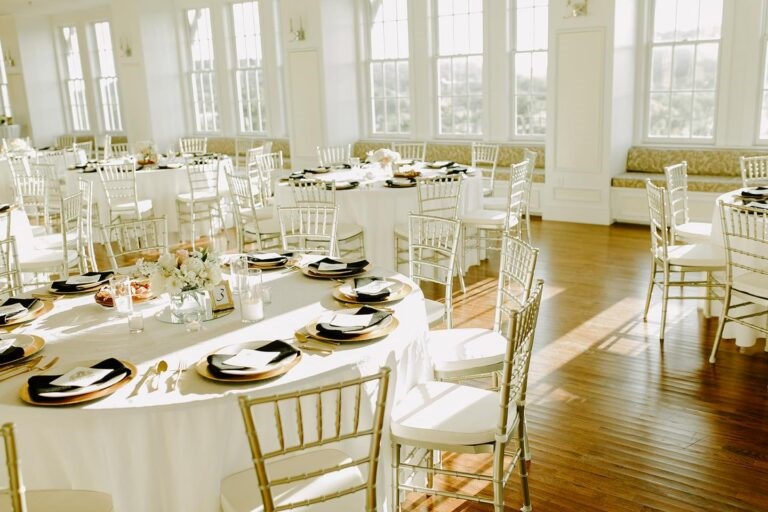 Although the town's iconic (and historic) Baker Hotel is currently undergoing a full restoration, you can add it to your list of future plans. Instead, we recommend staying at The Crazy Water Hotel, which also underwent a restoration that was just completed in 2021. Originally built in 1912, this luxurious hotel has 54 suites and apartments on its upper levels, as well as event space and retail shops below. Each room is designed with soothing and bright earthy tones.
401 N. Oak Ave., Mineral Wells
(940) 325-4605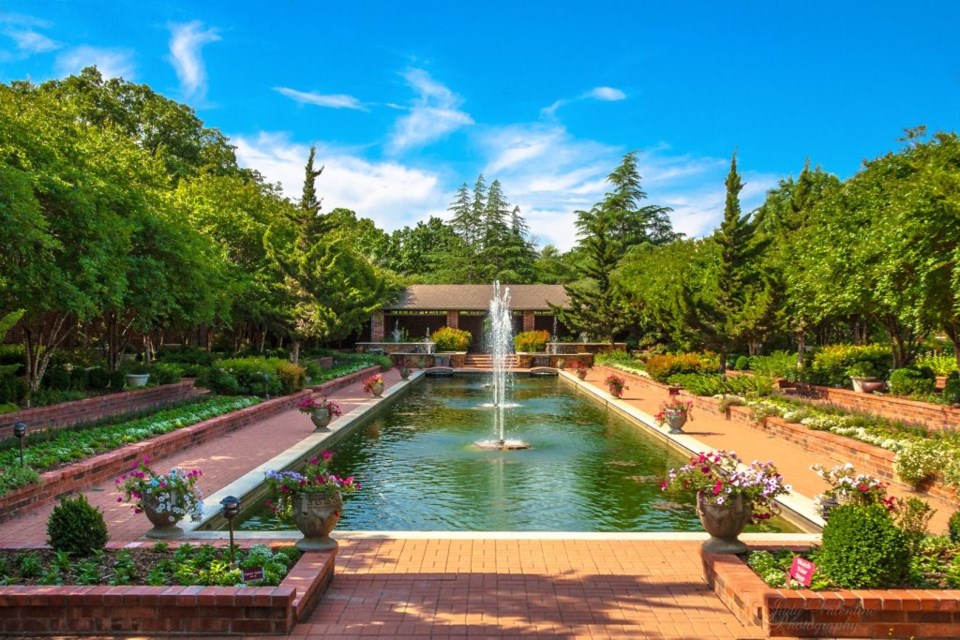 On the Way
Vintage Car Museum
Cruise into Weatherford's Vintage Car Museum before you hit Mineral Wells and check out a lovely collection of classic cars from various decades. Each car has its own backstory. Admission is free, but they do accept donations to keep their operation running smoothly.
100 Fort Worth Highway, Weatherford
(817) 550-6550
Clark Gardens
Experience 35 acres of lush gardens and stunning ponds filled with swans and blue herons. Catch the first blossoms of spring or visit as the leaves start to change for fall! The vibrant flowers in this park transform the greenery into a sea of rainbows. You can even have a family picnic in their stunning brick pavilion.
567 Maddux Road, Weatherford
(940) 682-4856