Road trips to Austin, Houston, or San Antonio are fun, sure, but let's adventure along the roads less traveled by detouring past the big cities and visiting smaller historic towns. We've even supplied some attractions to stop at along the way. We've already been to Mineral Wells, Lake Conroe, Grandbury, Jefferson, Denison and Canton. Next stop: Athens.
Athens  - 1 Hour & 30 Minutes
If you like what you've heard about Canton, consider tacking on this neighboring town to your trip because the two are only 25 miles apart! Athens shares its name with a famous Greek city, but it has a sweet history of its own.
Fun Fact: Although the first hamburgers are said to have been from Hamburg, Germany (fitting, right?), Athens claims that they were actually created in a cafe in downtown Athens by Fletch Davis in the late 1880s and then introduced to the World Fair in 1904.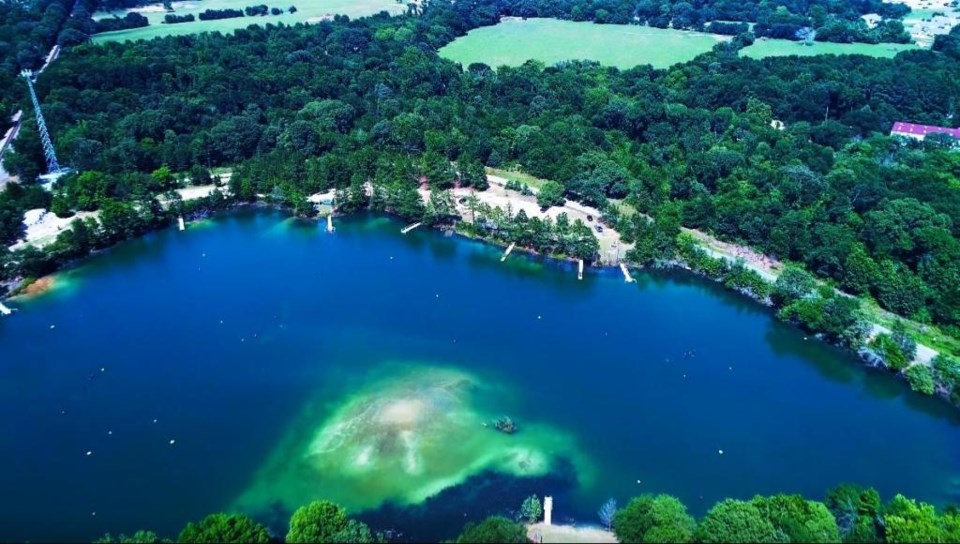 Athens Scuba Park
Texas sure has a knack for serving up watersports that seem as though they could only be done in a large ocean. This scuba park allows you to dive and snorkel in a lake with over 25 underwater attractions to check out. They've got wrecks (placed there on purpose!) such as a massive 65-foot jet that you can explore from side to side. If you've never been scuba diving before, they offer lessons so you can enjoy it as if you were a pro.
500 N. Murchison St., Athens
(903) 675-5762
Athens Farmers Market
This one is self-explanatory — you can never have enough fresh produce! If it's sometime between May and October, then you can bet that this market is up and running with locally grown food, including baked goods and handmade artisanal products.
212 N. Palestine St., Athens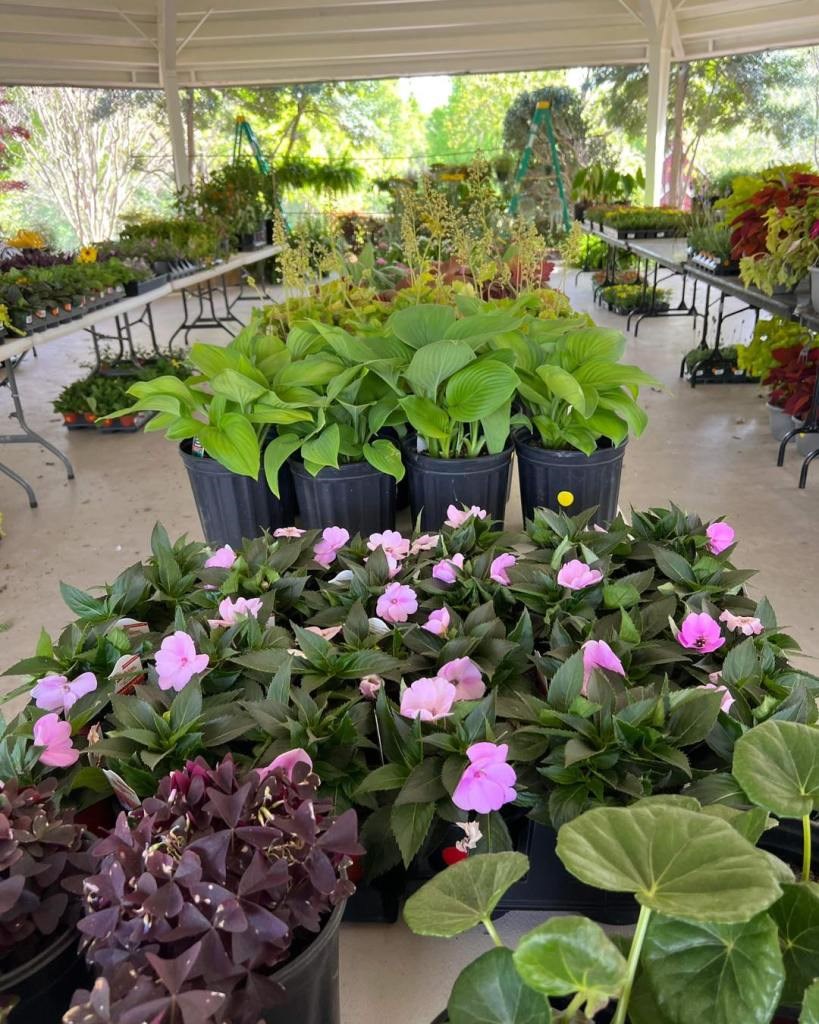 East Texas Arboretum
The arboretum is a must-see with its abundance of lively streams, native flowers, frogs, deer, a 115-foot suspension bridge, adorable architecture and more on 100 acres of land. Our favorite attraction is the demonstration beehive, which is a beehive with a glass window that allows visitors to view the daily lives of honeybees as they work. Each hive is said to function with a unique personality!
1601 Patterson Road, Athens
(903) 675-5630
WaWa's Seafood Shack
Brightly colored murals and aqua-blue booths await you at this easygoing spot for crawfish, po'boys and burgers. Check out their unique appetizers, like crab balls filled with jalapeños and cheese or deep-fried eggrolls with pepper jack.
1408 E. Tyler St., Athens
(903) 286-8218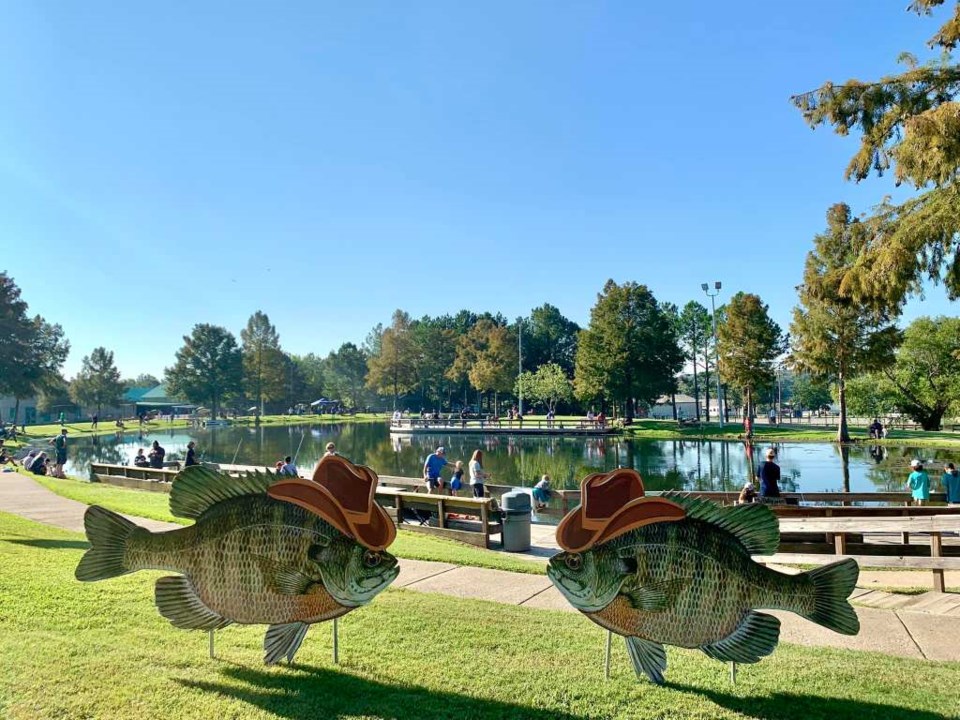 Texas Freshwater Fisheries Center
Did you ever consider the fact that lakes and rivers are often stocked by hatcheries? Hatcheries like this one help to "grow" a variety of fish, which then live there until they reach the desired size. The TFFC Hatchery states that Texans spend more money on fishing than on any other outdoor activity and estimate that this sport reels in around $1.49 billion! Tour this unique spot and view the fish in their 300,000 gallons of indoor and outdoor aquariums.
5550 FM 2495, Athens
(903) 676-2277
Bensons Eats & Treats
This family-owned burger joint has all the small-town charm with big flavor! Order a classic BLT and an ice cream sundae. They've been in operation since 1949, so you know there's a reason they're still kickin'!
319 S. Palestine St., Athens
(903) 675-1414
Redbird Cabin at the 87 Ranch
Stay in this quaint cabin nestled under oak and hickory trees. It's fully equipped for your getaway and is close enough to town without putting you directly into the hustle and bustle. The cabin has three bedrooms and two bathrooms to accommodate the whole family. All of the natural light and woodwork truly make this feel like a five-star experience. You're free to venture through their entire 8.7-acre property and utilize their campfire and kettle grills!