Road trips to Austin, Houston, or San Antonio are fun, sure, but let's adventure along the roads less traveled by detouring past the big cities and visiting smaller historic towns. We've even supplied some attractions to stop at along the way. We've already been to Mineral Wells and Lake Conroe. Next stop: Grandbury.
Granbury - 1.5 Hours
Head southwest beyond Fort Worth, and you'll hit the charming town of Granbury, known for its rich history and picturesque lake. How many small towns have an opera house, a saloon that serves ice cream and alcohol, a beach and a unique ghost tour? This destination is accessible as both a day trip and a weekend getaway.
Fun Fact: Granbury began to prosper in the mid-1800s as it became the trading center for the majority of North Texas. Popular products included peaches, pecans, grains and cotton.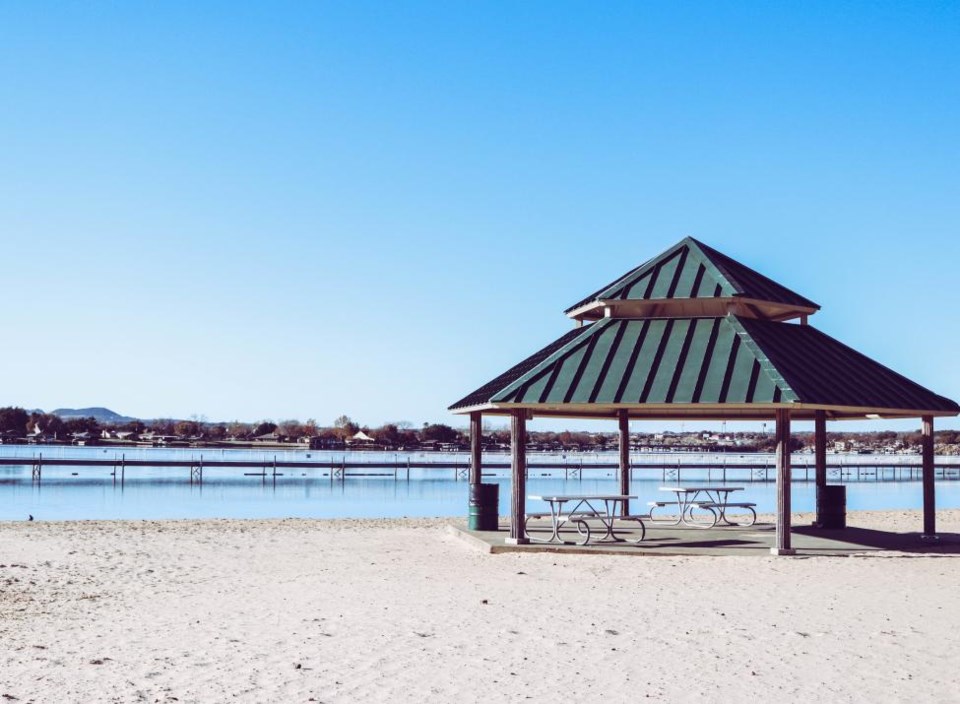 Lake Granbury
There's an activity for everyone at this relaxing lake! Fish for bass, crappie, sunfish, catfish and more. Granbury City Beach Park is a man-made beach that offers kayaking and volleyball and also has splash pads for the kids. One of its best features is that anyone can borrow a life jacket on site so you can take the proper precautions for all of your activities. Bring some lunch and set up a picnic or camp out overnight.
505 E. Pearl St., Granbury
(817) 573-1114
Silver Saddle Saloon
Calling themselves an ice cream "barlour," they serve up everything from favorite traditional flavors to alcohol-infused scoops! Their wild, wild West theme comes full circle with parlor tricks, tabletop games, pool tables and even poker matches. They hold live music events and will have you line dancing all night. They even have a boozy ice cream flight that's served with little cones for dipping.
124 N. Houston St., Granbury
(817) 964-3555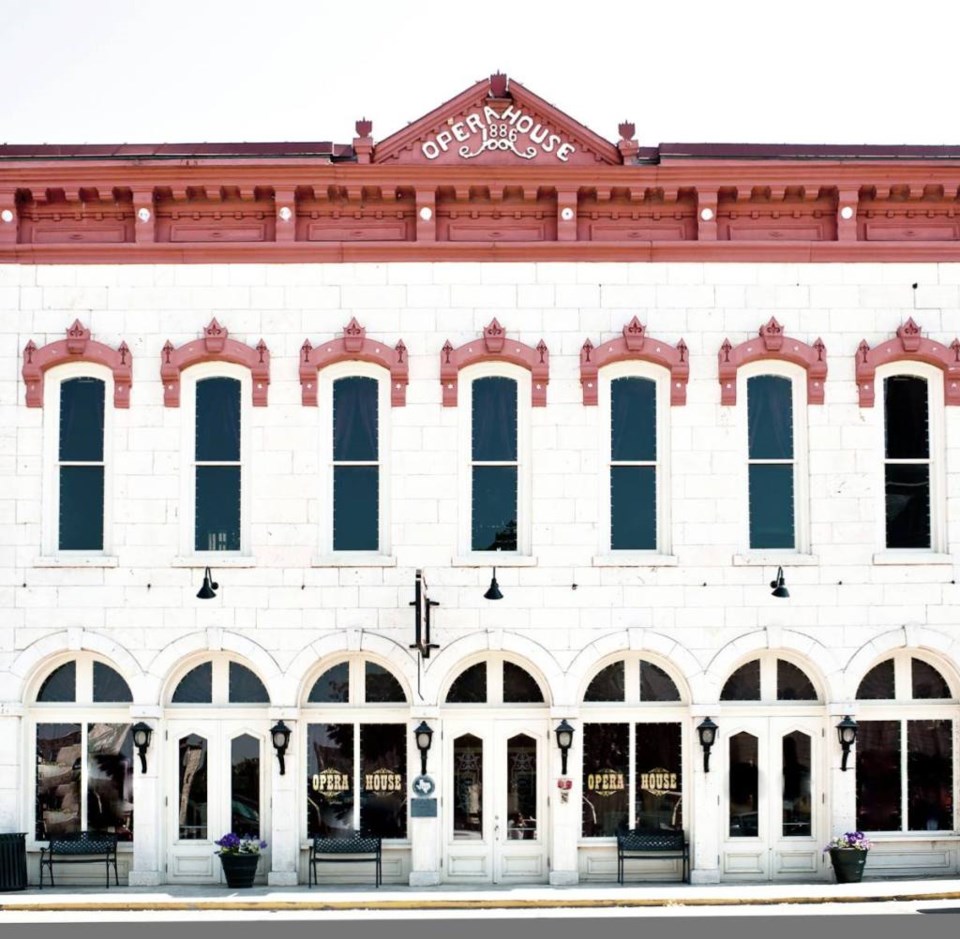 Granbury Opera House
Musicals, comedies, tribute concerts and, of course, operas await you at this recently restored crown jewel of Granbury. The opera house was originally built in 1886, and you'll want to take note of the term "restored," not renovated, because they've kept its original grandeur. This includes antique chandeliers, curved staircases, original limestone walls and more.
133 E. Pearl St., Granbury
(817) 579-0952
Granbury Ghosts & Legends Tour
An essential part of visiting an old town is checking out the local lore with ghost tours. If learning about entities such as the Lady in Red, Indian Joe, the Faceless Girl and even John Wilkes Booth interests you, then you've got to venture out on an evening walk with this tour. Their site displays guest photos that have strange orbs and outlines of eerie faces. This tour is family-friendly and is entirely based on history.
www.granburytours.com
(817) 559-0849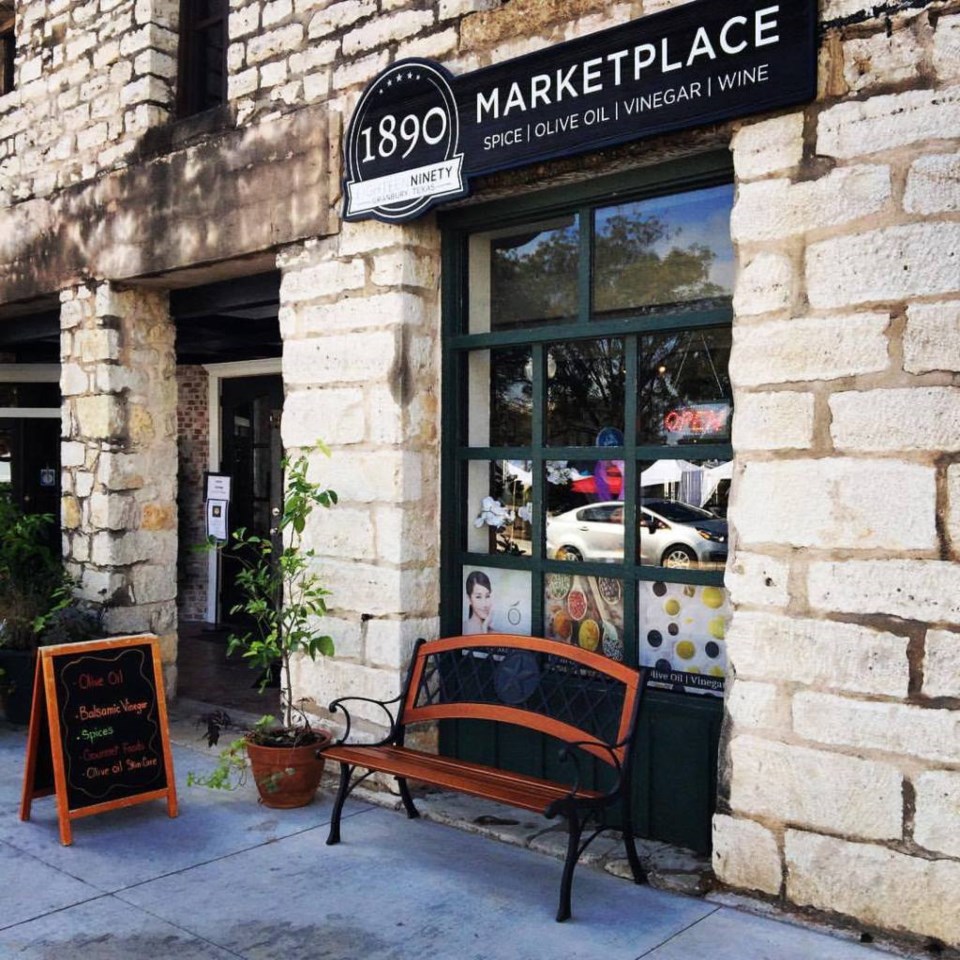 1890 Marketplace
It's easy to get carried away while deep into a shopping session, but who wants to drive around looking for a restaurant when they're on the verge of being hangry? This marketplace doubles as a grill and lounge so you can grab kitchen essentials, such as spices, olive oils, bourbon-infused honey, skin care and tea sets. Afterward, head to their restaurant, which features beautiful stone-lined walls and serves up prime Iowa pork chops, blackberry demi-glazed chicken, Atlantic salmon, duck and more.
115 E. Pearl St., Granbury
(817) 533-3400
Shanley Park
This adorable spot reminds us of Plano's own Haggard Park. Take a stroll and enjoy its water fountains, serene landscaping, bridges and ample greenery for a picnic. If you visit around Christmas time, you'll be sure to catch an array of stunning lights. Shanley Park regularly hosts festivals and other events as well.
400 N. Houston St., Granbury
(817) 573-7030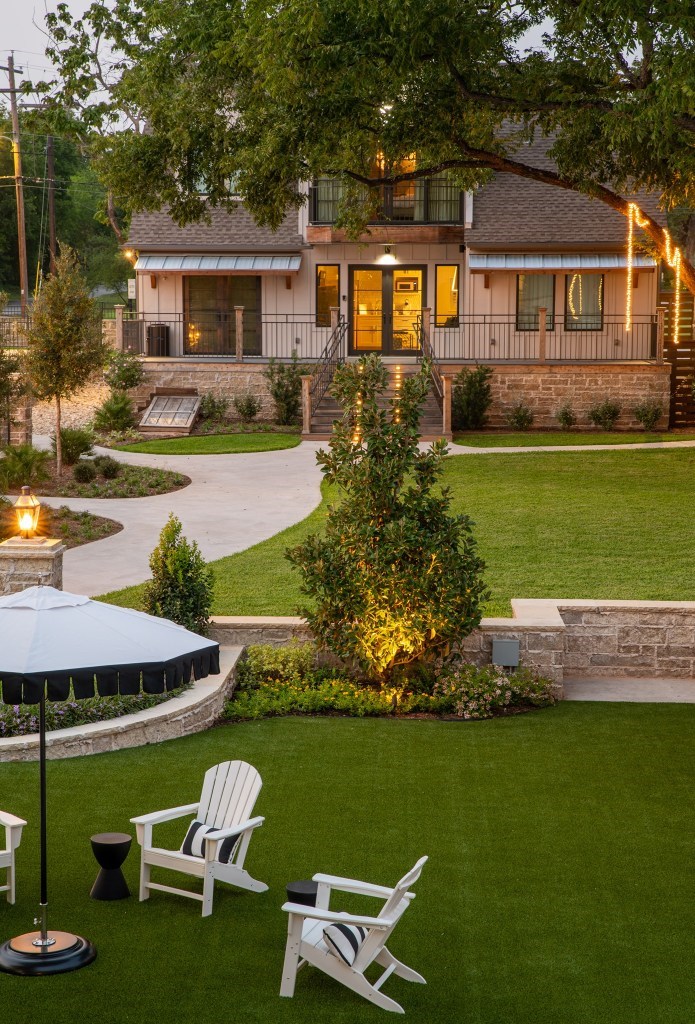 Hotel Lucy
If you're planning a grown-up getaway, check out Hotel Lucy — a stunning property on Lake Granbury that offers themed suites to fit any taste. Whether you're into Parisian flair, Bohemian hues, rooms decorated with vinyl records or even one inspired by Havana, they've got it all. There's even a stunning pool on site! If you are traveling with children (and pets), Hotel Lucy does include an entire-house rental called the Leona with a fire pit, kitchen and two spacious bedrooms. But keep in mind, children are not allowed elsewhere on the Hotel Lucy property.
530 E. Pearl St., Granbury
(817) 579-9044
Bed and Breakfast on the Square
Spend the night in this 1800s department-store-turned-Airbnb. It even has a plaque from the Texas Historical Commission that signifies its importance. Rooms feature Victorian-era decor and overlook the town square. Paradise Bistro & Coffee Co., located one block away, serves up a delicious breakfast. This is a great opportunity to leave your car and get some steps in.
On the Way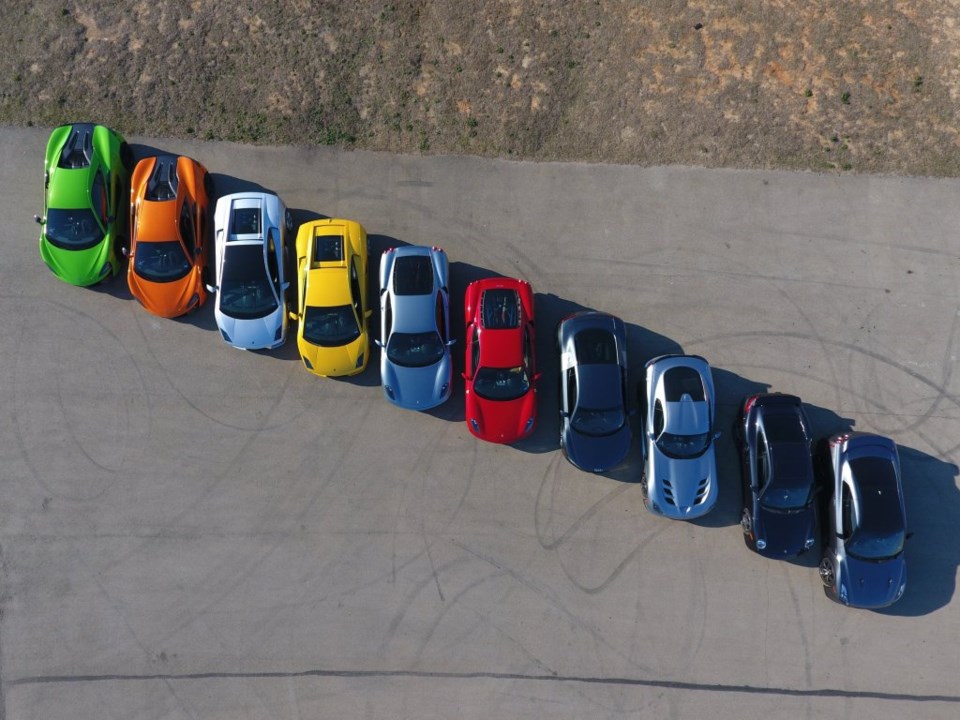 DriveXotic
Nearly everyone has daydreamed about taking an exotic car out for a spin, but this destination will make that a reality: they offer a variety of sports cars from Lamborghinis to Ferraris. If you choose to document your experience, they'll include footage from both a forward-facing camera and a driver-facing camera, plus speed data.
9012 Performance Court, Cresson
(817) 944-9199