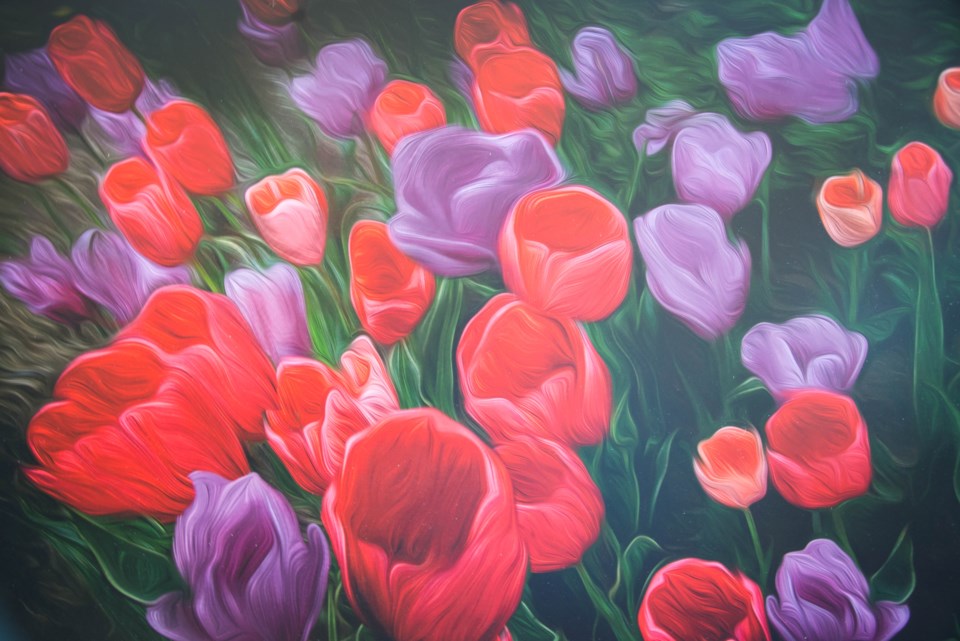 On Thursday June 15, BTH Bank in Plano and the ArtCentre of Plano hosted an art exhibit featuring the work of five outstanding local artists.
While guests enjoyed a glass of wine and a few nibbles, they admired a varied exhibit of artworks the crossed multiple genres and mediums.
The exhibiting artists were: Jean Ellis Newman, painter and the founder of Plano Profile magazine; Janelle Twyford Silvis, who specializes in photography; Jan Myers; Gabriella Castaneda Pruitt, an art photographer; and Phil Huber.
Photography by Stephanie Tann.