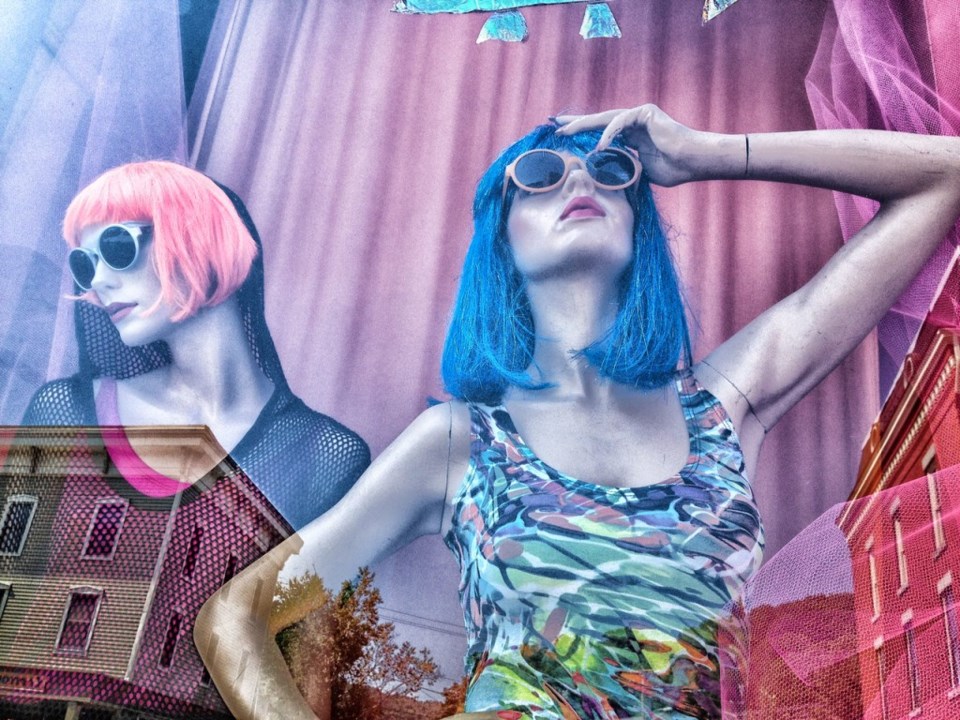 For Gabrielle Castaneda Pruitt of Venezuela, a photograph is much more than a click of the shutter. "I feel as though I am an automobile driving through life. When I see something or recognize a happening, I need to stop. I screech to a halt, pull over and investigate it with my lenses."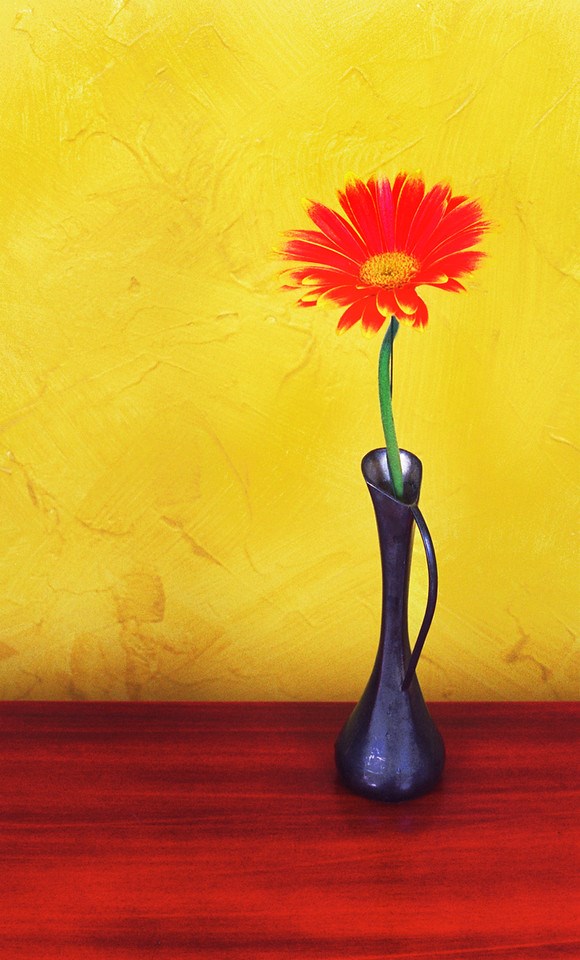 Inspired by the everyday, to Gaby, "Life is art." Her interpretation of the ordinary— clouds, trees, light, colors, textures, the twinkle in people's eyes when they are themselves, the sparkle of seeing new things, museums, galleries, sound, music and even the smell of great food—is something transcendent.
Read more: Angular Expressionism: The Art of Steve Uriegas
The result is photographic art. Gaby explains, "From my perspective, it is taking that snapshot or image capture to another level. Some say your photograph is done when you click the shutter. That is when it starts—that energy you saw and felt—be it a story, a feeling, a color, a memory, it is etched into your spirit. The fine art part is how you interpret that. It is a style that I have developed by asking "what if?" When I view my photography in the digital darkroom, I give it a translation on what I'd like it to say."
Born in Caracas, Venezuela but raised in Oklahoma, Gaby now lives in Plano and has a small private studio near downtown. Check out Gaby's work at gabypruittphotography.com and gabypruittphotography.net.
Read more: Q&A with artists Amanda and Judith Dunbar