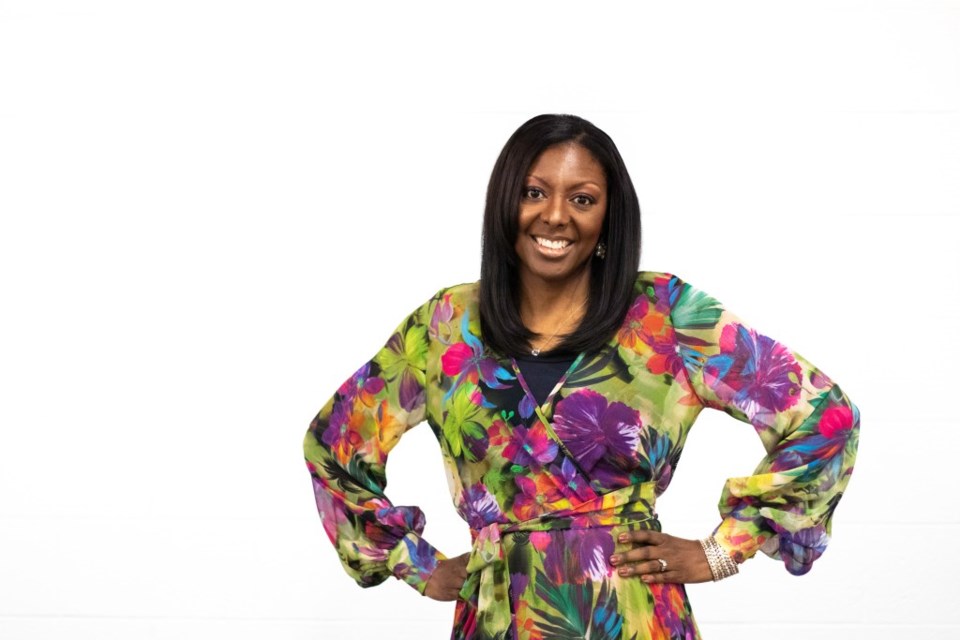 Founded almost 15 years ago, GXA Network Solutions has served the community by providing small and medium-sized businesses with information technology to help modernize and innovate their workspaces. They have helped companies cut costs, deliver profits and improve operational efficiencies.
GXA Network Solutions was founded by George and Dr. Alicia Makaye. The firm was established in 2004, long before the current era of women in power receiving praise and embrace. Makaye, however, strongly believes that women pursuing their dreams should not seek the approval of others.
"Women are agents of change," Makaye says. "We are not waiting to be embraced, we are going out and getting stuff done. We are writing our own story."
Read more: Powerful women unite at Plano Profile's 17th annual Women in Business Summit
Makaye's story is one of both entrepreneurship and philanthropy. Apart from delivering to businesses the latest technology, GXA is known for making use of their clients' old technology.
"We always make sure to help our clients recycle their old computers," Makaye says. "That way they can be refurbished and sent to less fortunate communities."
GXA is active in both local and international charities. Since its conception, GXA has partnered with Minnie's Food Pantry and worked to provide food for insecure families with over 90,000 meals.
Read more: Plano's Faces of Hunger: Meet the people who rely on Minnie's Food Pantry
Each year, GXA makes it a point to give back to a region of the world that has an average life expectancy of just 48 years and an HIV rate of 40%. This past year, GXA partnered with Joy Divine to help provide medical treatment to 3,000 children living on the streets of Majengo, Nairobi. The previous year, GXA helped rescue 10 children from the streets of Nairobi and helped reunite them with their families.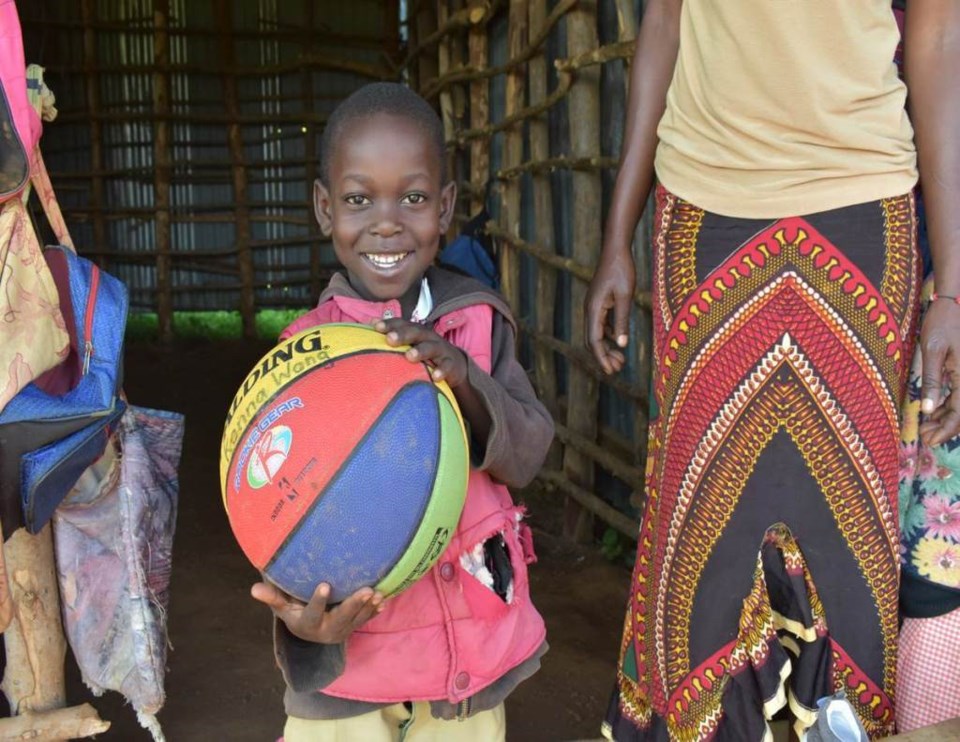 Locally, Makaye works with UT Dallas, and sits on the Diversity Council where she volunteers her time to support the Office of Diversity and Community Engagement.
As an entrepreneur and a philanthropist, Makaye feels that her path is one that consists of constant trials and tribulations. She closes our interview with solid advice for those wanting to follow in her footsteps.
"Entrepreneurship is not for the faint-hearted," Makaye says. "Be prepared to be a career student, because there are always new things to learn."
GXA Network Solutions
800 E Campbell Rd #355, Richardson
More: 469.330.7000 | gxait.com