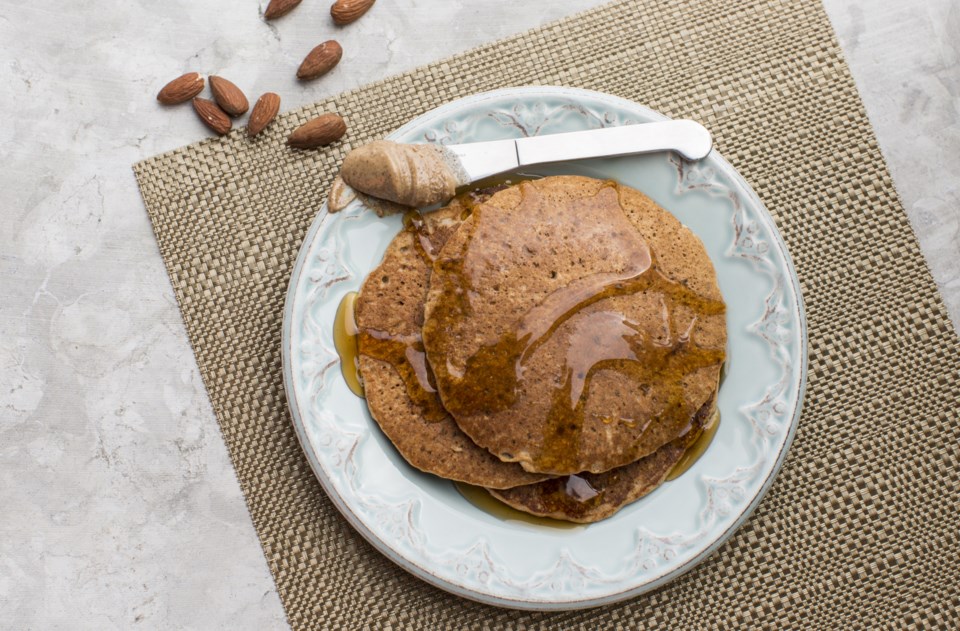 A healthy and quick meal isn't too far fetched. Especially thanks to the Snap Kitchen that is now open in Plano at The Shops at Legacy.
Plano Chamber of Commerce and others celebrated the arrival of the take-away restaurant with a traditional ribbon cutting. All were given Snap Kitchen's delicious 120-calorie juice, Energy Boost, mixed with champagne to add an extra special kick. This juice was created to replenish and rehydrate with the help of a refreshing blend of papaya, watermelon, lime juice, mint leaves and coconut water. They also gave us samples. However, what most seemed excited about was browsing the hundreds of items offered that are made fresh daily, portion controlled and nutritionally balanced.
Breakfast, lunch and dinner items line the refrigerated areas in their washable and reusable cases topped with clear covers that give customers the ease of knowing exactly what they're getting. Eco-friendly, customer-friendly and a time saver with the three vital meals of the day? Snap Kitchen is already sounding pretty awesome!
Snap Kitchen's Registered Dietician Daniel Magoon raves about all of the dishes offered because there is so much variety that it's hard to choose just one. The Bison Quinoa Hash has been one of the most popular since Snap Kitchen's opening in April 2010 in Austin, Texas. This fave dish amongst the majority is a combination of grass-fed ground bison, organic red quinoa, organic red kidney bean, organic brown rice, onion, red and green bell pepper, red onion, reduced fat cheddar cheese and green onion. "My personal favorites," Daniel expresses, "are the Turkey Chili, Chicken & Green Chile 'Enchiladas', Grilled Kale Hoppin' John and the Ginger Glazed Scottish Salmon, a seasonal winter menu item."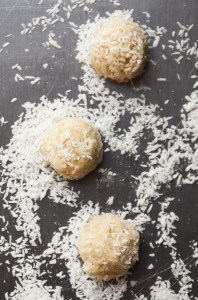 Snacks and dessert are offered too, along with the option of 12 different juices. Once again, Daniel's opinion was greatly appreciated; this time in regards to the dessert since all of them look amazing. "We cannot keep our Chocolate Brownies and Chocolate Chip Cookies on our shelves! They are both gluten free and use a dairy free chocolate that melts in your mouth. Put the Chocolate Brownie in the fridge while you eat your meal and the coconut oil will give it a fudge texture. As you eat the brownie, it will return to room temperature and 'turn back into' a brownie. Almost like you had two desserts in one!"
Where did this cool concept of a healthy, take-away meal come from? A successful Houston restaurateur, Martin Berson, moved to Austin in 2008 ready to dive into a new food adventure that included great taste, high quality food and convenience. Most importantly, Berson wanted this new spot to be nutritious. His reason behind his passion about nutrition and why it was taken so seriously stemmed from family health. With each healthy cuisine comes fun flavors, bright colors, exceptional service and smiles to create the perfect mix. All aspects of Snap Kitchen were under Berson's watchful and detailed eye. Thus, his unique concept was born and after Snap Kitchens opening in Austin, it quickly moved to Houston and then to Dallas in July 2014. During its continuous Texas-based expansion, Snap Kitchen opened its first out-of-state location in Chicago in June 2015 and will soon open a Philadelphia location.
Attention and credibility from food critics and enthusiastic fans has made Snap Kitchen the phenomenal, healthy empire it is today.
Thank you, Snap Kitchen, for coming to Plano. We are SO excited to have you!
The following collection of images were provided by Snap Kitchen:
[print_gllr id=3595]
SNAP KITCHEN
5717 Legacy Dr., Suite 120
Plano, Texas
snapkitchen.com