French flea markets meet the comfort of your favorite pajamas in Soft Surroundings, now open in Plano. The newest Soft Surroundings location celebrates their grand opening today, Friday November 18, just in time to get a jump on Christmas shopping.
Soft Surroundings was started by Robin Sheldon who wanted to bridge the gap between work attire and pajamas by creating lounge-wear that was cute enough to feel good in without sacrificing on comfort. Everything is made with the softest fabric ever; fur lined leggings, snuggly cardigans and velvet turtlenecks.
Lounge-wear turned into nightwear, turned into home interiors and bedding, before branching off into the very best makeup and skin care products. Inspiration for their products and patterns is drawn from Sheldon's travels all over the world. Soft Surroundings antiquers regularly go to France and return with their favorite pieces to be reproduced for a sense of style that feels timeless.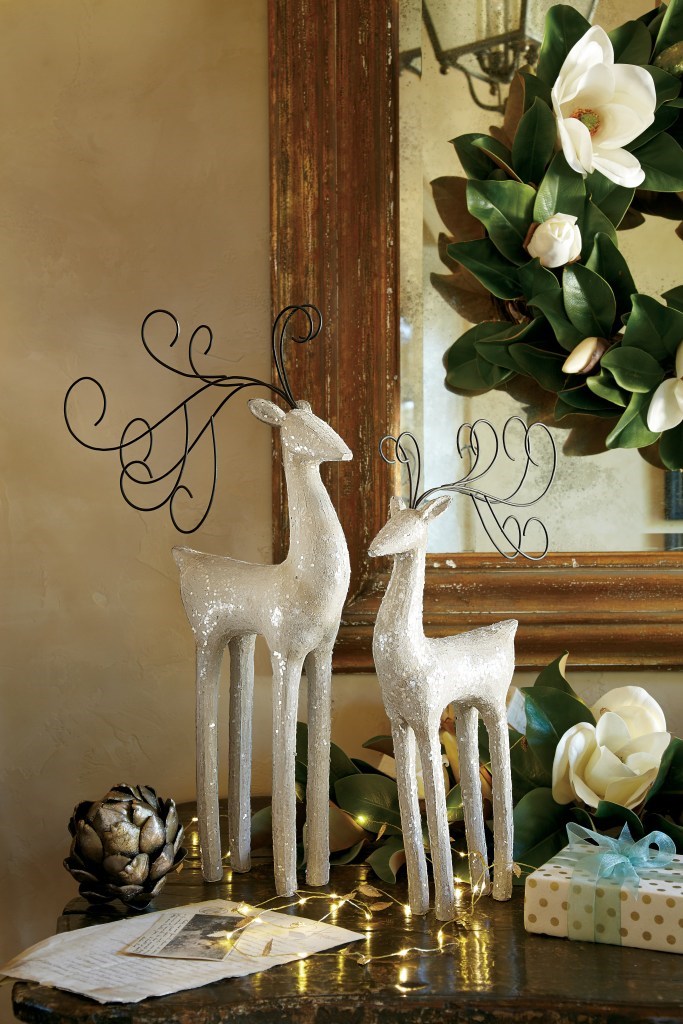 They have a large skin rejuvenation and health area in the back where every three months, customers can stop in for facials. There's always a beauty expert in store to offer skin care advice on the various eye masks, toners and moisturizers.
Soft Surroundings exists to help you look and feel your best. It's stocked with excellent holiday gifts like aroma diffusers and ornaments, plus stocking stuffers like bath bombs and delicate, flashy jewelry.
Grand opening celebrations are on all day, so be sure to stop by and drink it in. If it's comfortable and quality, Soft Surroundings has it. Go on. Treat yourself. Try to resist the urge to move in.
Soft Surroundings
Hours:
Monday – Saturday: 10 a.m. – 9 p.m.

Sunday: 12–6 p.m.
Where: 1900 Preston Rd. Plano, TX 75093
More: softsurroundings.com