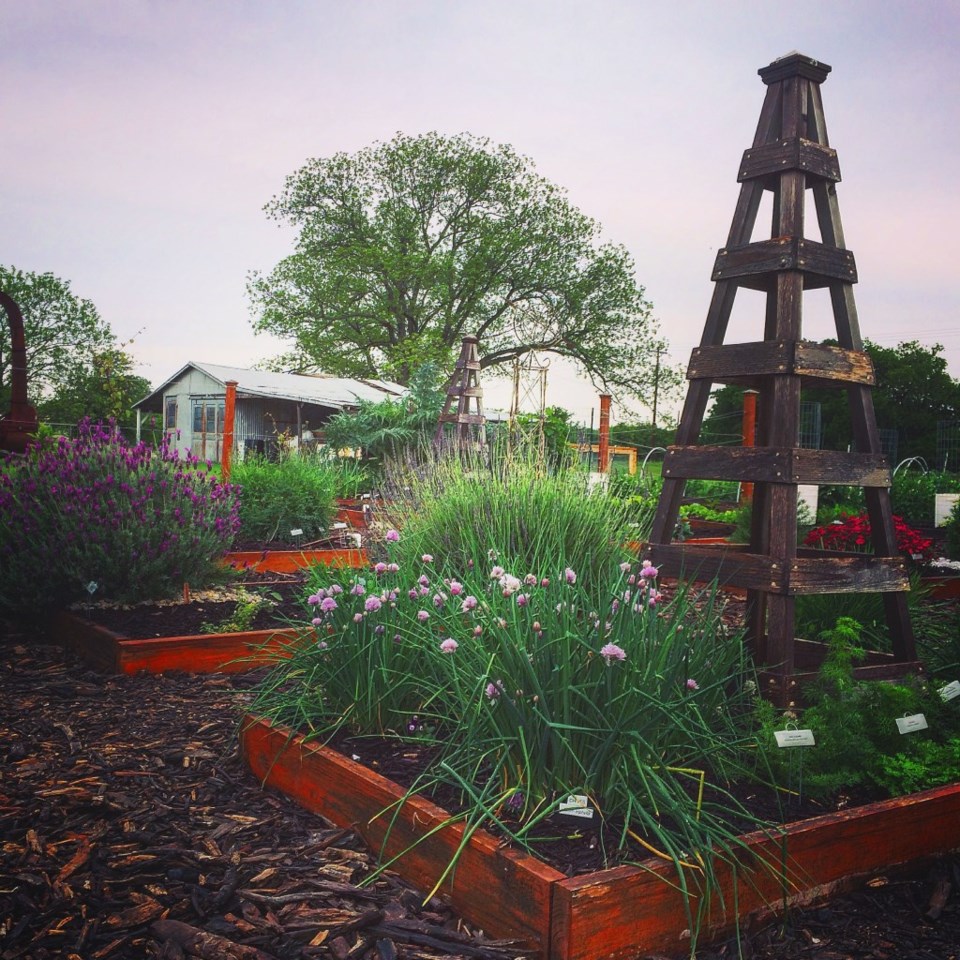 Learn more about the past, present and future of gardening at The Garden Show, presented by the Collin County Master Gardeners Association (CCMGA). It's the ideal opportunity to learn more about North Texas gardening and Earth-Kind® gardening principles from some of the state's top horticulture experts, including how to implement sustainable gardening practices.
Sustainability is here to stay; even large food companies are starting to think about how things are made and where they come from, tossing out artificial ingredients as people turn to organically grown food instead. The research and demonstration gardens at Myers Park are acknowledged to be among the best in the world, and attendees will have an opportunity to tour them and learn more about the future of gardening with CCMGA. Presentations from experts like Linda Hornbaker, Steven Chamblee and Andrea Shackleford will cover topics such as the importance of vegetable gardening, Monarch butterflies, farm to table and the history of Franconia Brewery.
The Garden Show will take place on March 18 and 19 at the beautiful Myers Park and Event Center in McKinney, Texas. The fun-filled, two day event will feature vendors offering garden wares that range from whimsical to practical, and engaging educational programs focused on protecting the environment and conserving natural resources through research-based gardening, landscaping and agriculture practices.
The Garden Show
When: March 18-19
Where: Myers Park and Event Center | 7117 Co Road 166, McKinney, TX 75071
More: ccmgatx.org