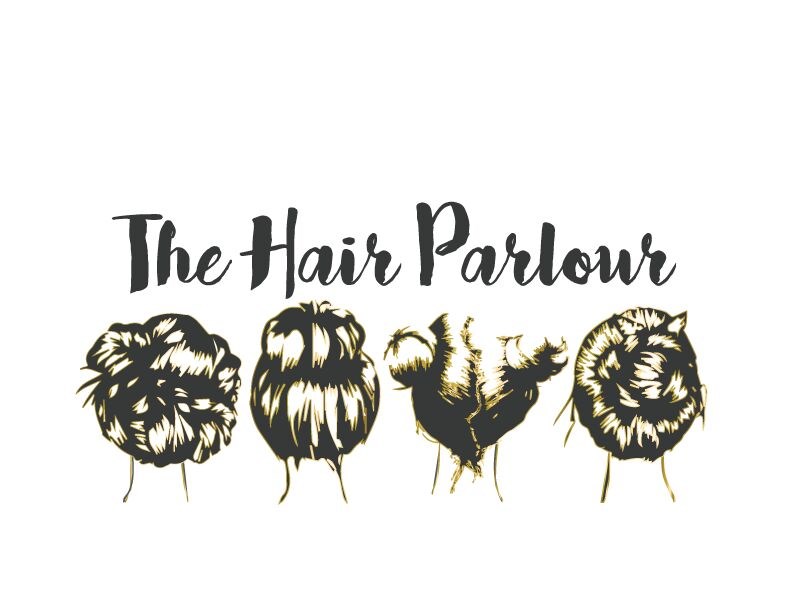 The Hair Parlour, a new full service hair salon specializing in coloring and cutting, is opening in Downtown Plano.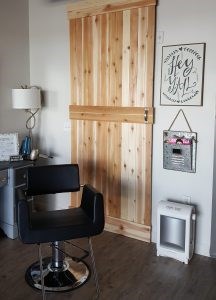 The new salon is located at 1425 Vontress Ave. #1113 Plano, TX 75074, which is just around the corner from Uni Sushi and Brix. The space was formerly occupied by Dora's Salon. Free four hour parking can be found in the lot neighboring the salon.
The Hair Parlour is hosting a Grand Opening celebration next Wednesday, March 29th from 5:00pm to 8:00pm. There will be an open photo booth, light refreshments, and adult beverages. They will also be raffling off a 60-minute massage and hair products. Any new guest that stops by during the event will receive a voucher for a free color/haircut worth $75!
The Hair Parlour is owned by Jacki Maher who has been doing hair for almost 6 years. She is originally from Northern Virginia and is a Redken certified colorist, hair stylist and licensed educator. She is joined on this endeavor by 3 fellow stylists. Lori Seifert, originally from Iowa, mother of three, and has been doing hair for over 29 years. Rebekah Walter who took the leap of faith two years ago, leaving behind her corporate job to join her friends in the hair business. She is a native Texan and is also a makeup artist. And Britny McKenzie, who has been doing hair for four years. She is a Native Texan, and mother to a three year old son. She is also certified in Babe Extensions.
Jacki, Lori, Rebekah and Britny look forward to meeting you, and making you look fabulous!
Find out more at www.thpsalon.com, follow them on Facebook at facebook.com/thpsalon/ or give them a call at (469)298-3705