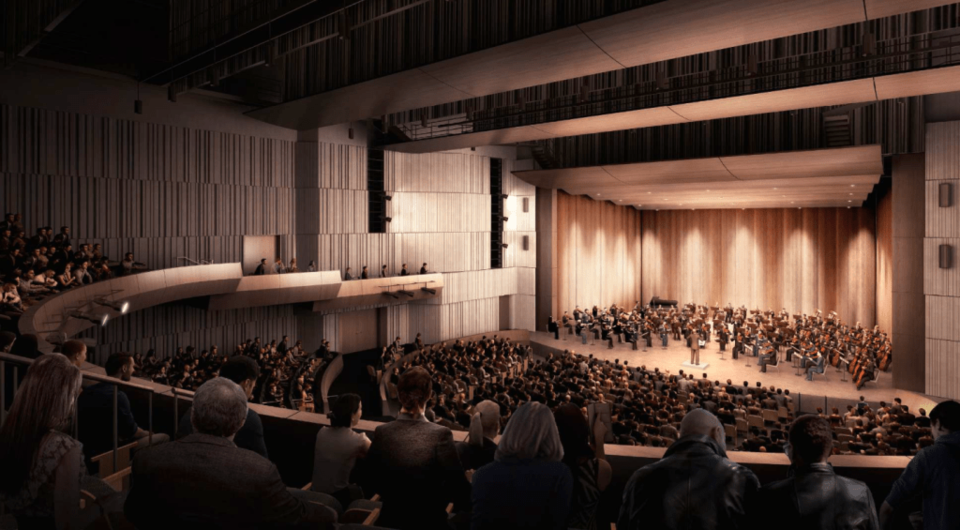 Plano Independent School District has revealed initial plans for their new Fine Arts Center scheduled to be open by 2020.
PISD Fine Arts Center
The facility will be located off Alma Drive, between W.Park and 15th Street, close to Academy High School and will include:
a 1,500 seat theatre
highly-functional auxiliary spaces for warm-up, rehearsals, small performances and professional development training activities
an informal outdoor performance venue for community use
an art gallery
a secondary "studio theatre"
ample storage space
the ability to host banquets
With this new state-of-the-art facility Plano Independent School District aims to support all arts disciplines equally—music, theatre, dance and visual art, as well as "provide venues with the size, capability and quality needed to showcase the talented students of Plano." The facility will be available for use by all PISD schools and students.
The 1,500 seat theatre will allow PISD to avoid renting venues in other communities and will also serve as a location for hosting state UIL competitions.
The Plano Independent School District has budgeted a total of $68,555,000 for the completion of the PISD Fine Arts Center and is confident that the project will stay within budget. Of that total amount, $5 million was budgeted for land and the remaining $63,555,000 was for construction cost, architect/other professional services, and furnishings. The amount budgeted for the construction contract itself is $51,000,000. "The architects and construction manager are far enough along that we feel confident the project will be brought in within budget. We purchased the land for approximately $4.2 million, so we have already realized some savings there," Steve Fortenberry, Plano ISD chief financial officer, says.
With the creation of the PISD Fine Arts Center, PISD hopes to "lead the nation in the development of a high-performing public school fine arts center." Find out more about Plano Independent School District here.
The following plans were designed by Perkins + Will and BORA and were presented at the Plano ISD Board meeting held Tuesday, November 28.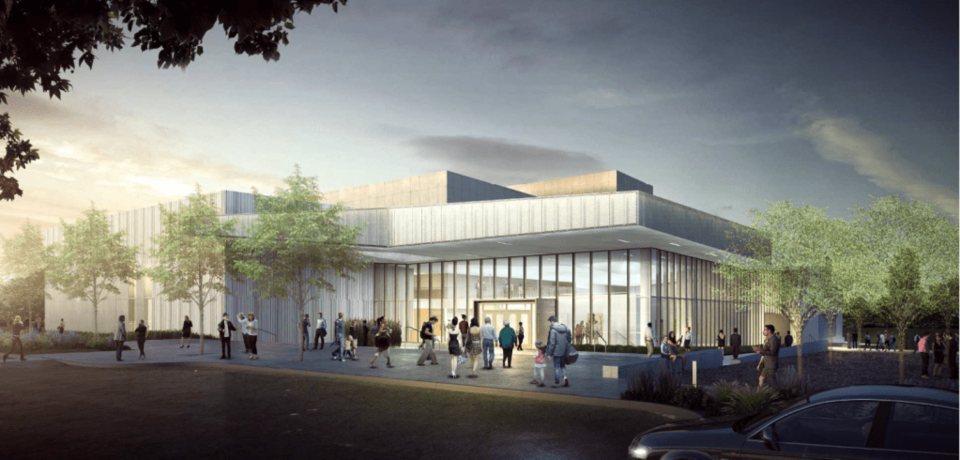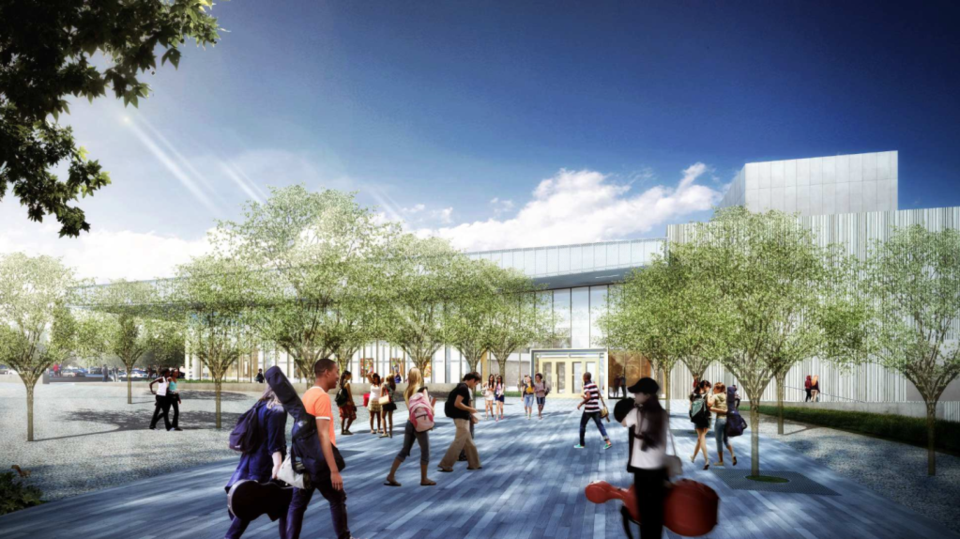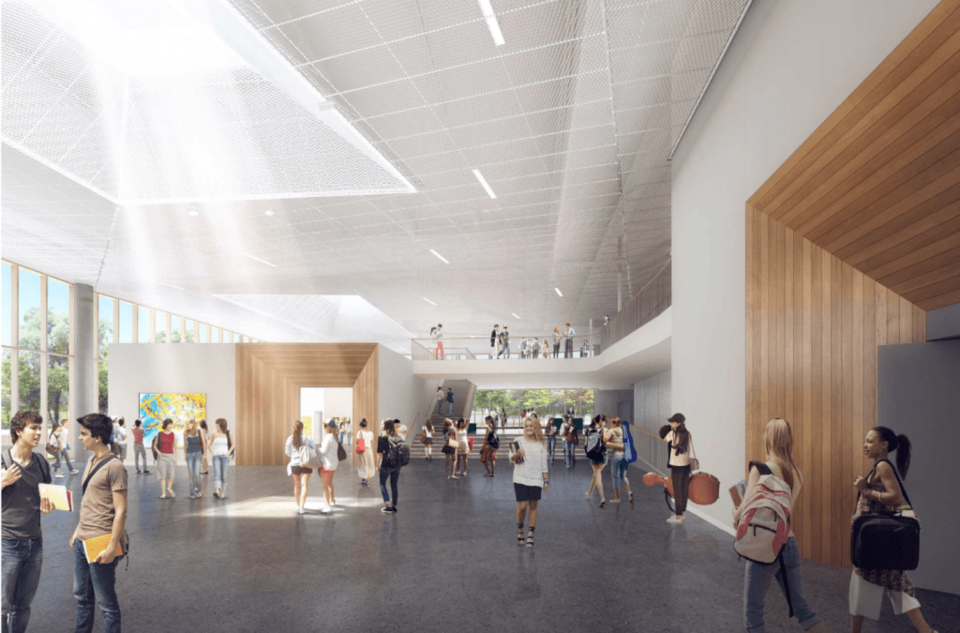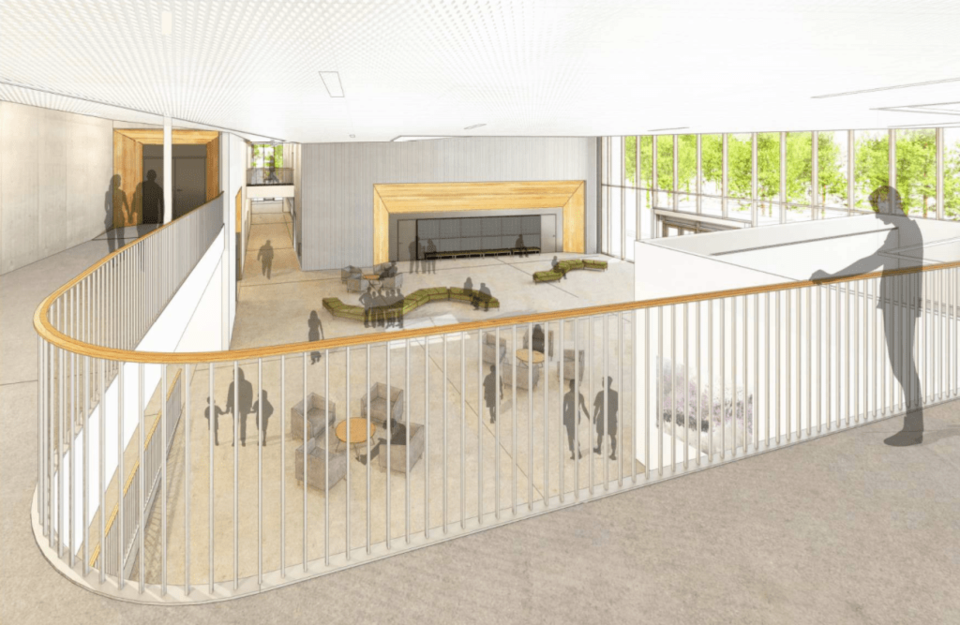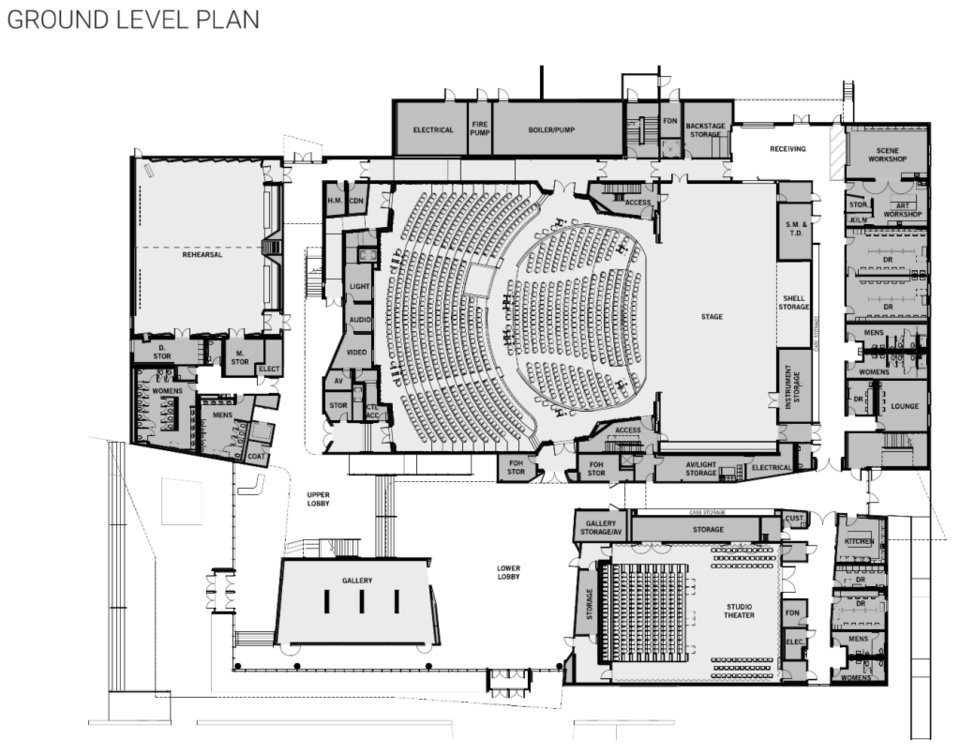 Bravo PISD! We cannot wait to see this project become a reality.
The following images give a little insight into what the future PISD Fine Arts Center will look like.