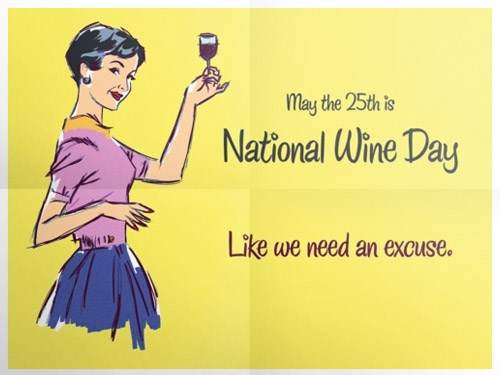 Must be 21+ to read this article.
To everyone who loves sipping on fermented grapes (lacking serious scientific info, of course), National Wine Day is May 25! I think it's no coincidence this made-up holiday is on a Wednesday this year, #WineDownWednesday.
That means us "wine-Os" need to head to the nearest venue to drink a glass (or three) after work and indulge in the glorious day that celebrates our favorite adult beverage. But where to? I've got a top 3 list just for you! Go on May 25, or any other day.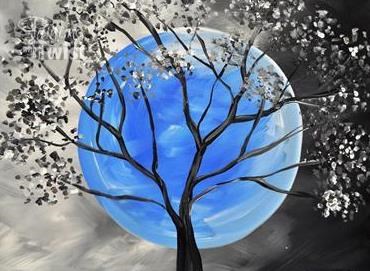 Painting with a Twist
At this BYOB joint, you can paint with one hand and sip from the other. Head to the Plano location off Preston Road for your choice of two paintings from 7–9 p.m.: Van Gogh's Red Poppies or Blue Moon. Register on their website, linked above. It's all for the price of $35.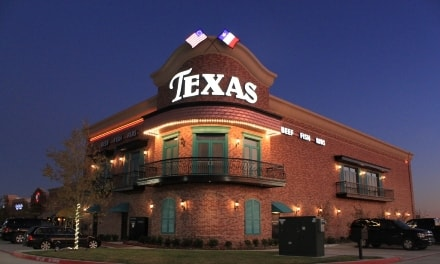 Texas Restaurant
Texas is an upscale, family-owned steakhouse located at US Highway 75 and President George Bush Turnpike. Dale Wamstad, the man behind Del Friscos and III Forks, wanted to give wine lovers an extensive international wine list (ironic because of the name, right?) served by the glass or bottle. A glass sells for as low as $10 and a bottle, upwards of $300.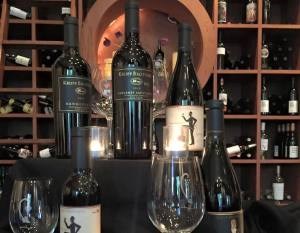 Crú Wine Bar
The Shops at Legacy calls this cozy and romantic wine bar home. Crú offers multiple wine flight options of three 2 oz. samples ($11–$21), or choose from 30 wines by the glass ($7–$25) or 300 bottles ($34–$115); all are from around the world. Try a taste of their Napa-inspired menu while you sip on the deliciousness, too.