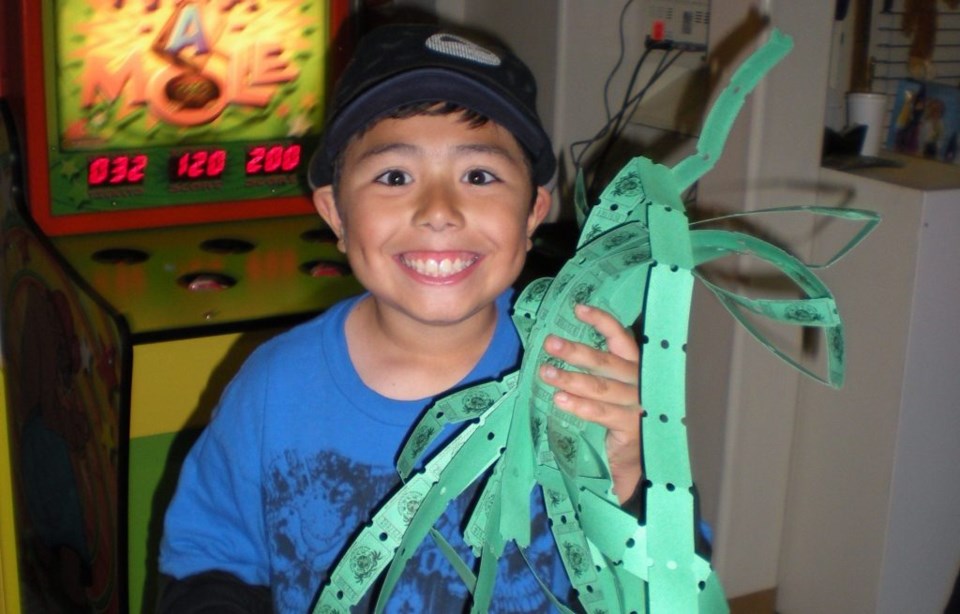 A California-based entertainment center is coming to Texas this June, and settling right here in Plano. Safari Run is a family-friendly place that provides fun activities for children of all ages, the perfect destination for kids this summer. Picture huge mazes, climbing tunnels, exhilarating giant slides, a track, an arcade, fitness classes and a separate toddler area. There's also a parent's lounge for visitors who'd like to put their feet up. There's open play and admission is charged per hour. It's a perfect way to make a Friday morning special once school is over. Safari Run emphasizes fitness and nutrition, as well as lots of fun with obstacle courses and games that get kids up and running, and focuses on creating a fun and healthy environment for kids to learn independently and gain confidence.
Some of the highlights of Safari Run include:
Private safari birthday parties for groups of up to 45 (available in August and on)
Fitness programs offered throughout the year focusing on manners, learning about the human body, nutrition and fitness skills. Each class is specifically designed for a different age group. Select classes will also include the parents.
Seasonal camps: During camp, children will have the chance to learn about health and fitness through interactive games. Camps will be available in the summer and during holiday breaks.
When: Opening June 2016
Where: 2300 Coit Rd. Suite 300, Plano, TX 75075
For more information including hourly pricing and discount opportunities: 469.814.0881 | SafariRun.com