What was once nothing but miles of green fields and pastures is now an exponentially growing food and drink epicenter. Plano, Frisco, McKinney and sometimes Allen, are quickly becoming saturated with restaurants, bars, dives, and eateries of all sorts. The possibilities are endless, however, in your quest to discover delectable cuisine, there are a few new restaurants in the 972 that you should visit.
KĀI
The newest venture from the Lombardi family is an open wok kitchen and sushi lounge called KĀI. It is located in Legacy West directly above Toulouse, another one of the Lombardi family's concepts. At KĀI, guests can sit back in modern Asian-style furniture while enjoying traditional sushi rolls, like California or spicy tuna. Guests can also try some original KĀI creations like their signature cucumber roll or their bone marrow dish. KĀI has a loungey, semi-formal atmosphere, ideal for those who enjoy getting together with a group of friends, slamming down drinks, and listening to bouncy, electronic music.
Read more: KĀI brings a robatayaki kitchen to Legacy West
7301 Windrose Ave., Ste. #c200 Plano | lombardifamilyconcepts.com | 469.910.8112
Rodeo Goat
After having achieved much popularity with its Fort Worth, Dallas, and Houston locations, Rodeo Goat is sure to see much success with its new Plano location, among the other new restaurants joining Plano's new Heritage Creekway district. Rodeo Goat offers guests a variety of interestingly named and uniquely crafted burgers like their famous Terlingua burger, which contains a patty topped with havarti, chili, onion, corn chips, and garlic herb mayo. Guests can also choose from a variety of beers on tap, including local favorites from Four Corners Brewery, Rahr & Sons, and more.
Read more: Rodeo Goat comes to Plano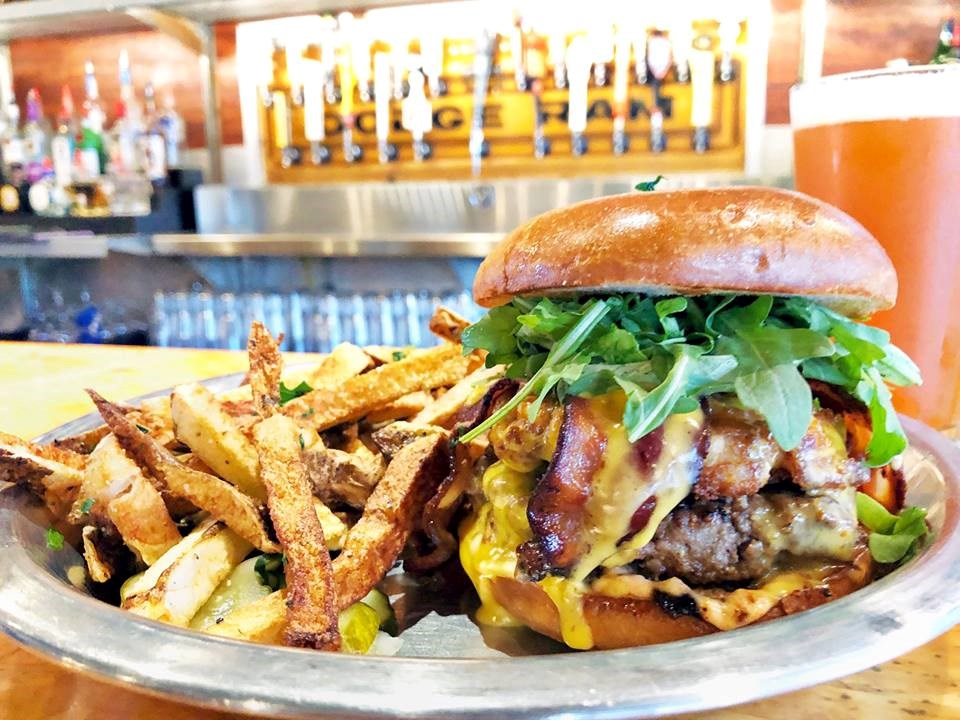 641 Powell Ln., Plano | rodeogoat.com | 214.741.4628
Original ChopShop
The Shop's at Legacy's newest restaurant, Original ChopShop, has one mission: to make food that not only tastes good, but makes you feel good as well. At Original ChopShop, guests can customize their own protein bowls, wraps, sandwiches, shakes, and parfaits. With gluten free, dairy free, lactose free, soy free, vegetarian, and vegan options, Original ChopShop is one of few restaurants that truly has something for everybody.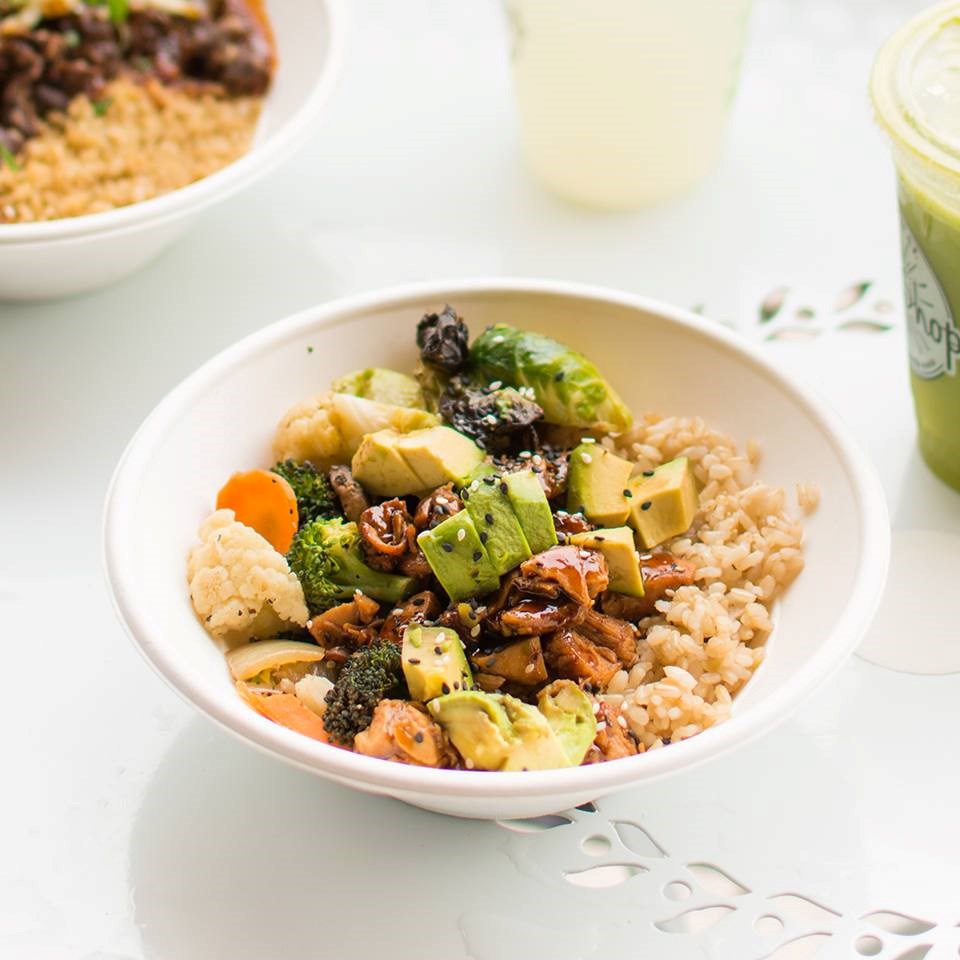 5717 Legacy Dr. Ste. 180, Plano | originalchopshop.com | 972.546.0462

Tight Quarters
From the man behind Smoke comes a new, healthy concept called Tight Quarters. At Legacy Hall's newest booth, guests can choose from several of Tim Byres's power bowls, all of which are made with natural and unprocessed ingredients. One of the most popular power bowls is the Salad Santa Cruz, which contains lettuce, pickled veggies, olives, quinoa, chile citrus mojo, and your choice of protein. Tight Quarters also offers Vinegar Shrub Drinks and Kombucha made in-house.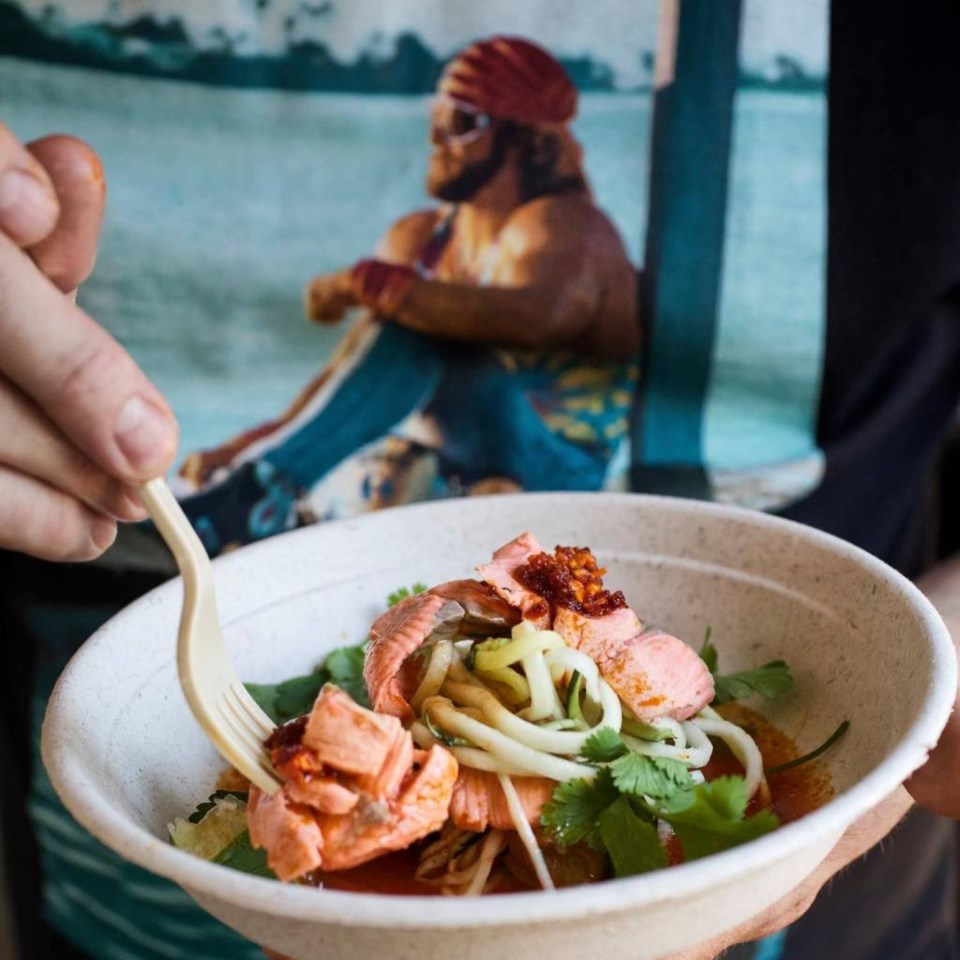 7800 Windrose Ave. Plano | eattq.com | 972.846.4255
Ascension Coffee
While the target demographic of The Star in Frisco is still rather nebulous, the addition of Design District-favorite Ascension Coffee is sure to draw in a young, hip crowd. Ascension Coffee is committed to sourcing high quality, farmer-produced coffee from various regions of the world. Apart from some of the best coffee you'll ever taste, Ascension also boasts full breakfast, lunch, and dinner menus with options like avocado toast, a coffee-rubbed steak sandwich, cheese and meat charcuteries, and more. Be on the lookout for their new Willow Bend location coming soon!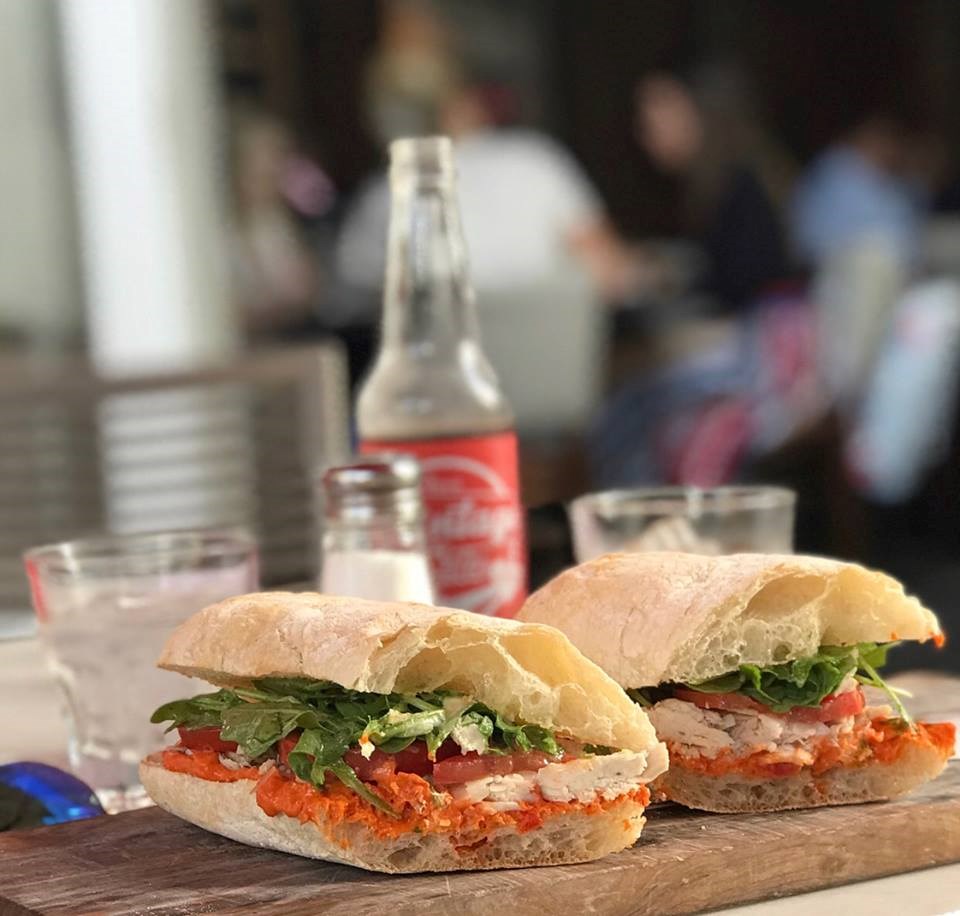 3625 The Star Blvd. #300 Frisco | ascensiondallas.com | 972.292.9766
Knife
The little burger joint inside Legacy Hall is only a small fraction of what "Top Chef" alum John Tesar has to offer with Knife's new Willow Bend location, opening later this month. Apart from high quality burgers and fries, Knife's Willow Bend location serves a variety of steaks, including Wagyu skirt steak, tri-tip and exotic Akaushi beef. Knife also offers seafood and vegetarian options, as well as a selection of pastas all made in-house.
Read more: Love at first bite: The District at Willow Bend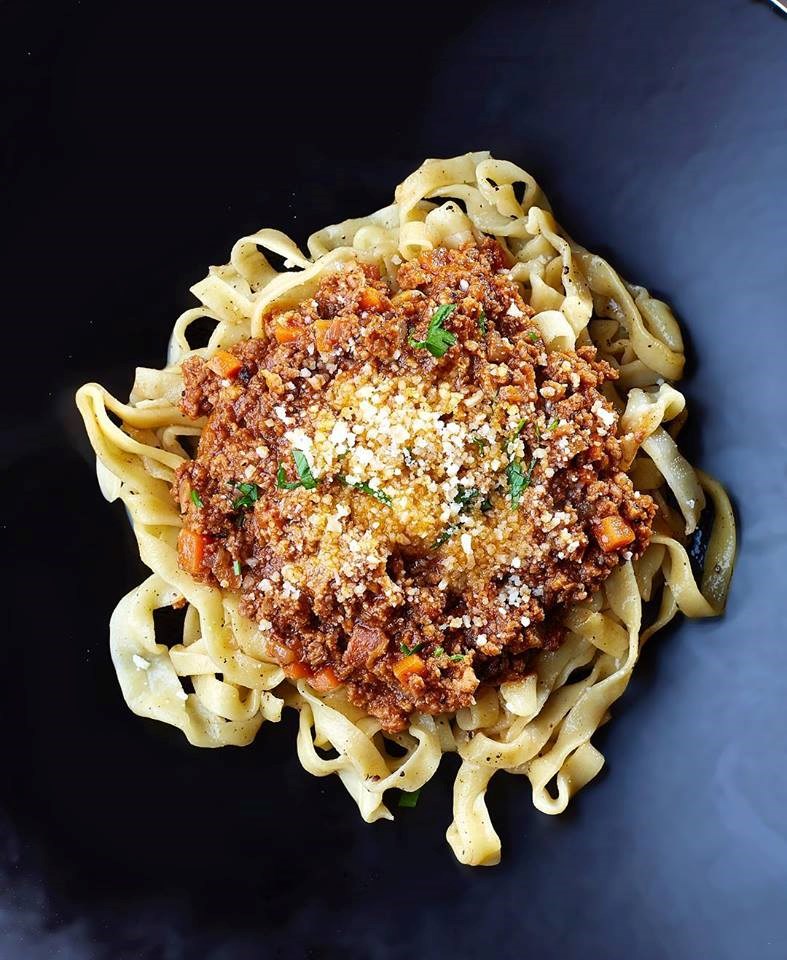 6121 W. Park Blvd., Plano | knifeplano.com | [email protected]