Bellagreen, formerly known as Ruggles Green, has earned a loyal following for its impressive title as Texas's first 4-Star Certified Green Restaurant adhering to all of the guidelines of the Green Restaurant Association. The eco-friendly restaurant has been leading the industry in sustainability with six locations around Texas and has two more green locations coming to the Dallas area, one in The Hill area in May and another in Plano in the Legacy area in June!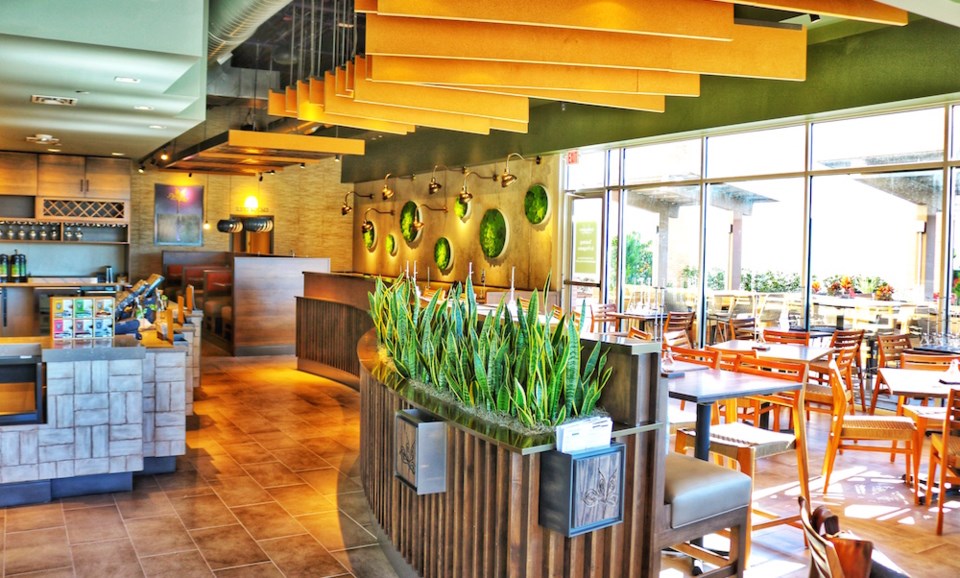 Bellagreen is an eatery that is committed to providing quality service to its guests, serving flavorful wholesome food, and reducing the world's ecological footprint one restaurant at a time! Each location uses water-saving devices and alternate power sources, converts their fry oil to biofuel, and recycles all their glass, paper, cardboard, plastic and metals. Bellagreen cares about our Earth as much as it cares about its guests and believes in the importance of eating beautiful food in a beautiful world.
Read more: Get reeled in by Hookline at The Boardwalk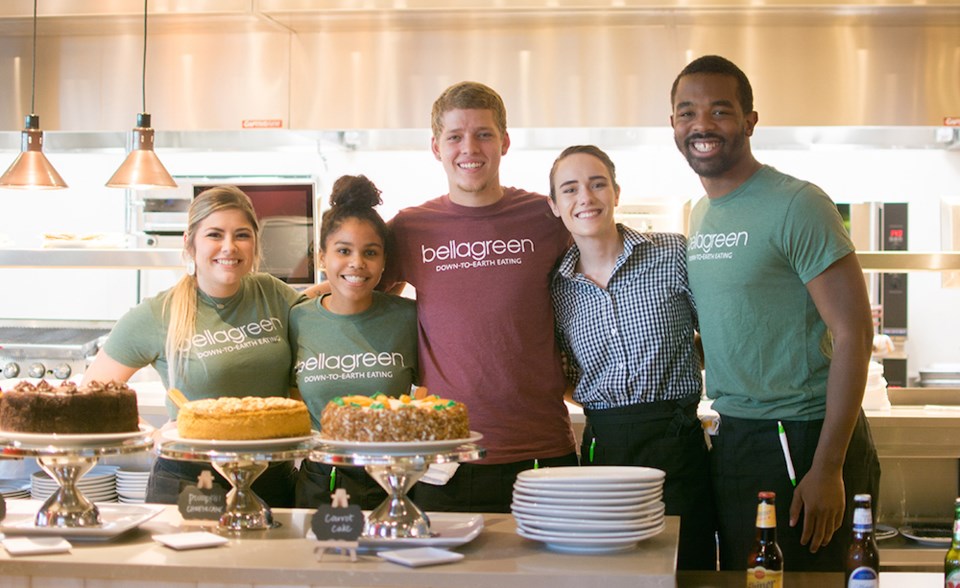 The locations are extremely eco-friendly as well as aesthetically pleasing. When you enter a Bellagreen location, you immediately feel a sense of calm with the vibrant greens, fresh plants, and wide windows letting in natural light illuminating the open space. The space is casual and comfortable, perfect for gathering with family and friends or enjoying peaceful alone time. Each Bellagreen is a low impact, eco-conscious space that accommodates a plethora of dietary needs, taking care of the Earth and ensuring the perfect selection for any and all palates.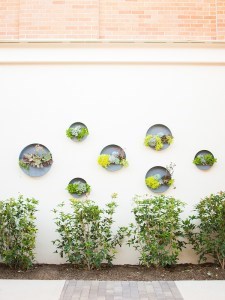 All of Bellagreen's ingredients are locally-sourced, aligning with Bellagreen's belief in giving back to the community and guaranteeing the freshest and finest of ingredients. Each dish is chef-inspired taking favorite classics and giving them a creative twist, like their wood-fired quinoa mac & cheese. Everything is made-to-order in a scratch kitchen and their menu caters to all dietary restrictions with gluten-free, dairy free, vegetarian and even paleo options available. Bellagreen believes in providing fine dining at an affordable price in a down-to-earth eco-friendly environment. When eating at Bellagreen, you know you are not only eating healthy, fresh foods but also are contributing to helping keep our home green!
Read more: Tacodeli is coming to Plano
UPCOMING BELLAGREEN DALLAS LOCATIONS:
Coming to The Hill area in May
8041 Walnut Hill Lane, Ste 810
Coming to Plano in the Legacy area in June
5717 Legacy Drive #180
Full Menu: https://bellagreen.com/menus/