The Boardwalk at Granite Park in Plano has got a bun in the oven! Or should we say biscuit? The Biscuit Bar, scheduled to open this March, will be joining the waterfront restaurants and bringing fun variations of classic biscuit meals to the table that are guaranteed to satisfy any and every taste bud.
Read more: Get reeled in by Hookline at The Boardwalk at Granite Park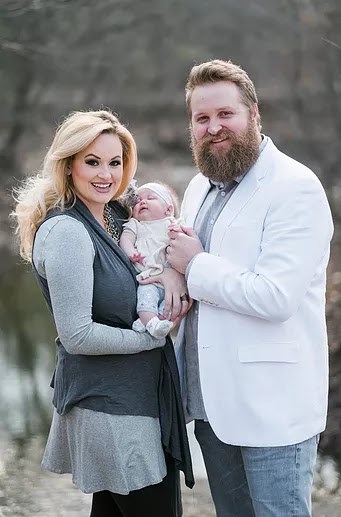 The birth of The Biscuit Bar came in the wake of a tragedy, showing the founding family that there is always light after darkness, and that the best of times are found when friends and family gather around. In 2016, Jake and Janie Burkett welcomed twin daughters into the world only to have one of them suddenly taken overnight by an unforeseen life threatening infection. Immediately, friends and family appeared, showering them with endless love, support, and fellowship. With this big group of encouraging comforters came a lot of mouths to feed and Jake knew exactly what to do. With help from his brother-in-law Jacob, Jake got busy making homemade biscuits in the kitchen, serving up an array of choices for all the different people surrounding them. People couldn't get enough of the traditional biscuits and gravy, others dove into fried chicken biscuits, some devoured bacon, egg, and cheese biscuit sandwiches while others preferred ham and cheese biscuits sandwiches. One thing was and remains certain: everything tastes better on a biscuit! Over the next few months, family would visit prepared for the huge biscuit spread feast and the idea for The Biscuit Bar was born!
Read more: Why we love The Keg
While homemade biscuits are what inspired the Burkett family to open The Biscuit Bar, they will also serve specialty tater tots and a variety of tap beers! It'll be a great spot on the Boardwalk at Granite Park for large groups and for families with kids!
Every item on the menu at The Biscuit Bar was created with love and tested in the Burkett home kitchen, bringing a piece of their family to the restaurant in each recipe they create to share with you!
To stay up to date on all things Biscuit Bar text: BISCUITS to 33222. You can also find them on Instagram @thebiscuit.bar and on Facebook: Facebook.com/TheBiscuitBarBoardwalk
Already open at the Boardwalk at Granite Park in Plano is Chips Old Fashioned Burgers, Hookline and Union Bear brewery.