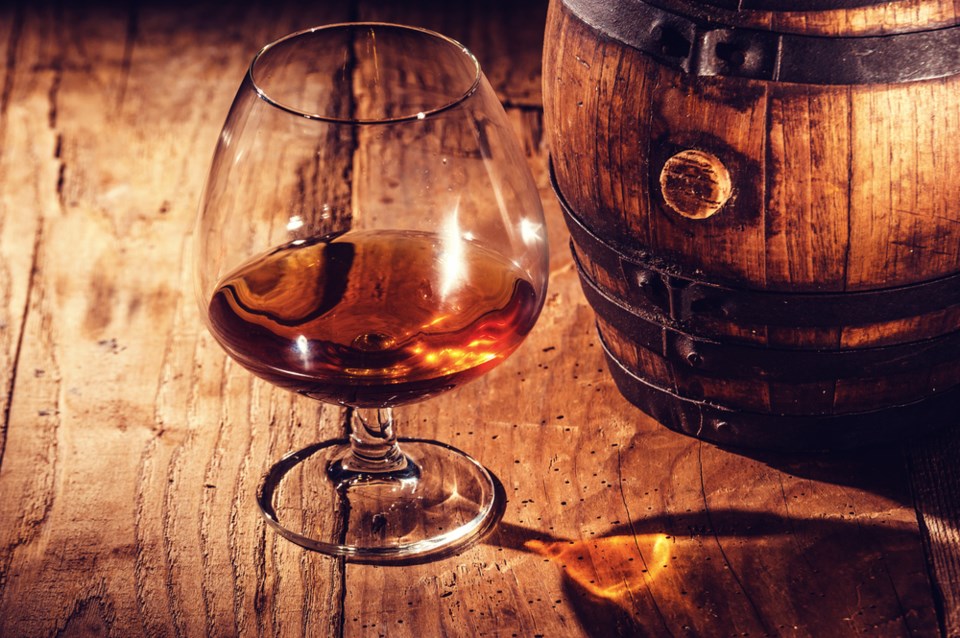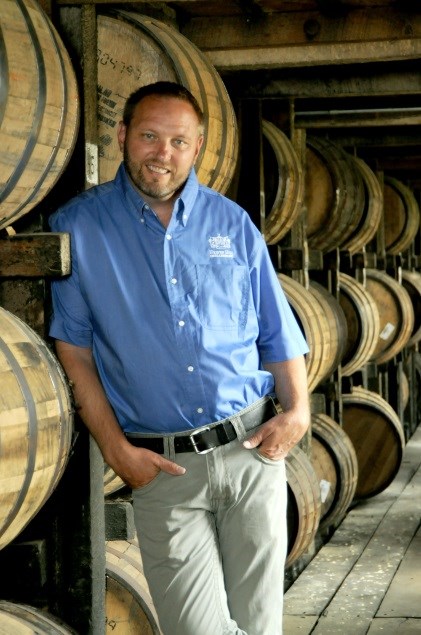 The history of bourbon in America is one with deep roots, and that history will be celebrated on Tuesday, February 16 at III Forks when the legendary steakhouse hosts Bernie Lubbers for "Bourbon Thru Bluegrass." The entertaining presentation has been compared to experiencing a Ken Burns documentary on Bourbon brought to life through bluegrass music.
The festive evening begins with a cocktail hour from 6–7 p.m. featuring heavy hors d'oeuvres and a Gold Rush cocktail made with Domaine de Canton, Elijah Craig and fresh lemon juice. Then, Bernie Lubbers, the Whiskey Professor, will present a musical and educational experience titled "Bourbon thru Bluegrass," during which guests will also experience a tasting of the American Whiskey Collection from Heaven Hill Distilleries. These craft products include Mellow Corn (bottled in bond), Bernham Wheat Whiskey, Evan Williams White Label (bottled in bond), Rittenhouse Rye (bottled in bond), Elijah Craig Small Batch, and Evan Williams Single Barrel. III Forks Executive Chef Chris Vogeli will create a menu of hors d'oeuvres and a tasting plate designed to pair with whiskeys.
Bourbon Thru Bluegrass
When: Tuesday, February 16, 2016
Cocktails: 6 p.m.
Presentation: 7 p.m.
Where:
III Forks Steakhouse
17776 Dallas Parkway
Dallas, TX 75248
Tickets: $45 a person, and can be made in person, via the internet at 3forks.com, or by calling the restaurant at 972.267.1776