Who doesn't love tapas? We certainly do and lucky for us, Bulla Gastrobar, an acclaimed Florida-based restaurant, just announced their first-ever Texas location, opening February 2018.
From the press release:
"The name "bulla" (boo-ya) stems from the Spanish colloquialism for "chatter," and reflects the restaurant's atmosphere. Authentic Spanish tapas featuring culturally rich ingredients and imaginative cocktails will be served in a lively, social setting, complete with a beautifully appointed gather-around bar, main dining area, private dining room, and outdoor terrace. Bulla Gastrobar's aesthetic contributes to the energetic vibe, with design inspiration influenced by the famous tapas bars in Barcelona, blended with elements of a traditional Spanish marketplace.
"Bulla is a true neighborhood concept that showcases the many cultural influences of Spain, and the importance and enjoyment of social dining," Carlos Centurion, president and founder of Centurion Restaurant Group said. "Our team is committed to catering to area residents with flavors and offerings tailored for Texas tastes, and we're confident Bulla will offer a unique and unparalleled dining experience in Plano."
Read more: New restaurants coming to Granite Park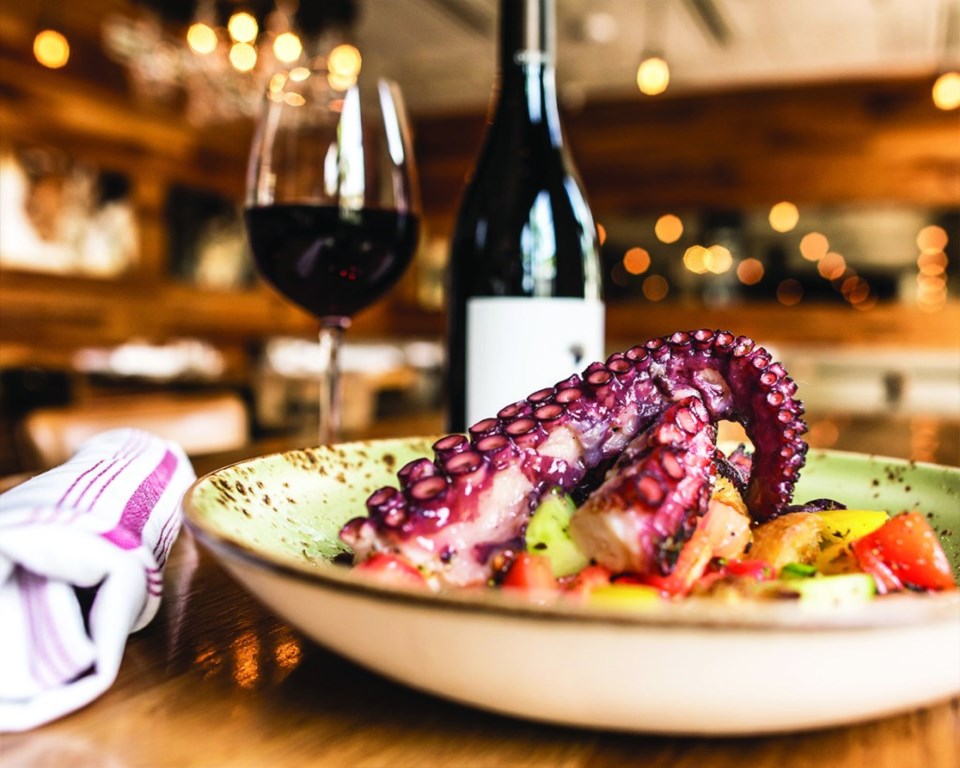 Under the direction of Centurion Restaurant Group's regional culinary executive, Diego Solano, Bulla Gastrobar follows the "alta cocina" approach to tapas, employing innovative techniques with traditional recipes which results in modern offerings that maintain the integrity of the cuisine. Signature dishes include the Huevos 'Bulla,' eggs, homemade potato chips, Serrano ham, potato foam and truffle oil; Croquetas de Jamón, Iberian ham croquettes with fig jelly; and Paella featuring Valencia style rice, calamari, prawns, clams, shrimp, red sofrito and saffron.
Along with signature items available across all Bulla Gastrobar locations, guests at the Plano restaurant will enjoy offerings bespoke to Texas tastes like the Jalapeño Ceviche with shrimp, fish, crispy shallots, roasted jalapeño, fresh lime and orange, and the Spanish Margarita featuring Jimador Reposado, Grand Marnier, Amontillado sherry, lime juice and agave nectar. Further differentiating itself from existing locations, Bulla Gastrobar Plano will boast a Josper oven, a highly regarded appliance that combines an oven and grill to speed up cooking time and impart the highest quality grilling standards. The Plano culinary team will use the equipment for select dishes including the Ensalada de Pulpo featuring grilled octopus, roma tomatoes and cucumber."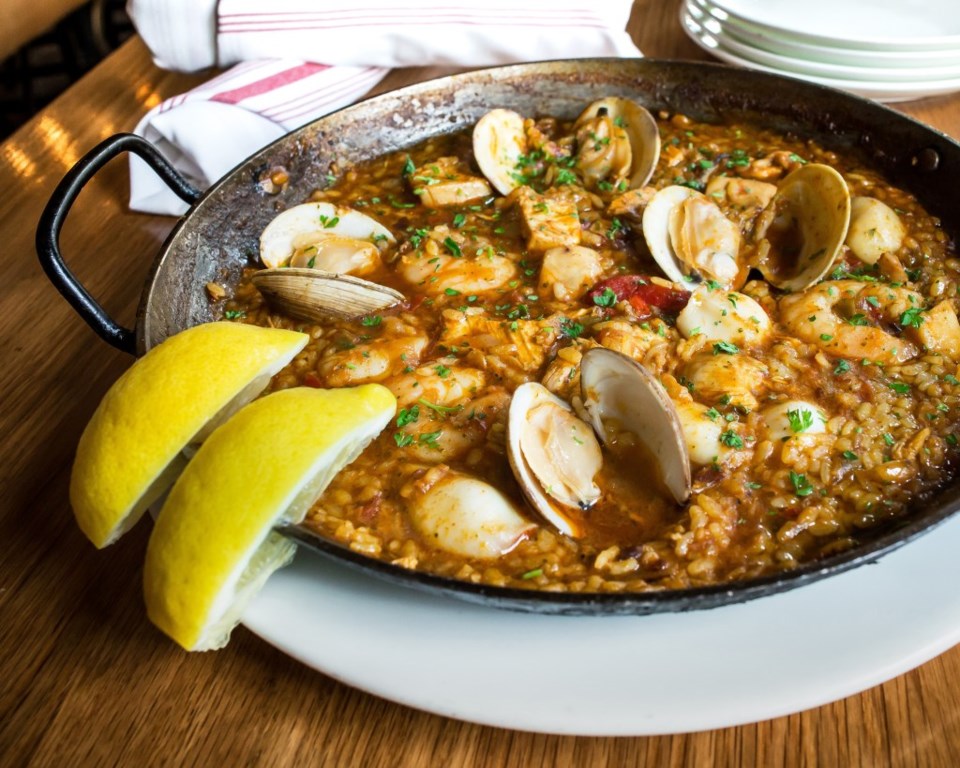 Read more: Sweet Lab's insta-worthy ice cream
Bulla Gastrobar's creative cocktail program is led by Mixologist Joel Mesa, who's whipping up whimsical variations on classic cocktails. I'm particularly excited about the Lemongrass Collins with St. Germain, Wint & Lila gin, lemongrass syrup and cucumber. Or, there's the Bullfighter featuring Old Forester 100 Bourbon, Aperol, Dow's Port, lemon juice and cranberry. And of course, there will also be a vast, more-than-generous selection of beer, wine and–best of all–made-do-order sangrias. Something tells me Happy Hour is about to get a lot happier.
Bulla Gastrobar Plano will open at 6007 Legacy Dr., Ste. 180, serving lunch, dinner and weekend brunch. Find out more at bullagastrobar.com.