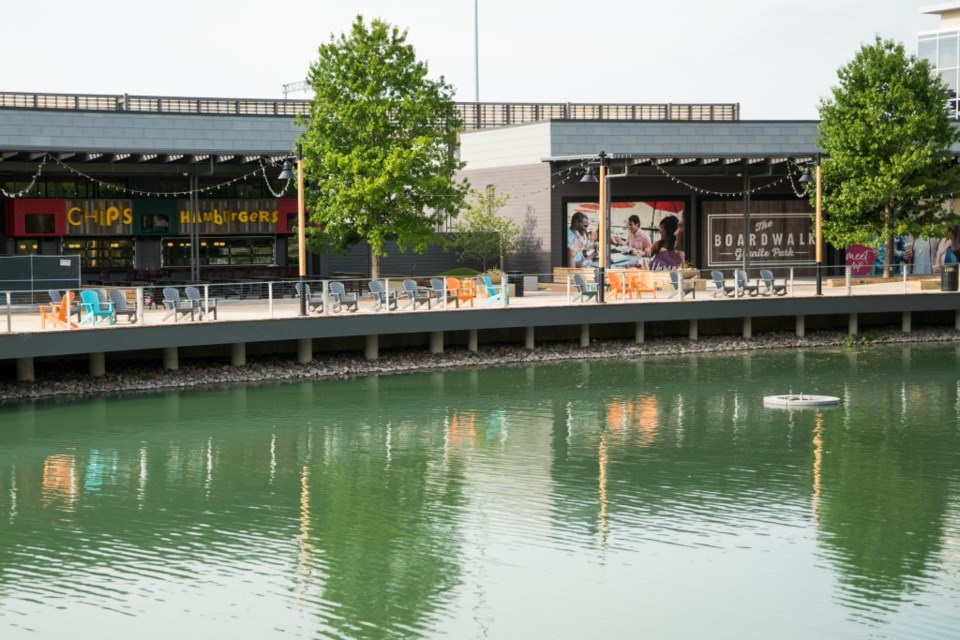 Chips Old Fashioned Burgers is the first restaurant to open at The Boardwalk at Granite Park. Chips Old Fashioned Burgers has been a Dallas institution for over 30 years and has even landed a place in Dallas' Burger Joint Hall of Fame—thanks to their fresh, high-quality ingredients.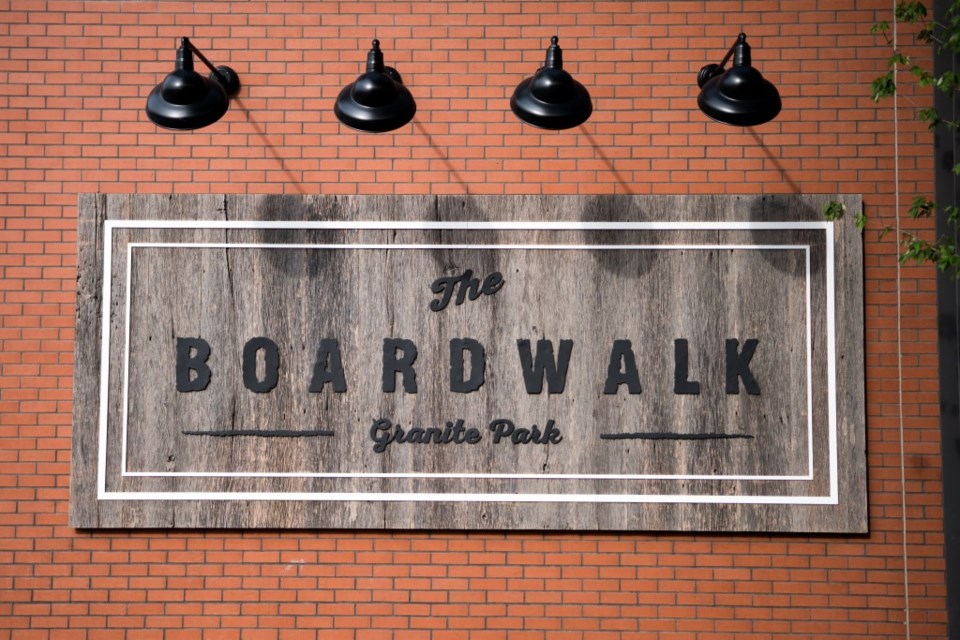 Following the opening of Chips, Hook Line and Sinker and Union Bear will open this summer at the Boardwalk.
Hook Line and Sinker serves southern-inspired gulf seafood such as oysters and seriously good catfish. As for Union Bear, this will be its only location, a new brew pub and craft pizza restaurant.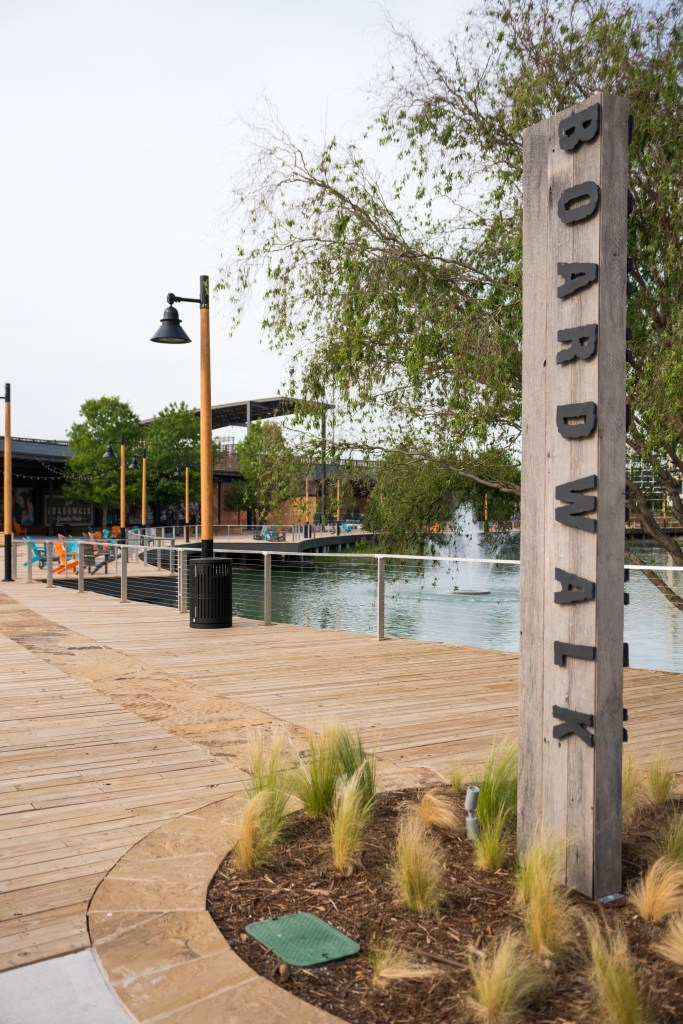 The Boardwalk is set to become one of Plano's top dining locations. Each beautiful waterfront restaurant has a patio, and there are already deck chairs out for lounging on a lazy day. The view across the water to the Hilton Hotel at Granite Park is simply stunning.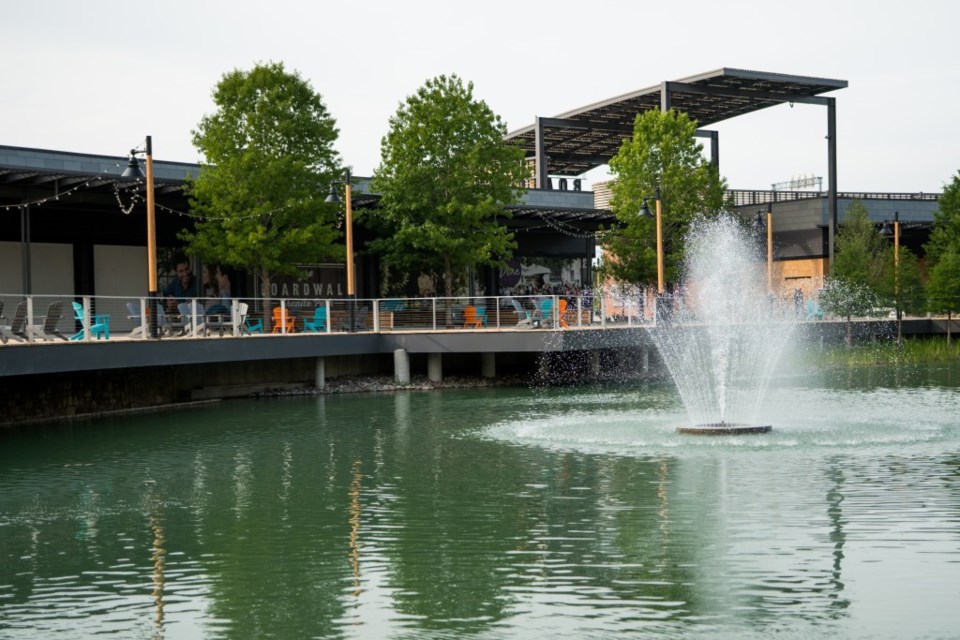 The Boardwalk is part of Granite Park, a mixed-use development at the intersection of DNT and Highway 121.