The 66-year-old Bill Smith's Cafe in McKinney closed in 2022 but is expected to relocate to Van Alstyne this year.
According to The Dallas Morning News, Smith is still feeding North Texas residents and guests, even at 83 years old. And he set his sights on opening a new location — Bill Smith's Cafe in Van Alstyne — located 15 miles north of its original location in McKinney. The grand opening is scheduled for fall 2023.
Local Profile visited Bill Smith's in McKinney shortly before it closed permanently. Opening in 1956, the restaurant served up country classics and breakfast favorites. The cafe held the esteemed title of being Collin County's oldest family-owned restaurant, proudly displayed by a county plaque adorning its entrance. Its rich legacy stood as a testament to its enduring presence.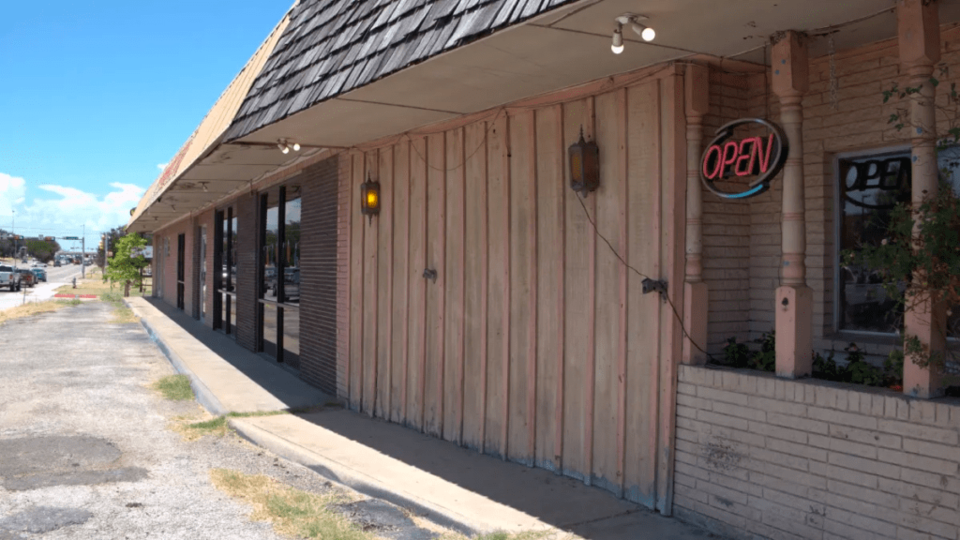 When Bill and Jeanette Smith originally opened the cafe, it was in the middle of a cotton patch. It was a one-room cafe — a grill featured in the center — customers gathered around the watch the true magic of cooking. As the Dallas Observer pointed out, a mountain of bacon was served any time of the day, even at 4 a.m. when its doors opened in the mornings.
The cafe began as an original family affair with Smith's children working in the cafe. Bill Smith Jr. eventually ran the McKinney location. But on July 31, 2022, the restaurant shut its doors. However, the delicious history of Bill Smith's Cafe isn't finished.
"I've opened up every morning for nearly 50 years," Smith previously told WFAA. "I don't want to tear up right now."
Located at 233 E. Jefferson St., in the downtown area of Van Alstyne, Bill Smith's restaurant is set to open its doors in the fall of 2023, this time in neighboring Grayson County. According to The Dallas Morning News, the site was previously occupied by a cleaner, and this historic space once housed L.P. Welker Harness and Buggy Shop, a renowned wagon wheel repair business dating back to the early 1900s. 
But the new location will hold the same history as the McKinney site. The '50s neon sign that hung outside the McKinney restaurant for decades will be moved to the new location.