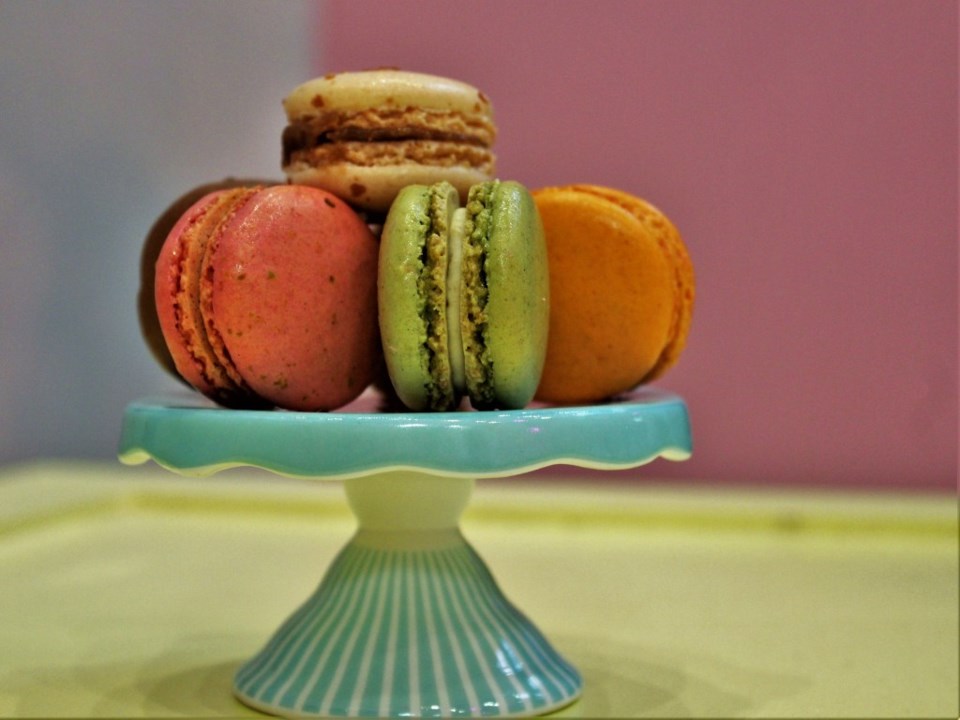 From the creators of Chills 360 and Doholics comes a magical new dessert concept. Magical Dessert Bar is set to open in Deep Ellum at the top of next month.
It will open in the space once occupied by Doholics, an edible cookie dough shop that opened this past July.
Magical Dessert Bar is owned by Allen residents Javi and Usman Bubar, who will be offering a colorful selection of sweet treats inspired by their international travels. Shortly after the opening of Doholics this past summer, Javi and Usman decided to revamp the concept in order for the two to fully utilize their pastry talents.
Read more: Italian-owned gelato company, Amorino Gelato, is coming to Legacy West
The Babars' first ever concept, Chills 360, is proof that they are ahead of the game, in terms of dessert trends. As soon as they introduced rolled ice cream to Dallas, many others followed suit. The desserts at Magical Dessert Bar will encompass the essence of the mythical, majestic unicorn.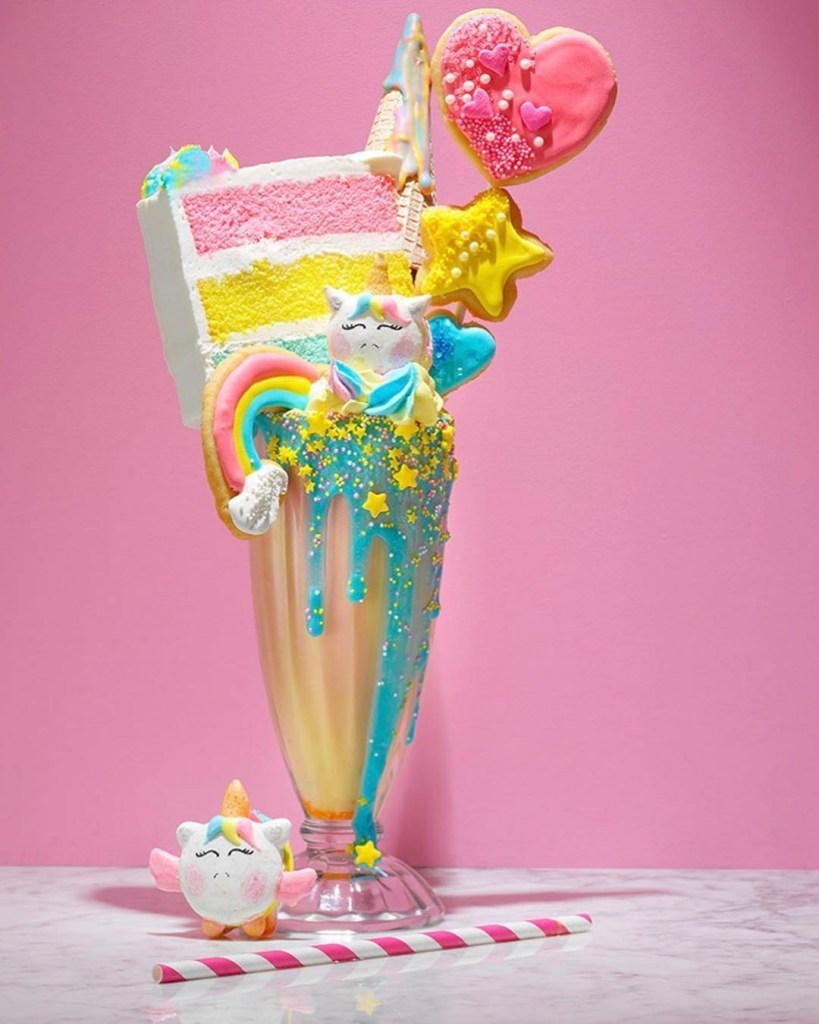 All of Magical Dessert Bar's offerings are bright, vibrant, and pastel colors. Notable treats include the pink hot chocolate, unicorn milkshakes, macarons, and boba teas. The 500-square-foot patio will be decked out pink and white tables, allowing for the perfect Instagram photo-op aesthetic. Like Chills 360, Magical Dessert Bar will be open late at night, for Deep Ellum dwellers to stop by and pick up snacks after a night out on the town.
Read more: Sweet Tooth Hotel, Insta-cool art installation, reopens in Dallas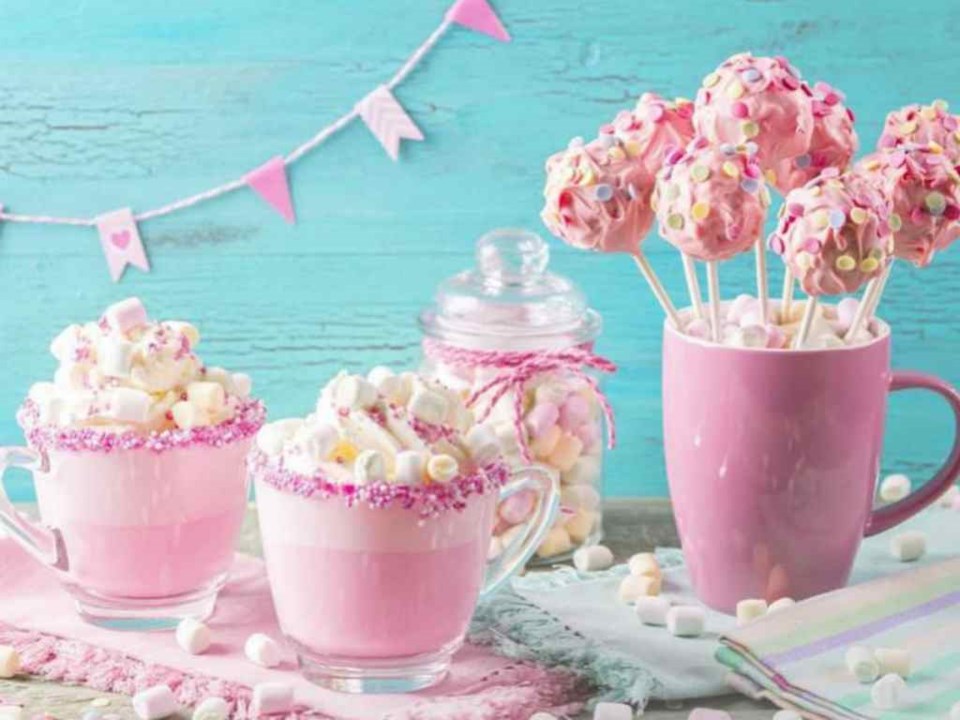 Should Magical Dessert Bar be anything like its sibling, Chills 360, it will be a hit among Dallasites and set the standard for indulgent, sweet treats. Magical Dessert Bar will open this Saturday, December 1 at 3:00 p.m.
Magical Dessert Bar
2646 Elm St., Dallas
For more information, follow @magicaldessertbar on Instagram