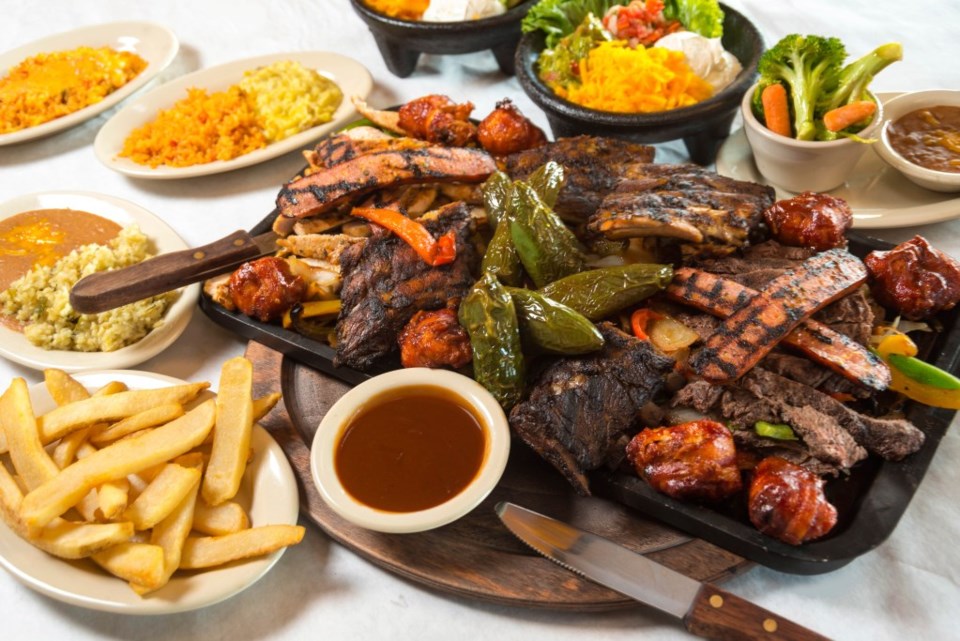 The Cuellar family is primarily responsible for the popularity of Tex-Mex in America. The family created the El Chico's brand in the 1940s and in 1981, Gilbert Cuellar Jr. introduced fajitas to the Dallas market, which soon became a favorite of Ronald Reagan and are now a Tex-Mex staple across the country. In 2013, cousins John Cuellar and Gilbert Cuellar, Jr. opened the award-winning vintage Tex-Mex restaurant, El Corazon de Tejas, in the Bishop Arts district of Oak Cliff and the pair are excited to take the best of what they have created there, infuse the flavors of traditional Texas ranch fare, and bring a twist to the traditional fare they helped create.
Cousins Gilbert Cuellar, Jr., John Cuellar and Cory Cuellar are now extending the boundaries of traditional Tex-Mex and incorporating true Texas flavors with their newest concept, Cuellars' Fajita Ranch. When asked to describe the concept, the term "Ranch-Mex" is what the Cuellars' are using, which they define as Texas ranch casual cuisine served in a Hill Country atmosphere. This blend of Texas ranch food and Tex-Mex will allow guests to pair cheese enchiladas with a side of mashed potatoes and cream gravy, or delve into a chicken fried steak covered in chile con queso, or create fajitas using fresh vegetables and their choice of sauces.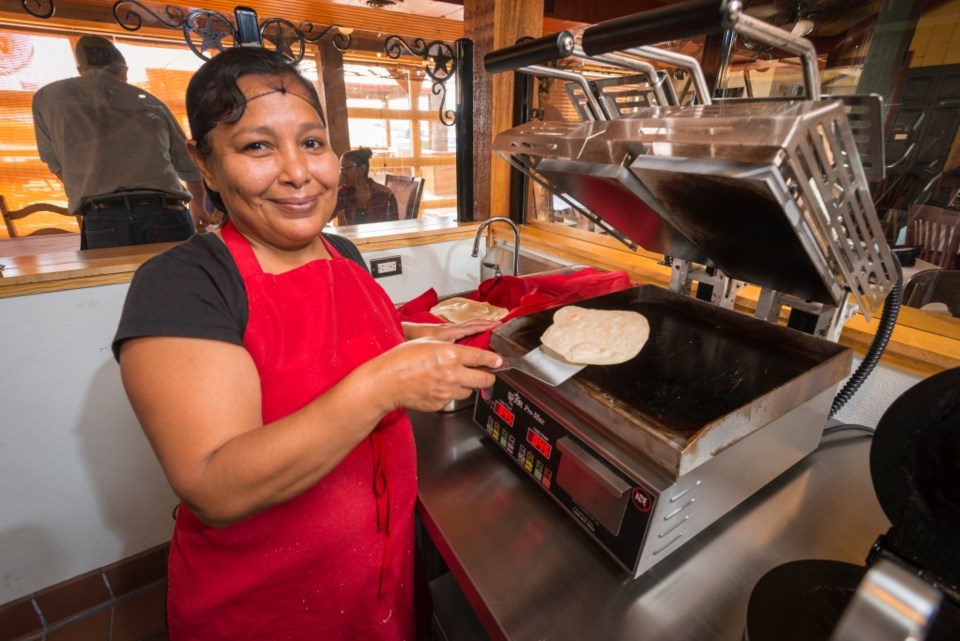 Cuellar plans to delight cocktail lovers with seasonal margaritas, which they serve at El Corazon de Tejas, using fresh fruits gathered at a local Farmers Market located directly behind the restaurant. Staples like strawberry and mango will be available along with cantaloupe, blackberry or peach, depending on what fruits are in season. Connoisseurs can create their own unique drink by choosing from a list of specialty tequilas and orange liqueurs.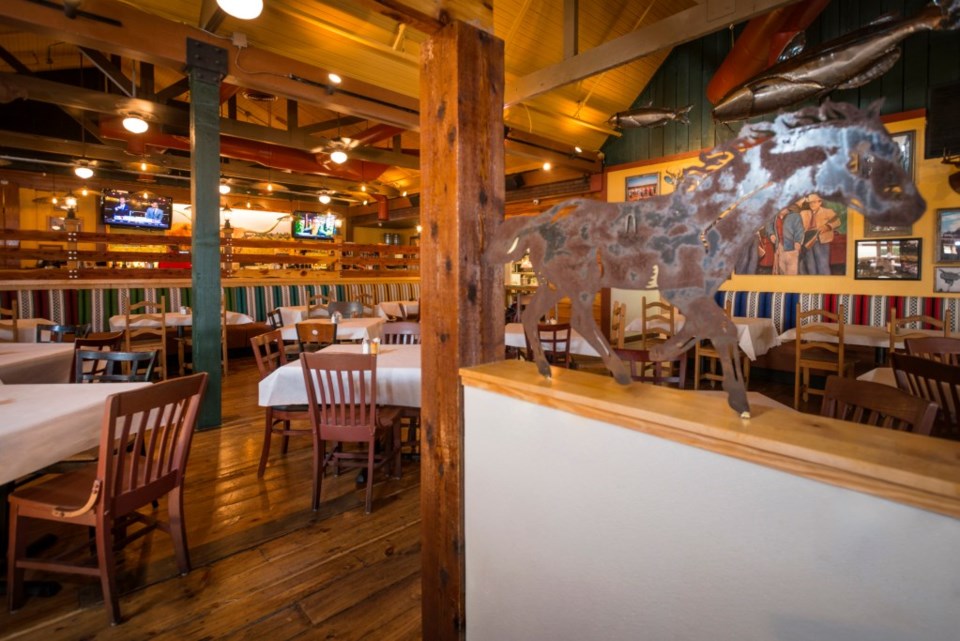 The 6,500-square-foot venue is decorated in Hill Country ranch-house style with lots of wood and features a spacious dining room that will seat 175, a dedicated bar area and a private dining room for up to 25, complete with A/V and a private patio. A 3,000-square-foot outdoor patio will open later in the fall that can hold up to 100 additional guests and will feature mariachi and Texas country live music.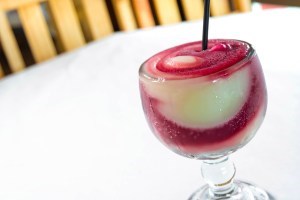 CUELLARS' FAJITA RANCH
3310 North Central Expwy. (at Parker Road) in Plano, TX 75074
Hours:
Dinner | Sun–Thurs: 5 p.m.–10 p.m. , Fri–Sat: 5 p.m.–11 p.m.