The much anticipated Fleming's Prime Steakhouse & Wine Bar opens its first Dallas-Fort Worth location today, June 27, in Plano!
Set your sight and your stomach on Fleming's, conveniently located on the first floor of Legacy Tower, at the southeast corner of Legacy Drive and the Dallas North Tollway. You'll find a place for friends, family and visitors to enjoy an extensive selection of premium steaks, a list of 100 wines by the glass and yes, they even have happy hours. Happy Hour is from 5–7 p.m. and 8–10 p.m. every day at the bar; specials and menus will vary.
Stop by at the end of your day for a signature cocktail or glass of wine, then stay for a classic Filet or try their new Dry-Aged Prime Ribeye. Lunch is available Monday–Friday, 11:30 a.m.– 2:30 p.m. with a menu of salads and sandwiches.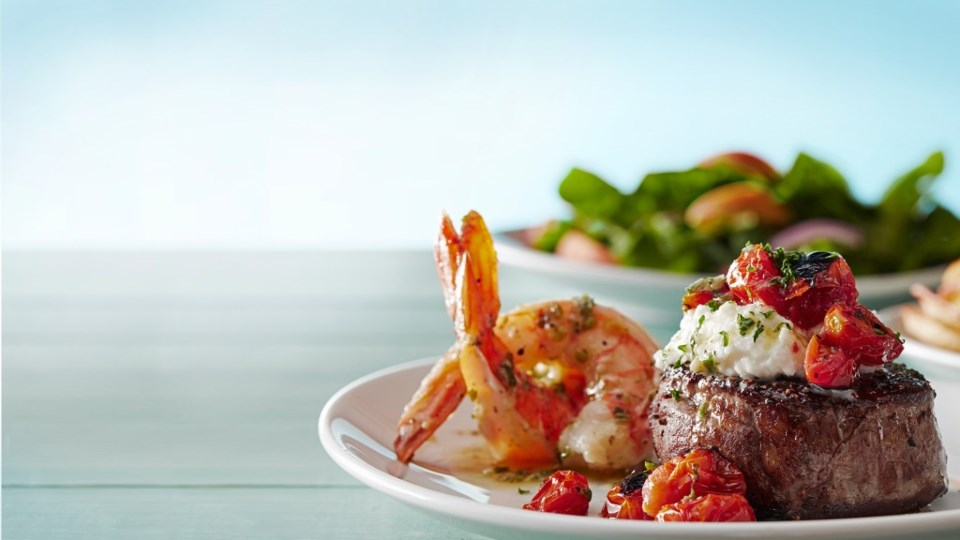 This summer, get excited for:
Complimentary nightly tastings of select wines and half off bottles of featured wines, called 100 Wines One Summer—through August 20
Enjoy a filet mignon with baked shrimp, Alaskan King Crab or North Atlantic Lobster from the Taste the Season menu, a three-course meal for $55.95
The 10,641-square-foot elegant and spacious restaurant features an open-floor plan main dining room area, a spacious bar and three customizable private dining rooms that can be combined to form space for large private events. The restaurant also features premium design elements including champagne-inspired pendant lights and a sculptural metal wine display in the bar as well as floors made out of reclaimed oak wine barrels.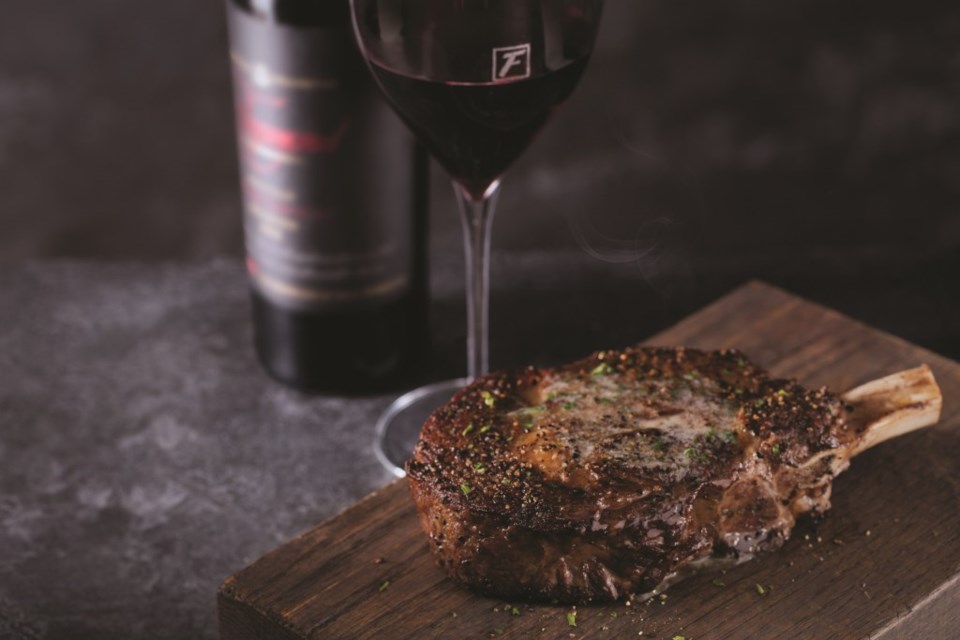 FLEMING'S PRIME STEAKHOUSE & WINE BAR
7250 N. Dallas Parkway, Plano, TX 75024
972.543.2141
Hours:
Monday–Friday
Monday–Thursday 4–10 p.m.
Friday
Saturday 5–11 p.m.
Sunday