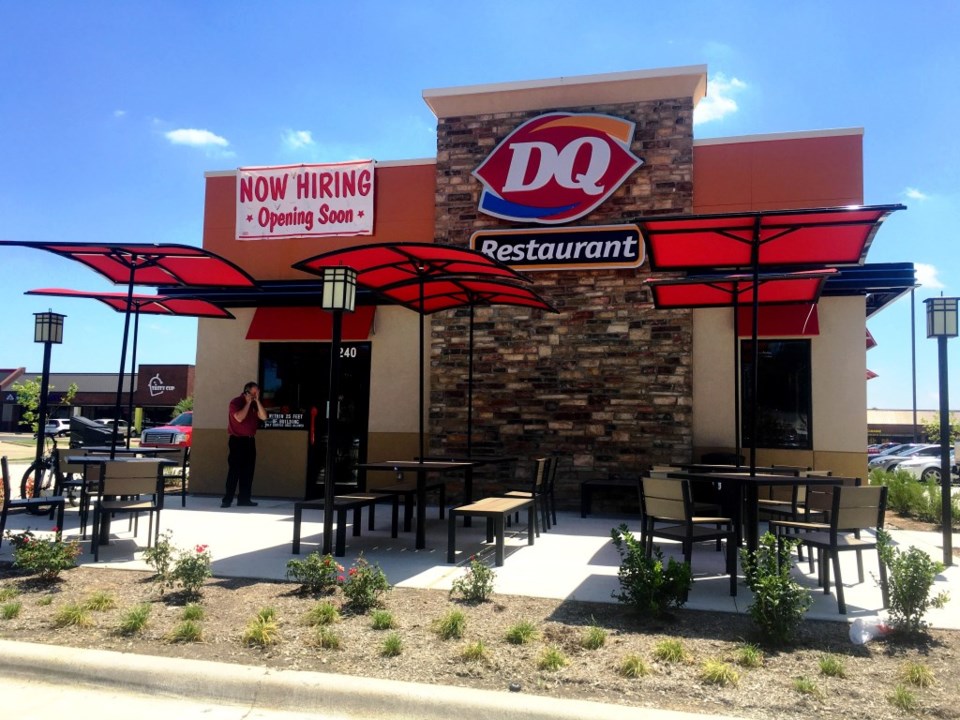 A second Dairy Queen location is opening in Plano! "DQ…That's what I like about Texas." I really hope you sang that.
Texas is by far the state with the most Dairy Queen locations, and it's been decades since the first Plano location was opened off Avenue K. The doors swing open Friday, July 15 at the new location at 2240 Coit Road (at the intersection of Park Boulevard and Coit Road—it's replacing the former Grandy's). Get there and get a Dilly® Bar.
What's a Dilly® Bar? It's only the greatest soft serve ice cream wrapped with a thin milk-chocolate coating, served on a stick like a Popsicle. Blizzards are a huge hit too; they're ice cream served in a cup with an array of toppings mixed in.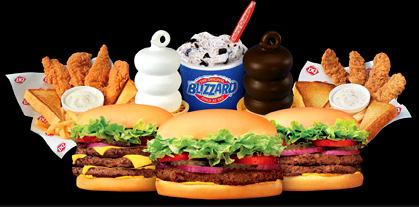 DQ's chicken basket and burgers are classically tasteful, and they have Tex-Mex options now, too. All of it's good, especially on their patio on a nice day.
July 15. Dairy Queen. Go.
Dairy Queen
2240 Coit Rd., Plano, TX 75075
972.905.5767
dqtexas.com