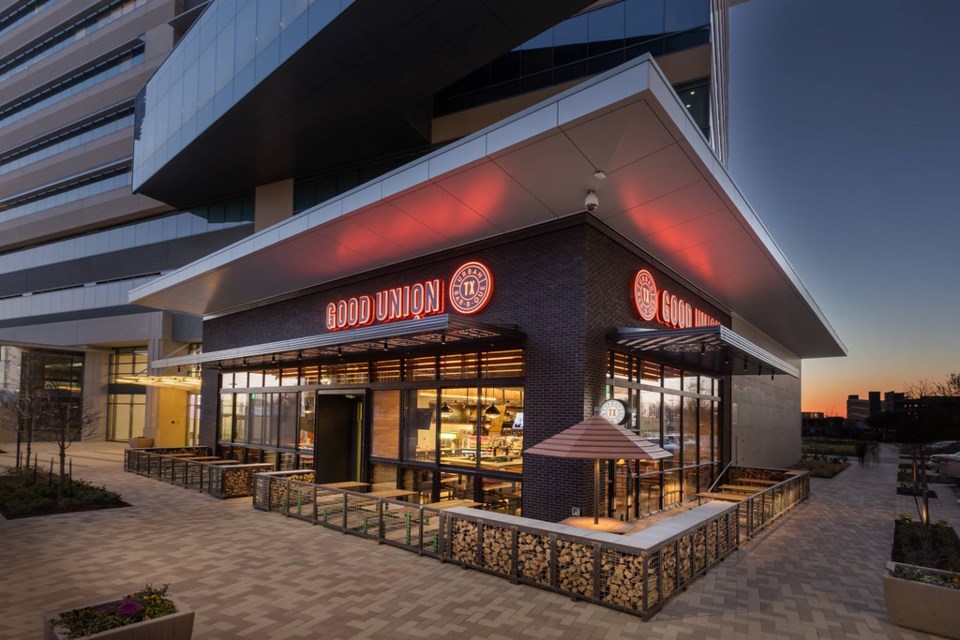 #WeArePlano and while we do indeed love Plano, there are times, places, restaurants and events that do occasionally tempt us out of our beloved city—Good Union Urban BBQ, which has just opened at CityLine in Richardson, may be one of those things.
Good Union Urban BBQ has just opened its first location at CityLine, a new 186-acre mixed-use project in Richardson, Texas—directly south of Downtown Plano, just the other side of George Bush. Located on the street level of One CityLine at 1150 State Street, daily hours of operation for Good Union Urban BBQ will be 11 a.m. to 8:30 p.m. with extended hours to be announced at a later date. A daily happy hour from 3–7 p.m. will include $1 off all draught beers and premium wells.
"We are thrilled to be Good Union Urban BBQ's first ever location and think their concept will be a great fit for the surrounding community," said Jessica Robertson, director of marketing, CityLine. "With several other restaurants opening in the next few months and our upcoming spring music series, the project is really coming together and we will have even more announcements as it continues to grow."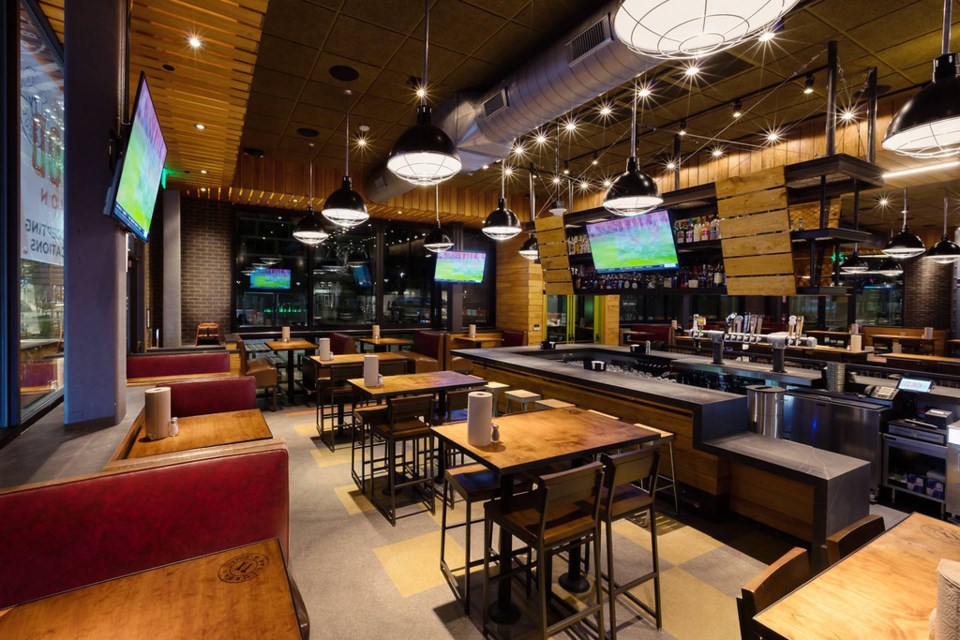 The restaurant serves Texas barbecue favorites like USDA Prime brisket, pork, sausage, ham, turkey and ribs, plus eight specialty tacos using the meats from the pit. Classic side items include smoked beans, cole slaw and potato salad. All food is made fresh daily and served on a first-come, first-serve basis to ensure the highest quality. This includes meat smoked in an in-house wood fire pit.
The service style is a hybrid model, where guests place orders at a counter at their convenience. Food will be hand-delivered to tables, with servers available to accommodate any other needs. Patio seating faces the central plaza where guests can enjoy occasional live music and events planned by CityLine. The full-service bar offers ten Texan craft beers on tap and premium cocktails, many made with Texas distilled liquors.
CityLine, Richardson
CityLine is a 186-acre transit-oriented development in Richardson, Texas featuring a dense mix of office buildings, apartments, restaurants, entertainment options and open space, with easy access to two major highways and the DART light rail system. CityLine's current development phase includes more than 30 dining options with Whole Foods as the retail anchor, an Aloft hotel, seven office buildings home to State Farm and Raytheon, and a wellness office building anchored by Texas Health Resources and Children's Medical Center. Recently opened dining options at CityLine include Nestlé® Toll House® Café by Chip®, Top Pot Doughnuts & Coffee, Red Mango, Starbucks, and Tom+Chee. In addition, Whole Foods Market, Bite City Grill, Coal Vines, Edoko Sushi and Robata, Fernando's, Jasper's and Tricky Fish are scheduled to open later this year.
At full build-out, CityLine will contain six million square feet of office space, 3,925 multi-family residential units, more than 50 dining and service retail options, two hotels, and two parks with access to regional hike and bike trails. Approximately 30,000 people are expected to live and work at CityLine.