Rosewood Property Company, developer of Heritage Creekside, announced today that it has signed leases for two restaurants at its 156-acre mixed-use development near the intersection of US 75 (Central Expressway) and 190 (President George Bush Turnpike). Flying Fish and Rodeo Goat Ice House, both developed and operated by Shannon Wynne's group, will open in late 2017.
"Not often do you come across a running creek in North Texas, but Rosewood presented us with an opportunity to have mature trees and a real creek in their new development and it just seemed like a burgers and fried catfish kind of place," said Shannon Wynne.
The Flying Fish pays homage to the many East Texas fish joints available on area lakes, especially Caddo Lake. The restaurant will offer gobs of fresh catfish, shrimp and oysters, grilled fish, shrimp cocktail, fish cocktail, crab legs, burgers, chicken and mudbugs (crawfish) in season. A specialty selection of grilled salmon, trout or tilapia will be offered each day. Bar refreshments include ice cold beer on tap, bottled beer, wine and homemade margaritas.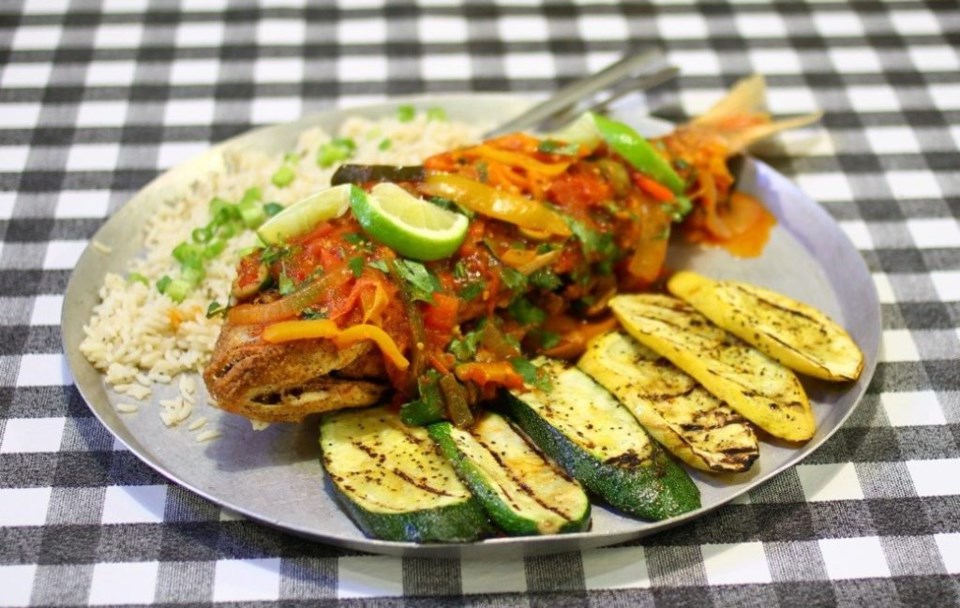 Rodeo Goat Ice House is the place for burger and craft beer lovers. The 44 Farms beef is ground in house daily resulting in savory selections such as the Mike Rawlings and the Chaca Oaxaca. Rodeo Goat is a great family hang-out, and is wildly popular in Ft. Worth and Dallas Markets.
When completed, Heritage Creekside will include up to 1,300 multi-family apartment units, several hundred single-family townhouses and homes, retail and a corporate office campus with up to 2.5 million square feet of office space.
"Our development plans at Heritage Creekside have been assisted by some talented consultants, including; Gateway Planning Group, Stantec, GFF and Horsley Witten Group," Bill Flaherty, president of Rosewood Property Company, noted.