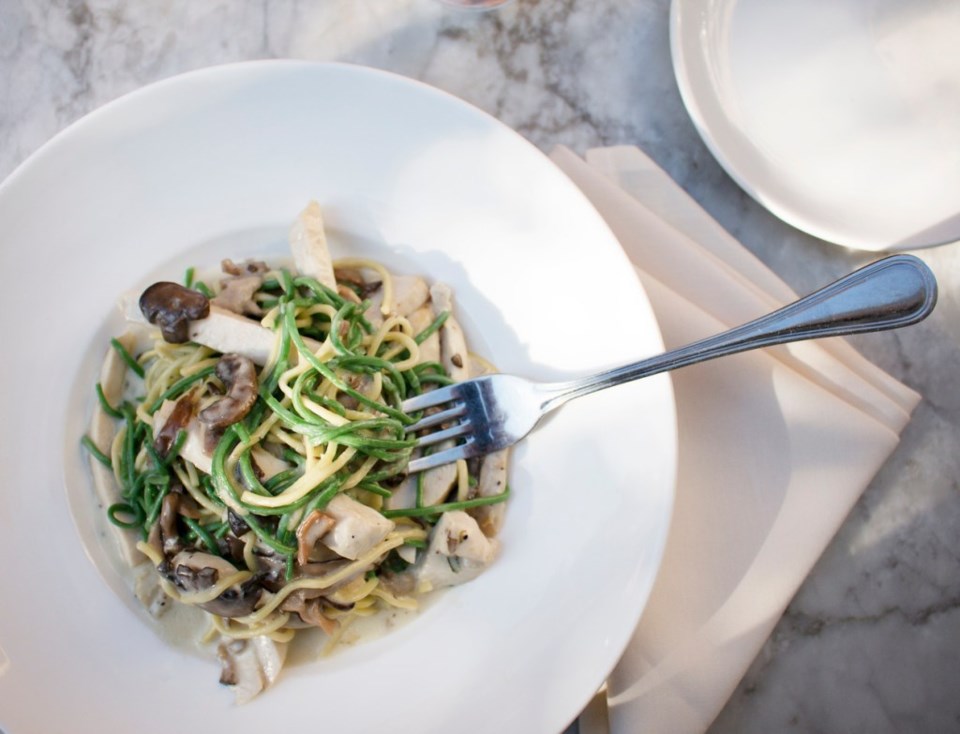 The people of Plano no longer have to fly across the Atlantic for the true Italian experience because Taverna has officially opened its doors in Legacy West.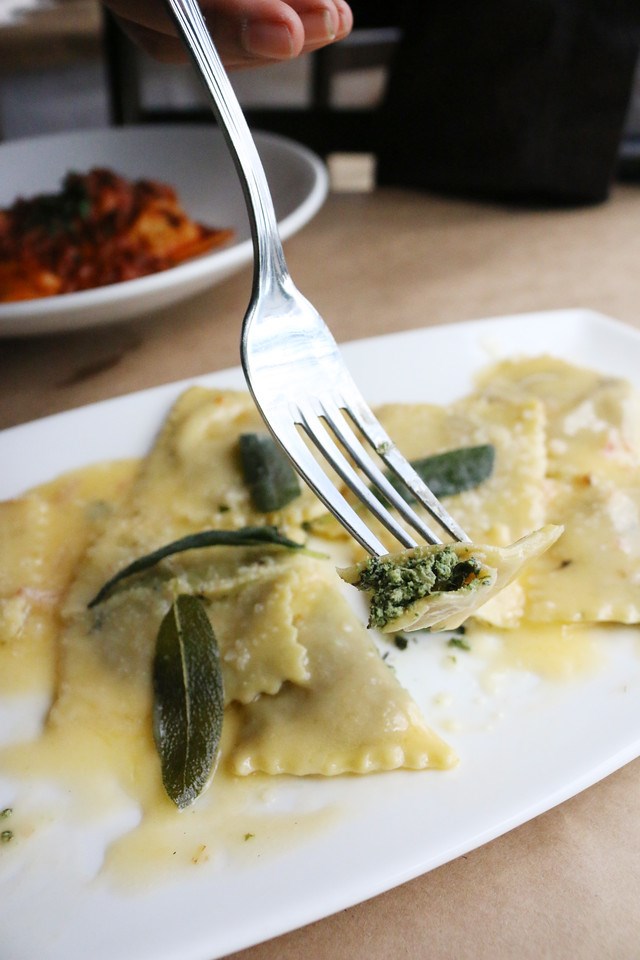 Taverna invites fans and newcomers alike to experience the sights and smells of Italy at its first Plano restaurant, located at 7400 Windrose Ave. next to Fabletics. Relax on the cozy, wrap-around patio while indulging in an authentic Italian dish, such as the Risotto Al Frutti Di Mare – saffron risotto with shrimp, calamari, mussels, clams and tomato – paired with a crisp glass of Sonoma Cutrer.
"When my family and I learned about the iconic Legacy West development, we knew that we wanted to get involved," said Alberto Lombardi, founder of the Lombardi Family Concepts. "Legacy West is a thriving community destination, so it was an obvious choice to put Taverna – our warm and inviting neighborhood restaurant – into the mix. We are all excited to open our doors and start serving the original recipes that we brought over from our home country."
The 3,000-square-foot restaurant focuses on the traditional cuisine of Italy and unlike any of Taverna's eight other locations, the new Legacy West restaurant will feature whole fish dishes and a vertical rotisserie, which will allow the chefs to create beautiful meat and poultry offerings. A larger selection of homemade stuffed pastas and grilled selections will also be offered, like the Tagliata Di Manzo – grilled marinated New York steak over rucola, shaved parmigiano, lemon dressing and sun dried figs with balsamic.
The interior design, as well as the 800-square-foot wrap-around patio, will be slightly more modern than other Taverna locations but will still encapsulate Taverna's warm hospitality and welcoming atmosphere.
Taverna in Legacy West marks the third location in DFW, sixth in Texas and ninth system-wide. The restaurant is open Sunday through Thursday, from 11 a.m. to 10 p.m., and Friday and Saturday, from 10 a.m. to 11 p.m.
For more information, visit tavernabylombardi.com or call 469.969.0099
Photography courtesy of Lombardi Family Group.