The Boardwalk at Granite Park is Plano's own little shoreline: a promenade and a line of restaurants with large patios overlooking a large lagoon. It's not big, but it is beautiful and with the addition of Pearl Cup Sip, an integrated coffee-and-wine concept, is now better than ever before.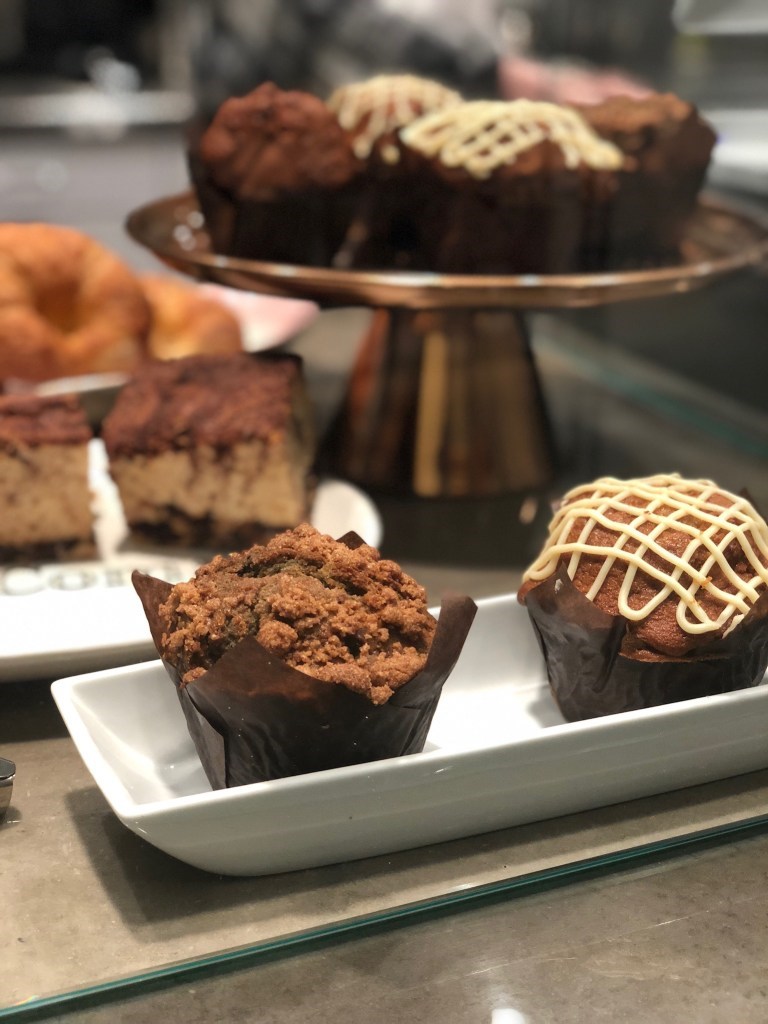 Already open, Pearl Cup Sip goes beyond its Dallas-based coffeehouse roots, and is the product of the renewed vision from the new owners, husband and wife team, Farrah and Mike Yeager. Coffeeshop by day, wine bar by night, Pearl Cup Sip is the perfect addition to The Boardwalk.
"We loved the Pearl Cup brand from the moment we first experienced it – the strong engagement of the baristas with their customers, their deep knowledge and passion for coffee, the quality of the products and the welcoming, eclectic environment of the store – it felt like home," said Farrah Yeager, co-owner of Pearl Cup Coffee. "Pearl Cup Sip, takes everything we love about the Pearl coffeehouse, and extends those characteristics into the evening when folks gather together to wind down with a good glass of wine, share a snack and decompress. In addition, as a neighborhood coffee shop, community is very important to us and we just fell in love with to this new, exciting community on The Boardwalk at Granite Park," she added.
Of course, the signature drink, the Pearl Latte, will anchor the coffeehouse menu, along with all of their other hand-crafted beverage favorites that patrons have come to know and love, such as the Frozen Mexican Hot Chocolate, the Black Pearl – a mocha take on the Pearl Latte, and slow bar go-to's for coffee enthusiasts such as pour-over and French Press. In addition to Pearl's regular eats, many of which are scratch-made in-house, the 'Sip' concept will offer an expanded food menu, to complement the wine service. The menu is evolving, but will include various sandwiches, salads, and other appetizers; along with a selection of different variants of shareable loaded "street fries," including garlic truffle, green chile cheese, and Greek. The restaurant is family friendly and offers a kids menu as well.
Pearl Cup Sip covers over 1,300 square feet of interior space, including a dedicated wine bar and casual soft-seating "living room," and nearly 800 additional square feet of patio facing the boardwalk and waterfront.
"A great coffee experience is the perfect addition to our fast growing and vibrant restaurant row and we're excited that Pearl Cup Sip has opened on The Boardwalk at Granite Park," said Will Hendrickson, Managing Director, Granite Properties.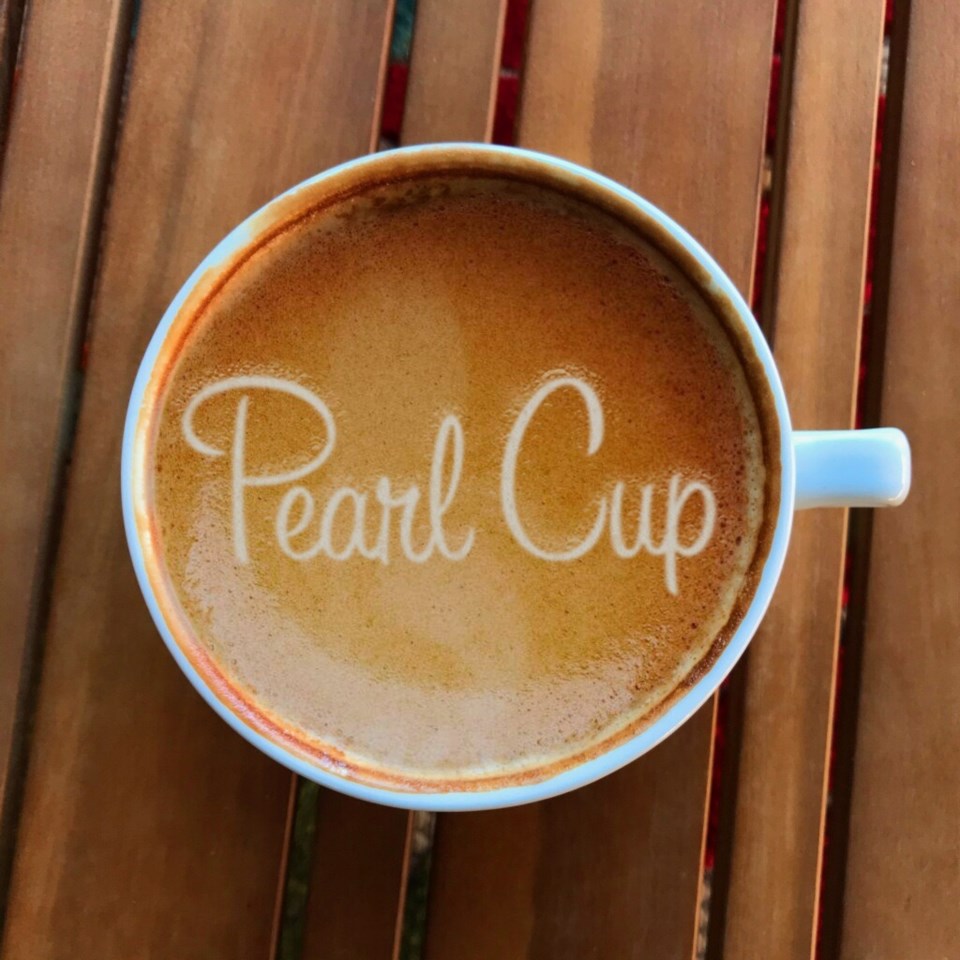 Pearl Cup Sip joins The Biscuit Bar, Union Bear Brewing, Chip's Old Fashioned Hamburgers and Hookline and two more restaurants opening at the end of this summer called B. Frank & Relish and Edith's French Bistro.
Pearl Cup Sip
5880 State Highway 121 at The Boardwalk
Granite Park, Plano
Opening hours
7am – 9pm, Mon-Thurs
8am-10pm, Fri-Sat
8am-8pm, Sunday