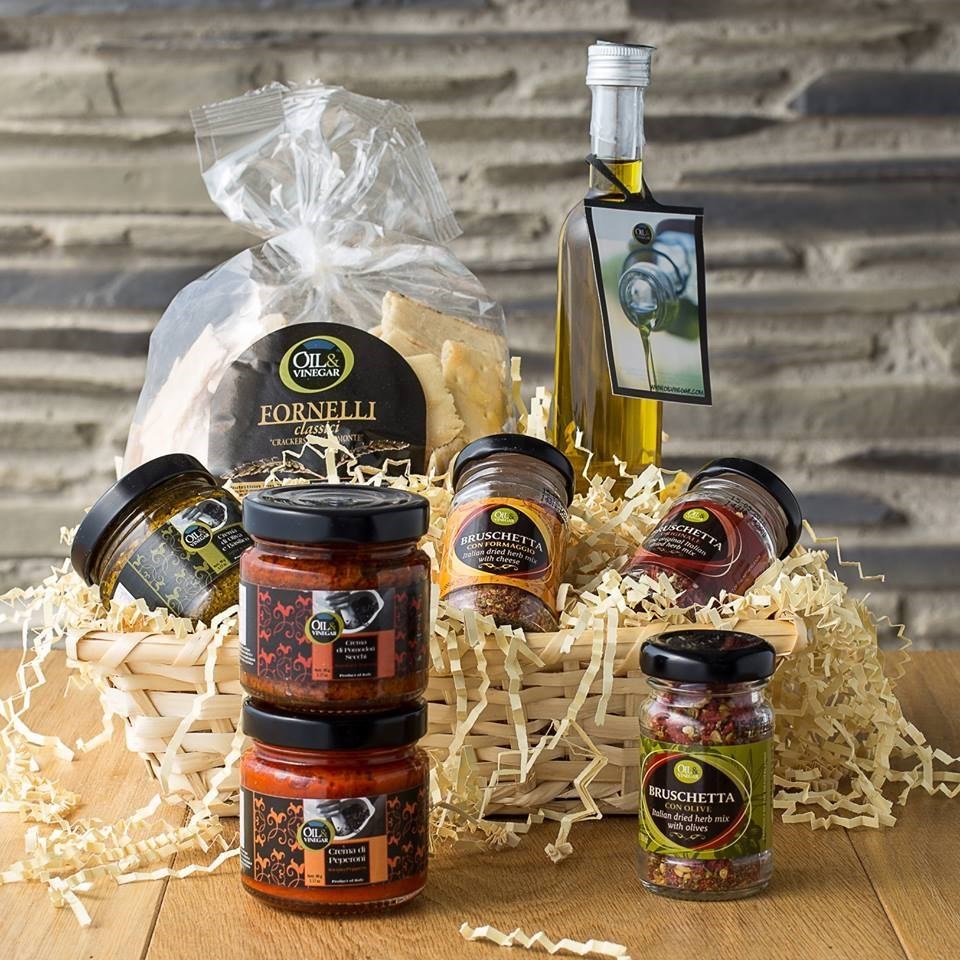 Omni Dallas Hotel Chef de Cuisine Jan Loov is set to host a pop-up style Texas Spice that includes a dynamic cooking demonstration followed by delicious eats at premier culinary gift shop Oil & Vinegar, located in Allen's Watters Creek shopping center.
Chef Loov will utilize the gourmet store's international olive oils and other imported foods to complete two of his most popular dishes, rich and meaty Bolognese with 100 percent grass-fed beef paired with light and pillowy goat cheese masa gnocchi.
Pop-Up style Texas Spice cooking demo
When: Saturday, October 1 | 12 – 2 p.m.
Where: Oil & Vinegar | Watters Creek Mall | 911 Garden Park Dr. Allen, Texas 75013
Tickets: No purchase required to attend; for more information visit facebook.com/OandVDallas