'Tis the season for truffles. Chef Kevin Ascolese of Princi Italia is celebrating with a unique while-supplies-last white truffle menu. Known as the diamonds of the kitchen, truffles are strange, complex little fungi, only available in certain months, hard to harvest and ridiculously expensive because of it. Though black truffles can be cultivated, white truffles are traditionally hunted down in Alba, Italy with truffle-sniffing dogs and truffle hogs who can sniff out truffles buried as deep as three feet underground. Time food writer Josh Ozersky calls them the "perfect luxury commodity, precious and getting more so all the time."
The exclusive dinner white truffle menu is a great excuse to visit Princi Plano for a truly one-in-a-lifetime meal.
The Garlic Flatbread with rosemary and parmesan and the Tomato & Basil Flatbread are great appetizers, just enough to whet the appetite. Follow these with salads. Caprese is layers of mozzarella di bufala and vine tomatoes with housemade pesto. Princi's mozzarella is shipped fresh from Italy and it melts like butter. For something a little more tangy, the Beet & Crab is made up of cubed blood orange, cucumber and watermelon tossed in a thyme sherry vinaigrette with sweetly fresh lump crab.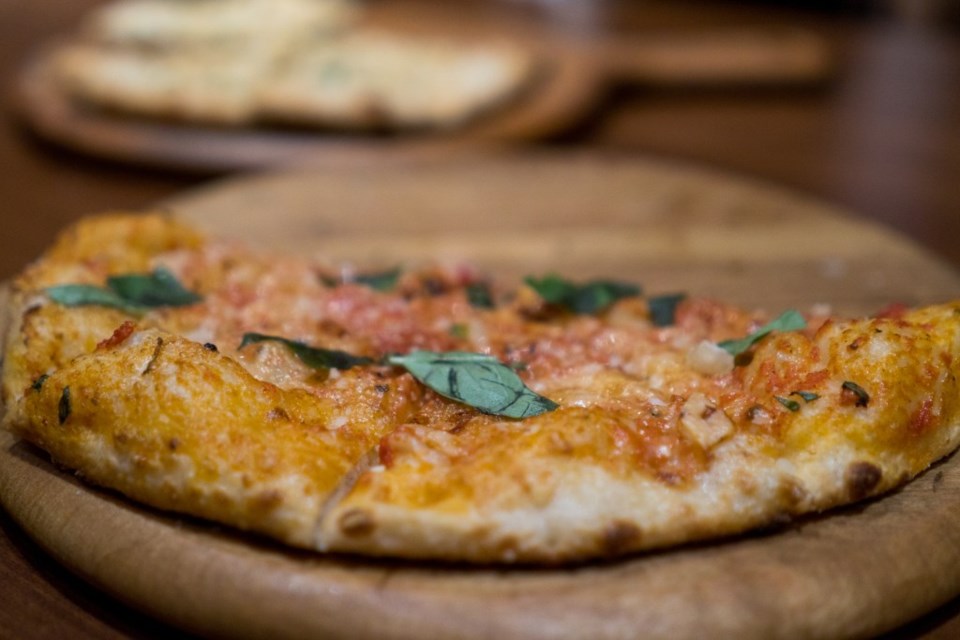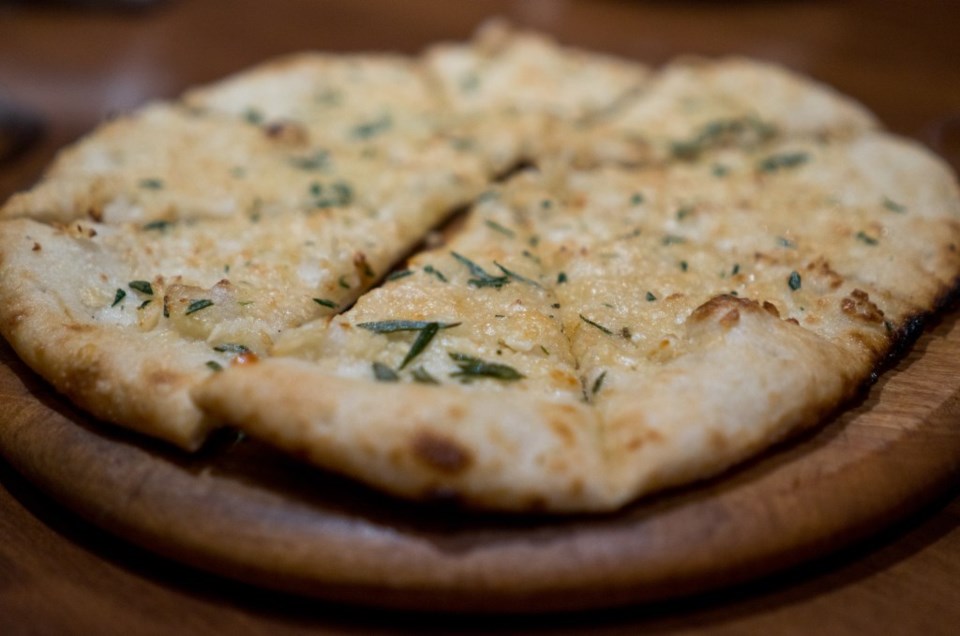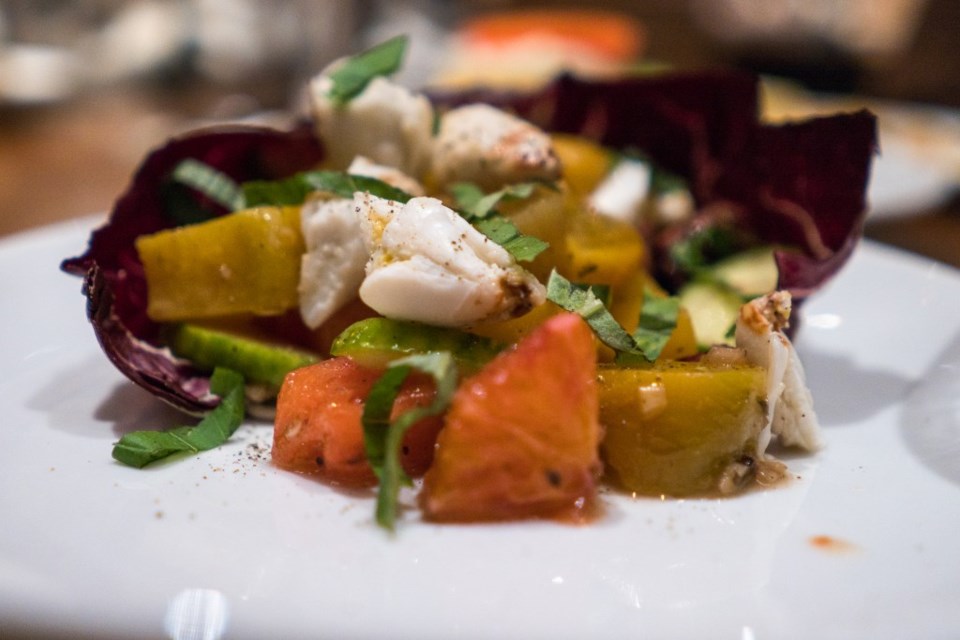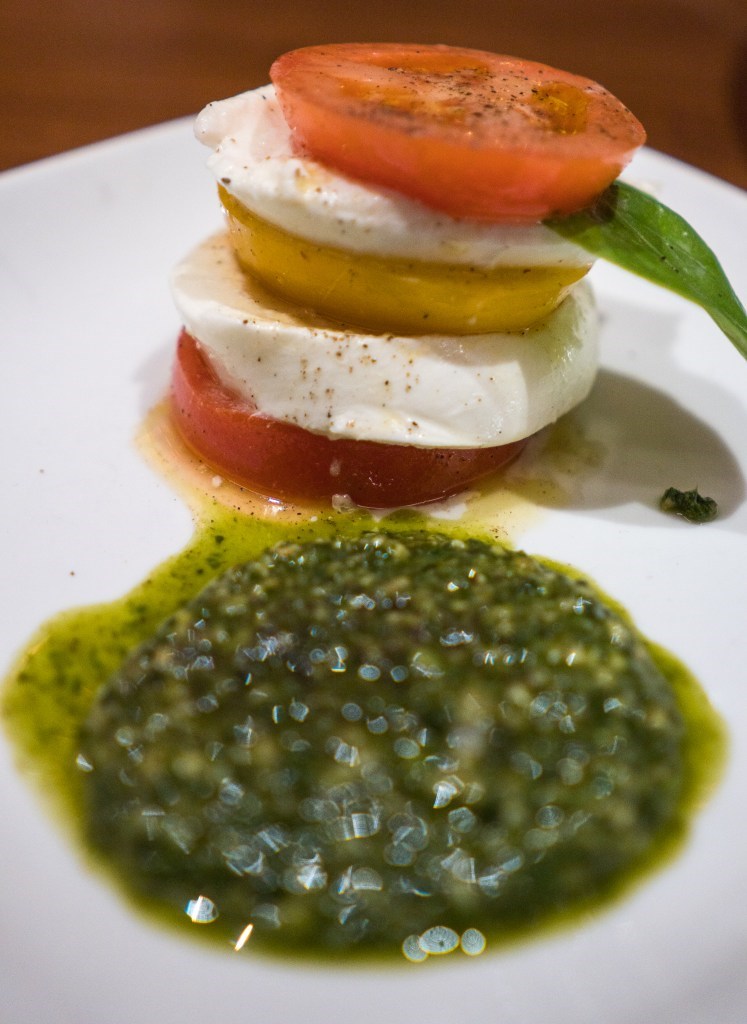 The white truffle menu opens with a Four Cheese Ravioli. The plate of four handmade raviolis come in a rich white truffle butter with reggiano parmigiano grated over it. Then, a fresh hunk of white truffle is brought tableside and shaved off onto the plate. The taste of the truffles is clear and intriguing dunked in the heavenly sauce; if there's still flatbread, use it to mop up every drop. This is a victory because it's rich but very simple.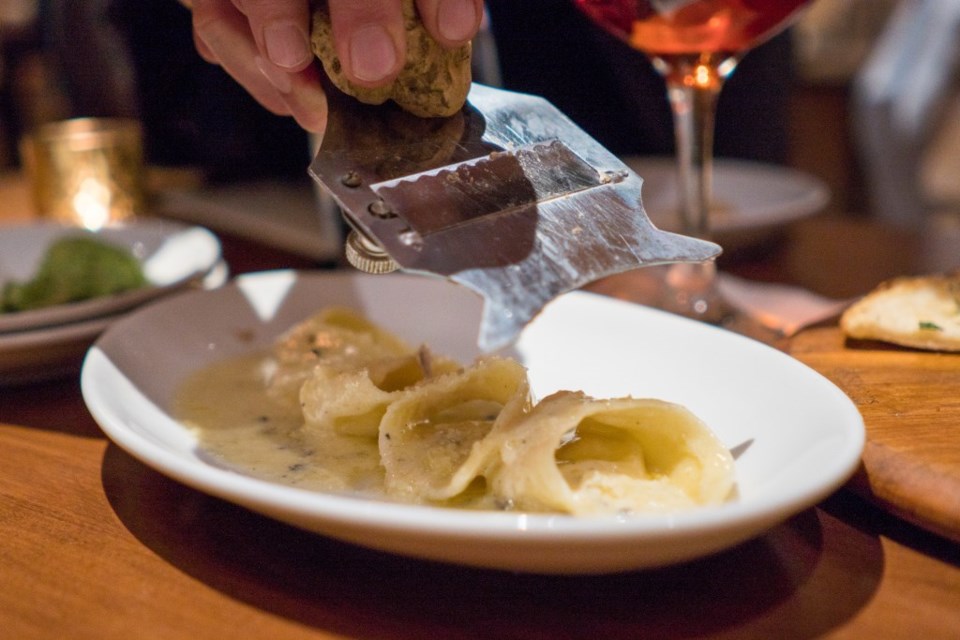 Alba White Truffle Pizza is more complicated. It's topped with il Forteto Farms boschetto tartufo cheese, fontina, reggiano parmigiano, white truffle oil and West Coast Chanterelles, mushrooms which are less enchanting but still good. Again, fresh white truffle shavings top it. The dough tastes authentic; it's subtly charred with that doughy, just-barely-cooked texture that only comes from a wood-fire oven proudly planted in the open kitchen. The truffles are a quieter influence here.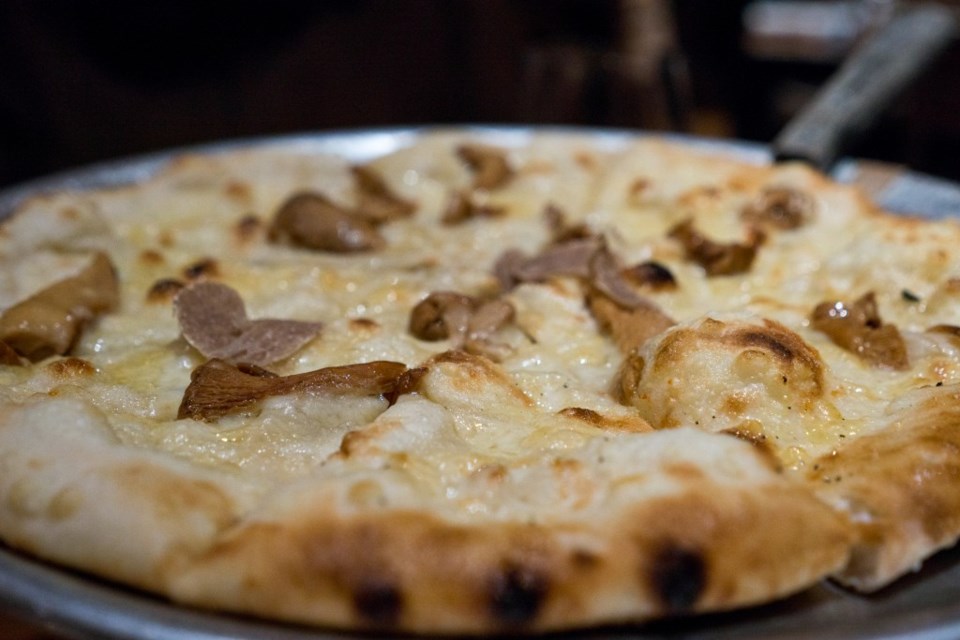 That distinct truffly earthiness returns in Fresh Saffron Fettuccini. Princi Italia has a massive pasta machine in the kitchen where pasta is made fresh from scratch from flour imported from Italy. Noodles curl around rock shrimp, fresh peas, basil, reggiano parmesan cream and of course, shaved alba white truffles. The white truffles at Princi are very big with good color and smell. They're complemented nicely by the basil and rock shrimp.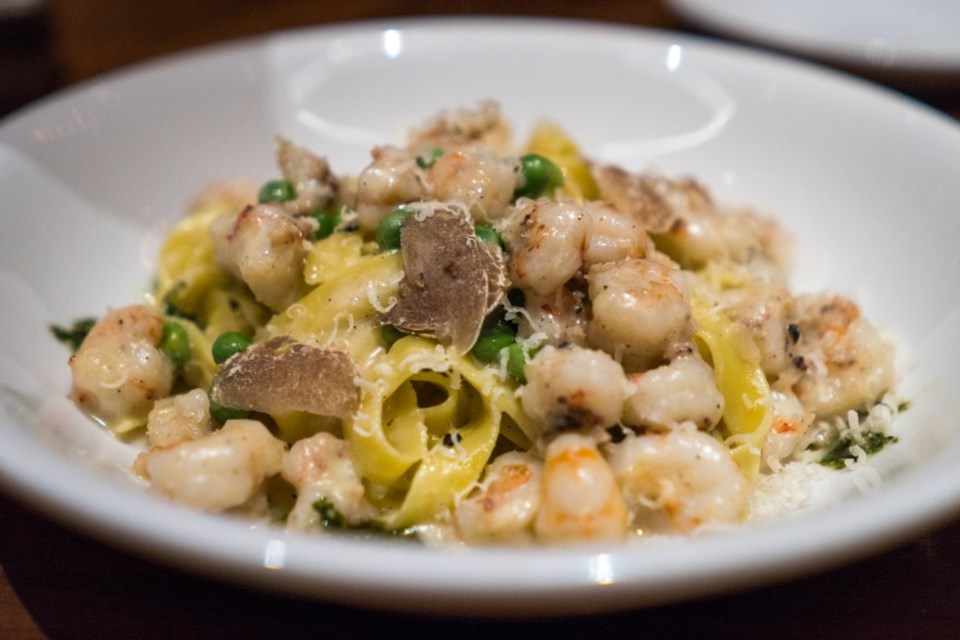 Though they don't star white truffles, stay for desserts such as the Lemon Curd Tart with a pistachio crust and raspberry sauce, or Princi's incredibly unique and addictive Tiramisu where layers of chocolate angel food cake and mascarpone cream soak up dark rum and leghorn sauce, finished with chocolate shavings.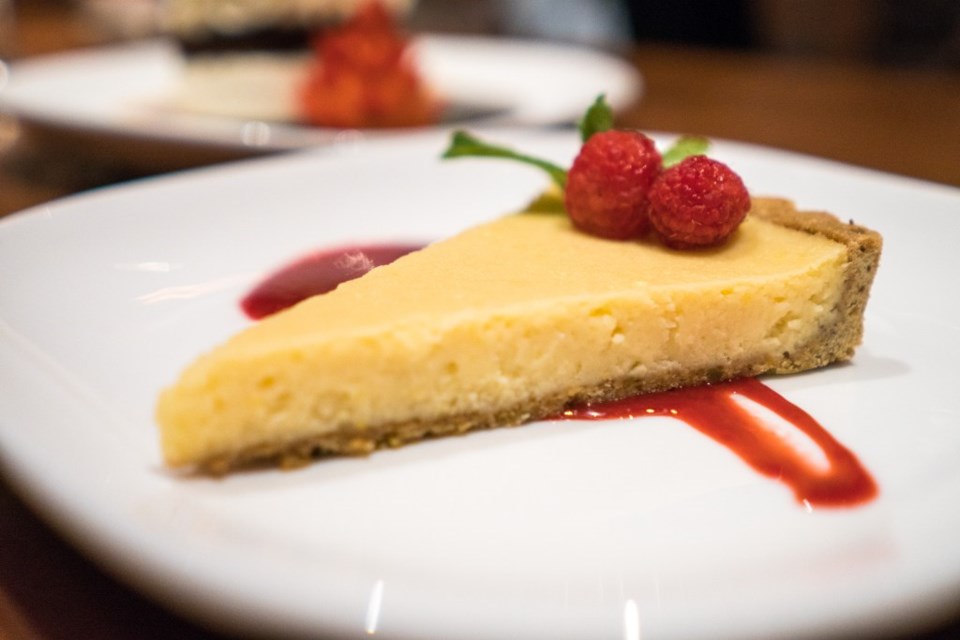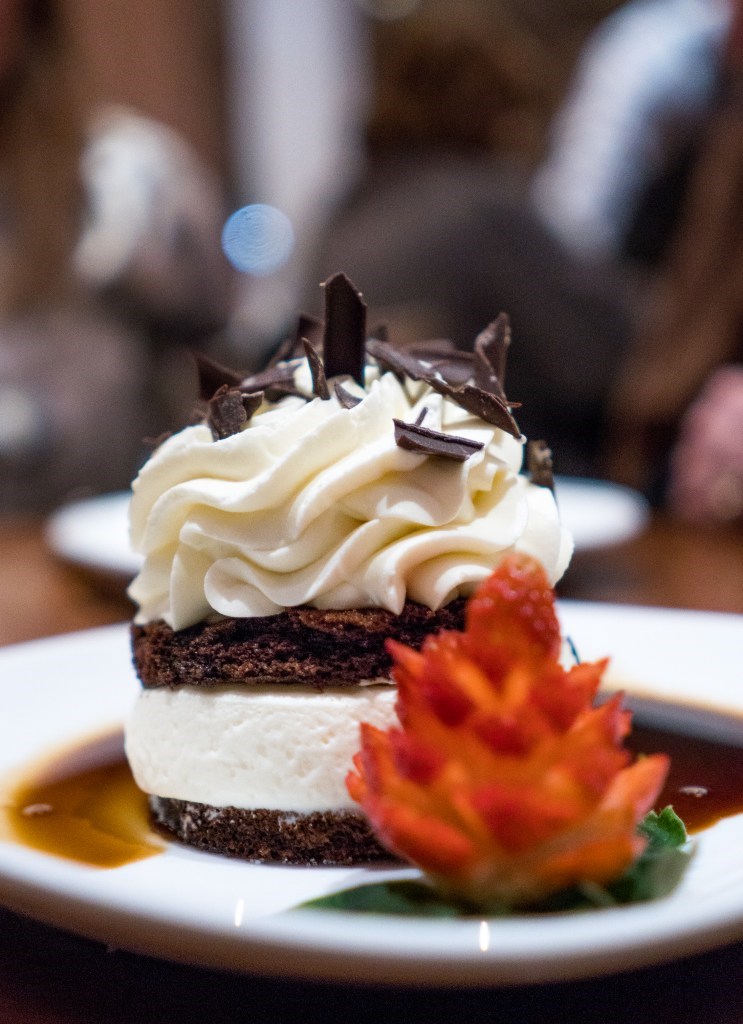 The regular Princi Italia menu features seasonal Italian dishes such as calamari with homemade marinara and lemon aioli, Fettuccini di Mare, and Spaghetti Bolognese. As much of it as can be homemade, is and what can be imported fresh from the source in Italy, is.The quality is evident in everything and the food is paired with cocktails which are built like chefs build a plate, balancing layers of complex flavors.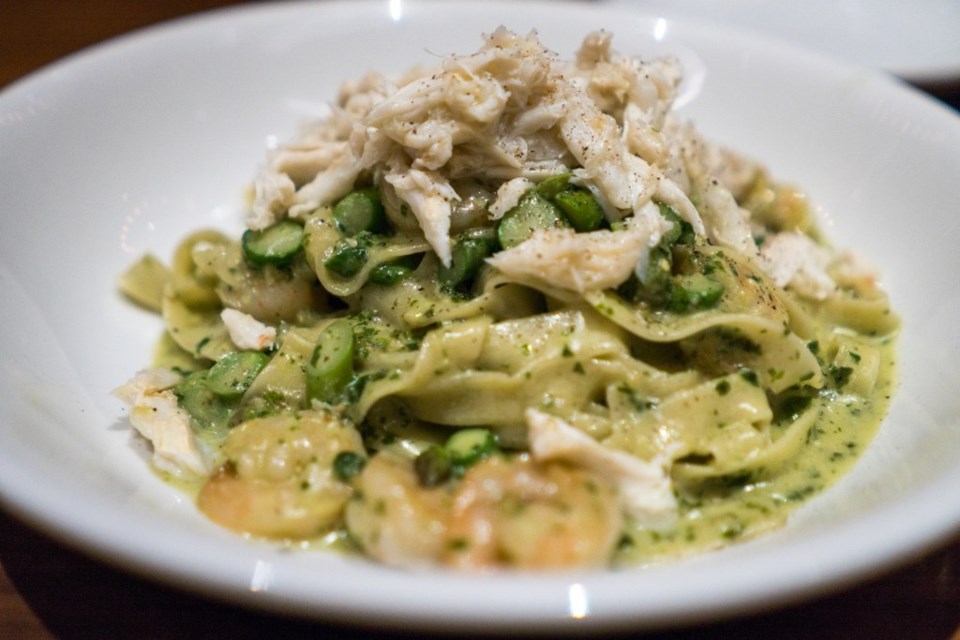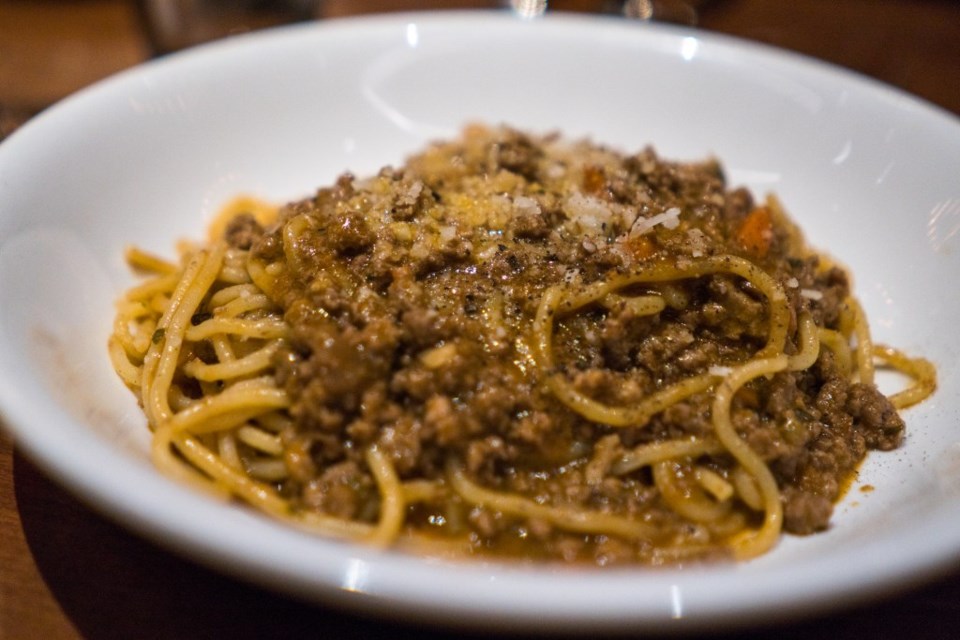 Princi Italia always delivers a phenomenal experience. However, white truffles are a rare and high maintenance delicacy. They are the world's most dearly sought and most costly ingredient. Drop by Princi Italia for dinner and taste them at their finest, thanks to Chef Kevin Ascolese.
White Truffles at Princi Italia
When: December 2 – 24 | Dinner only
Where: Princi Italia | West Plano Village, 3300 Dallas Pkwy., Ste 120 Plano, TX 75093
Price: Special Menu with a la carte pricing
More: 972.378.9463 | princiitalia.com