Culinary companies Red Mango and Pizza Jukebox held a grand opening event for their new co-branded cafe in Frisco on June 13, 2023.
The newly-opened cafe amalgamates the two brands' food and beverage offerings, creating a unique experience for hungry customers. It will offer Red Mango's all-natural frozen yogurt and Pizza Jukebox's automated pizzas — made by the company's futuristic pizza-making robot.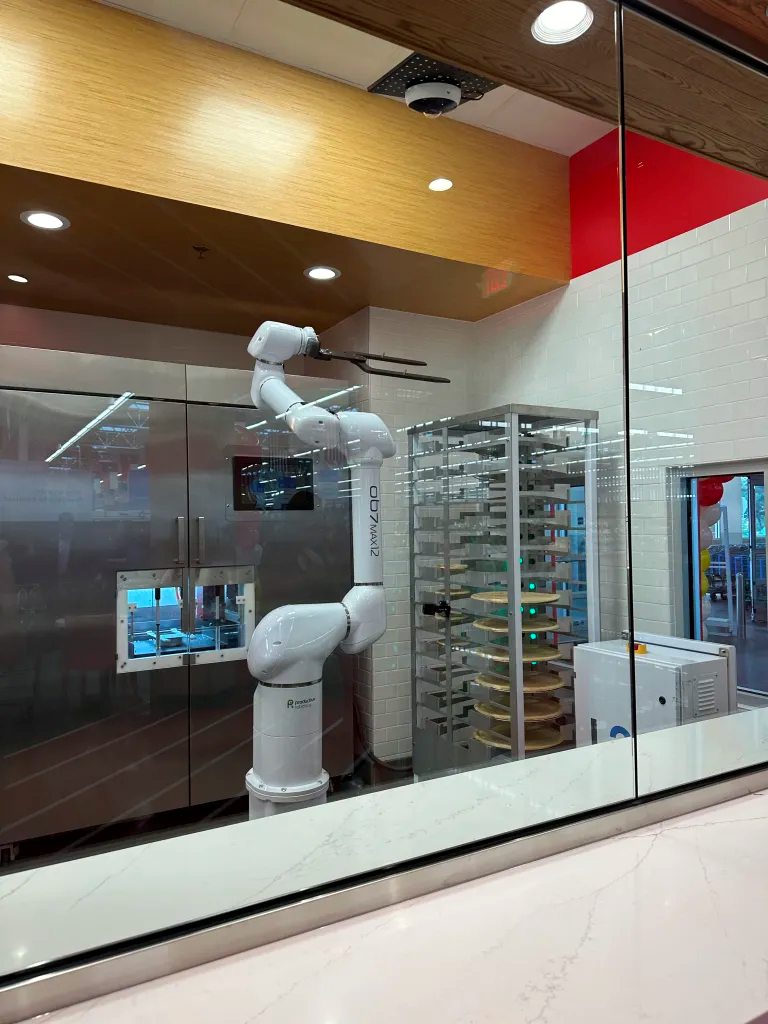 The new stores are located in Walmart at 16066 Texas 121. The event kicked off with a ribbon-cutting ceremony with the Frisco Chamber of Commerce and Mayor Jeff Cheney.
During the event, guests indulged in tasty bites, enter giveaways and participated in family fun activities — such as face-painting and photo ops. Free pizza and juice were offered to guests along with bucket hats, water bottles and a pizza cutter and bottle opener combination.
Attendees at the event were also able to enter a drawing to win free Red Mango frozen yogurt or Pizza Jukebox pizza for an entire year.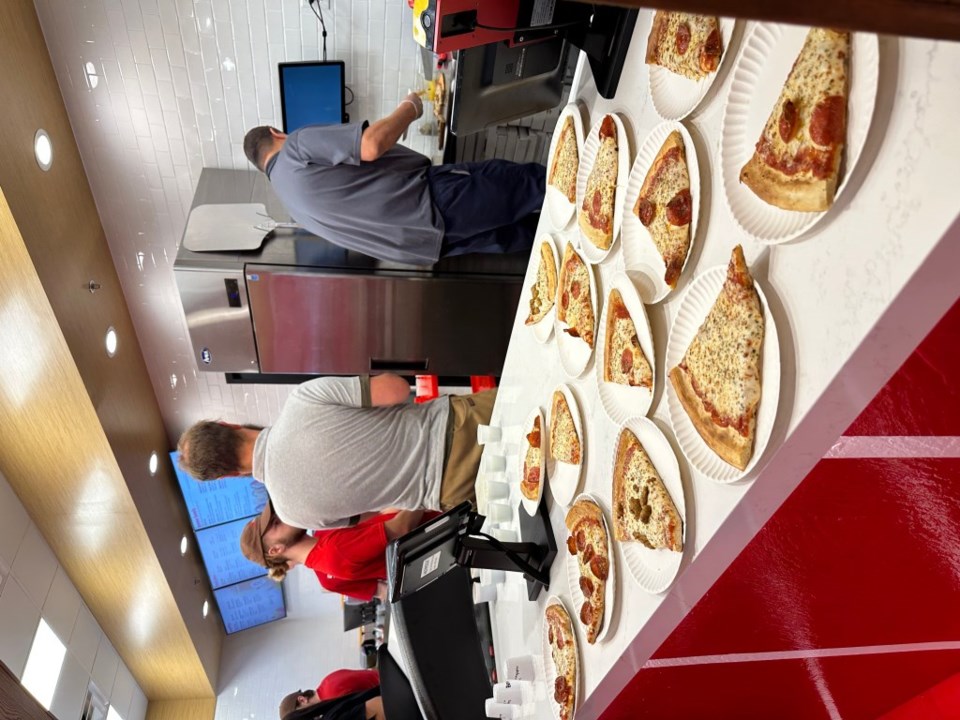 As part of the grand opening celebration, 10% of all proceeds on the opening day will be donated to Frisco Fastpacs, a nonprofit that is dedicated to providing 1,400 children across 74 Frisco Independent School District campuses with weekend meals.
The collaborative cafe will be open seven days a week, Sunday-Thursday from 10 a.m. to 8 p.m., along with Fridays and Saturdays from 10 a.m. to 9 p.m.
In 2007, the inaugural Red Mango establishment was launched, drawing inspiration from the vibrant red hues of ripe mangos. Presently, Red Mango's award-winning frozen yogurt is savored at over 70 locally-owned cafes throughout the United States and Puerto Rico.
Pizza Jukebox is an innovative concept featuring a first-of-its-kind automated pizza-making robot that delivers delicious food and an interactive experience. In today's age of advanced technology and AI, Pizza Jukebox offers something unique and creates delicious, hot pizza made to perfection by a robot.