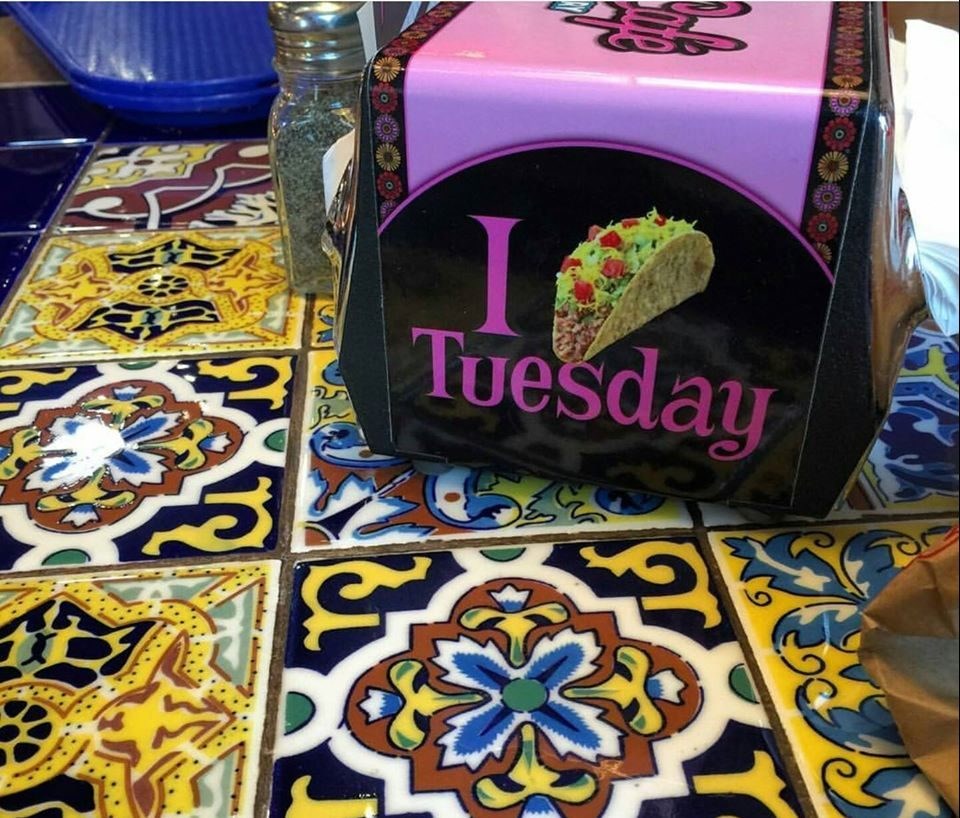 The Plano location is now open! Rosa's Cafe is a casual Mexican restaurant known for their made-in-house tortillas.
Rosa's headquarters are here in DFW and there are 40 locations across Texas (and one in Temecula, CA). Enjoy a laid back atmosphere that's fun for family and friends. The newest location opened its doors in Plano this week at 420 Coit Road off Coit Road, south of Plano Parkway.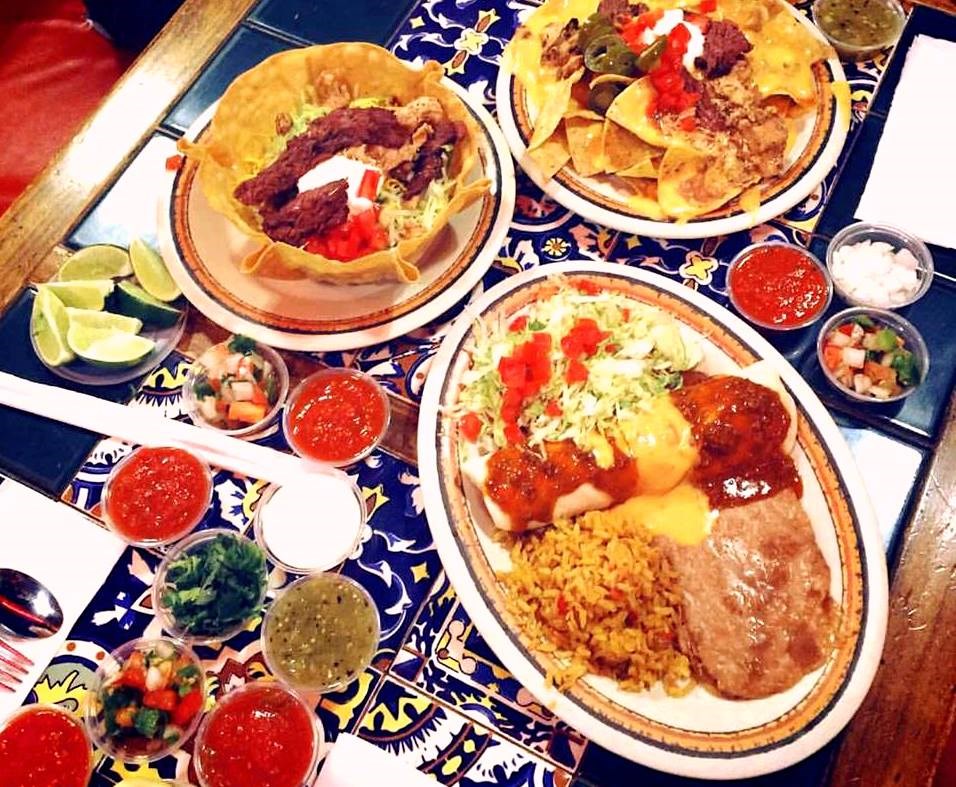 "Authentic is our special ingredient!" is the slogan Rosa's boasts, and easily understood after you take your first bite. Indulge with the #55 Chicken Enchilada Plate with sour cream sauce, rice, beans, and tortillas for only $5.99 (+ tax) or satisfy your sweet tooth with a large basket of Sopapillas for $1.99 (+ tax).
The menu offers a variety of traditional Mexican dishes and cuisine all for a great price. They also offer a gluten free menu and nutritional information (so you know what you're eating). And, they cater.
Be adventurous and try Rosa's – now open in Plano!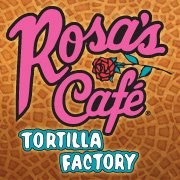 Rosa's Cafe | 420 Coit Rd., Plano, Texas 75075 | 469.331.0226 |rosascafe.com