With a new month comes new cupcakes from the new Sprinkles at Legacy West in Plano! The menu will feature two limited edition cupcakes until June 30, along with three new box deals for dads, grads and anything in between throughout the month.
In honor of the movie star's birthday, Sprinkles has created Marilyn Monroe Red Velvet cupcakes—adorned with the her trademark beauty and iconic kiss.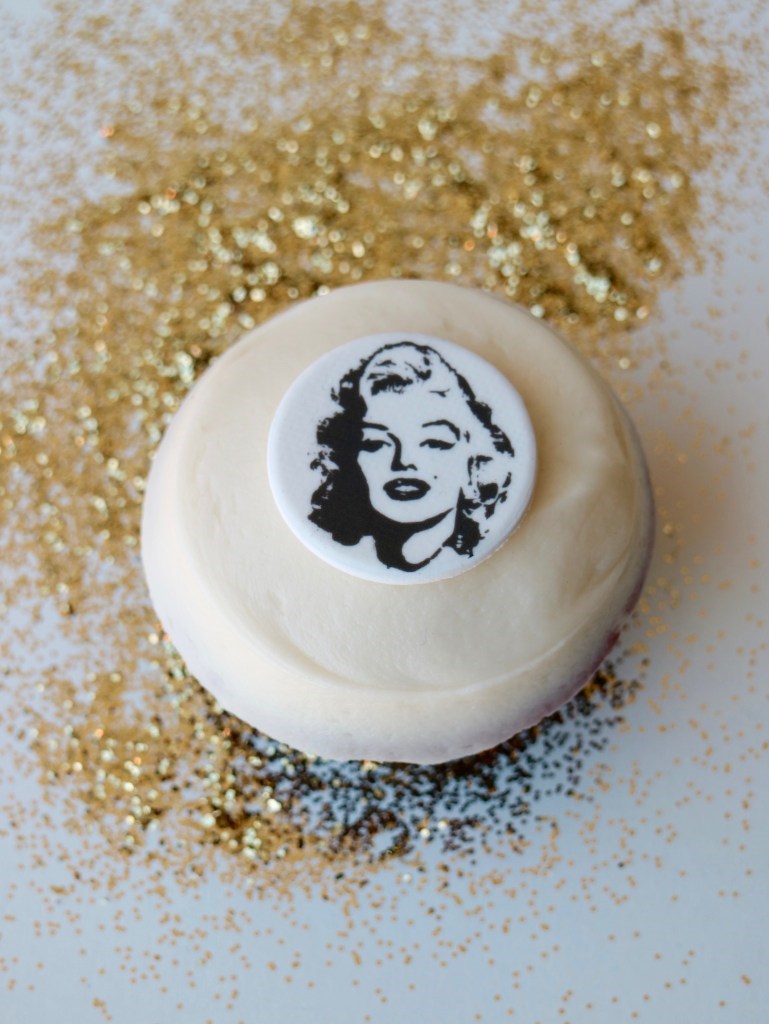 Sprinkles also features a Pineapple Upside-Down cupcake. Inspired by a recipe from founder Candace Nelson's cookbook, it is loaded with caramelized pineapple filling and topped with pineapple buttercream frosting.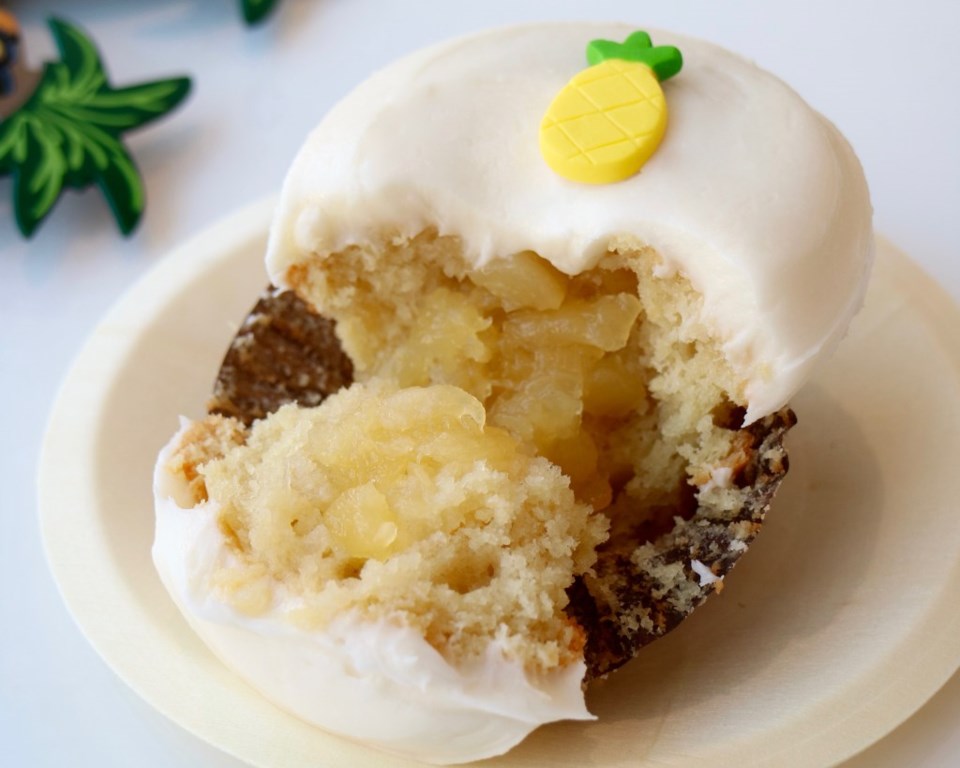 Sprinkles also offers new special cupcake boxes. The Grad Box for graduation (June 1-15), the Dad Box for Father's Day (June 16-18), and a "Design Your Own" box (June 1-30).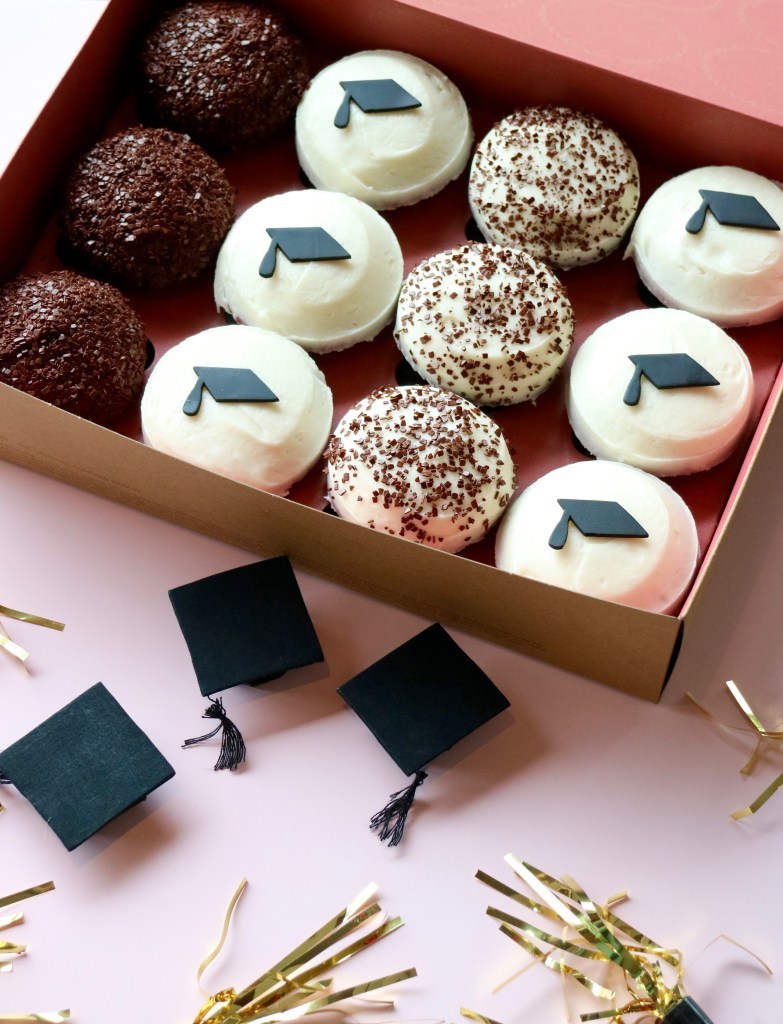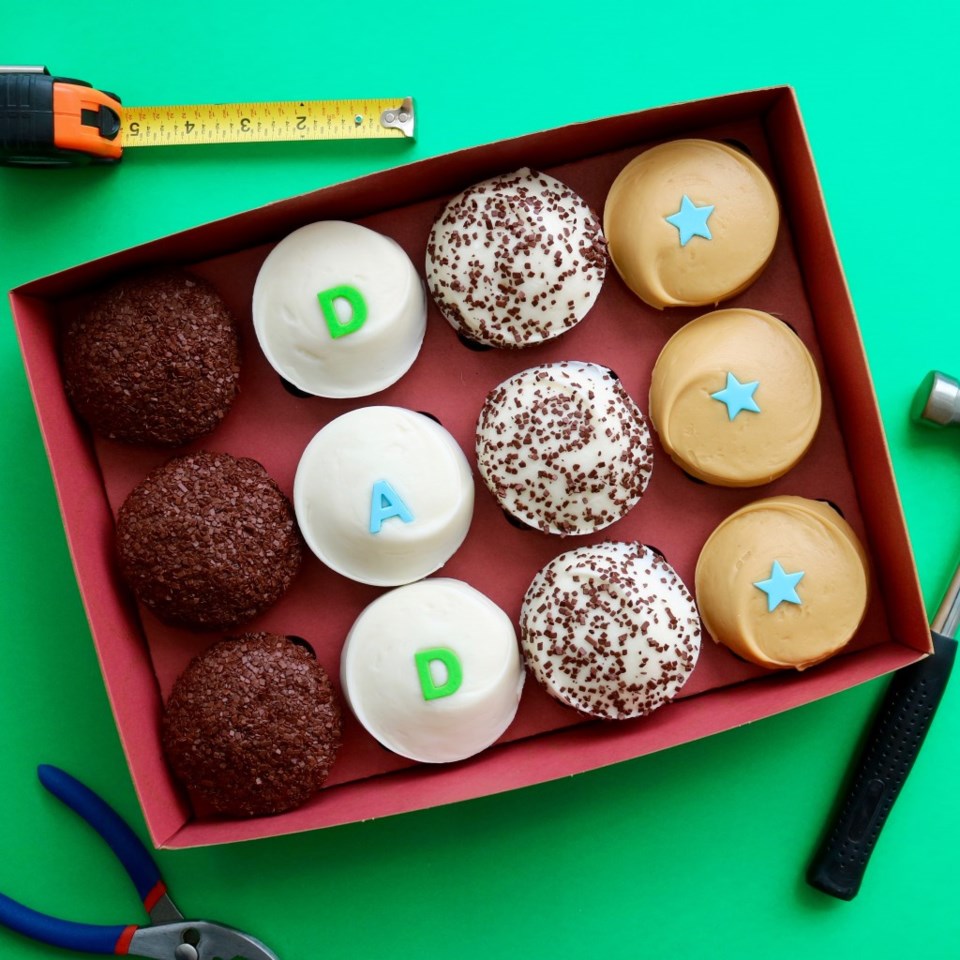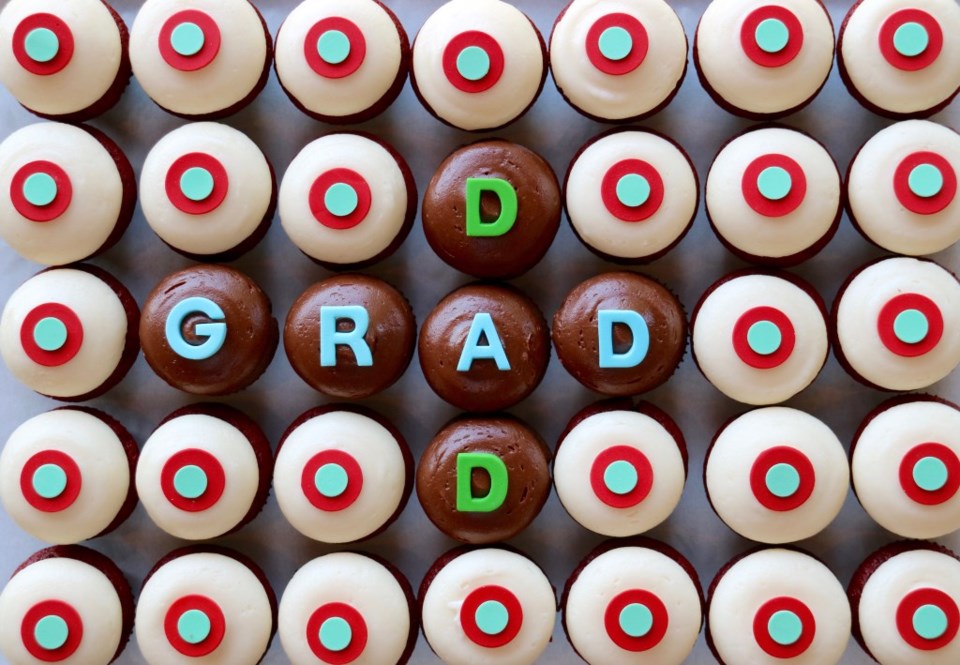 -Sprinkles Cupcakes and Ice Cream-
Address: 7500 Windrose Avenue, Plano, TX 75024
Hours: Store open from 9 a.m. to 9 p.m., ATM open 24 hours