Terra Mediterranean is now open at The District at The Shops at Willow Bend. The restaurant joins Mexican Bar Company, Whistle Britches and Knife.
Opened by brothers, Jalal Chanaa and Adam Shanaa in Dallas in the early 90s, Terra Mediterranean has become an popular stop for foodies hungry for fresh, healthy cuisine. The menu ranges from freshly prepared hummus, salads and moussaka to gyros, saffron chicken, as well as an array of meat and fish kabobs.
During the day, the crowd-pleasing lunch buffet is loaded with traditional Mediterranean favorites while dinner features specialty items such as grilled sea bass, lamb chops, and oven-roasted trout. The combination of quality meats and seafood, fresh produce, legumes, olive oils, whole grains, and bold spices create authentic flavors that are distinctly delicious.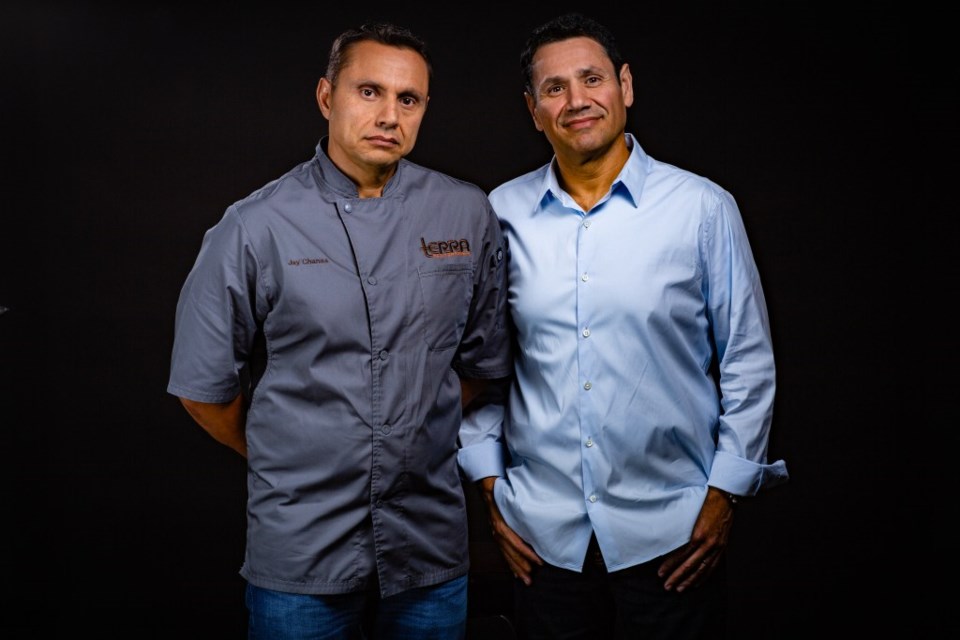 "We are thrilled to bring our Terra Mediterranean concept to The Shops at Willow Bend," say Adam and Jalal, owners of Terra Mediterranean. "This new location is roughly 6,800-square-feet features two patio areas, upstairs and down, and a large lounge area upstairs that will be perfect for a relaxing evening or that can be transformed for all types of events."
"As The Shops at Willow Bend continues its $125 million-dollar expansion, we're delighted to bring Terra Mediterranean to our restaurant district," says Amy Medford, marketing director for The Shops at Willow Bend. "Guests will find that Knife, Mexican Bar Co. Cocina, Terra Mediterranean and Whistle Britches each have their own culinary signatures and offer taste experiences that are out of the ordinary."
The current phase of The Shops at Willow Bend's redevelopment started in mid-2017 and will be complete by the end of 2019. It includes a welcoming new main entrance and a collection of up to eight chef-driven restaurants; a seven-story, 200,000-square-foot "Class A" office tower conveniently connected to the mall; a high-end health and fitness club; and entertainment venues. In addition, the expansion includes new retailers and innovative adventures for families, such as the popular new Crayola Experience. The mall will also receive a more contemporary aesthetic interior remodel.
Read more: 31 new restaurants now open (or coming soon) in Collin County
For more information, visit www.terramediterranean.com.