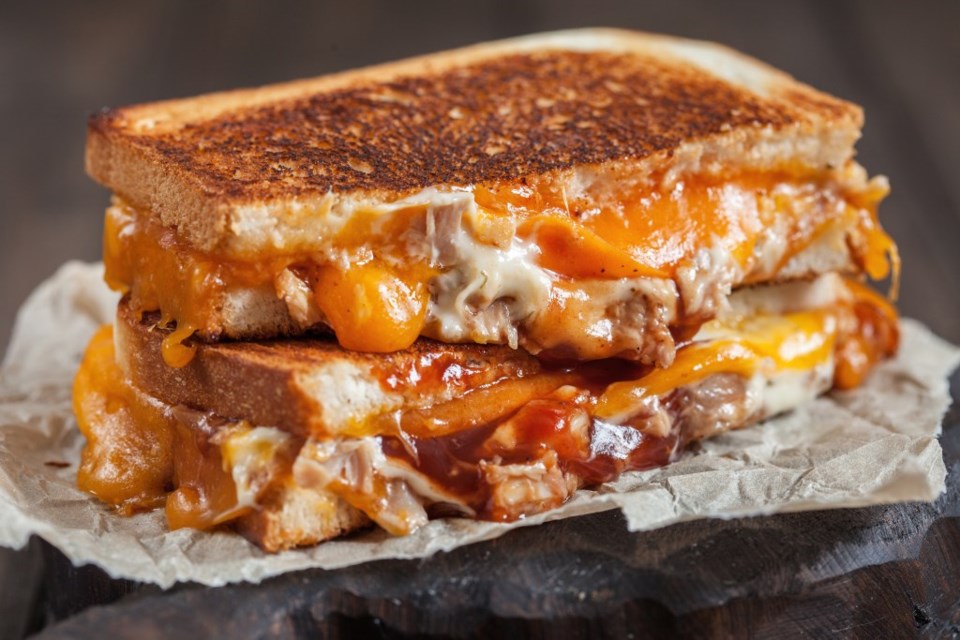 As cheesy as it sounds, there is nothing quite like warm, melted comfort food in the winter to lift your spirits and lucky for the CityLine crowd, Texan Melts that specializes in original varieties of melted sandwiches has opened!
Texan Melts offers grilled sandwich favorites with a Texan twist, taking classics and adding savory upgrades to satisfy even the pickiest of eaters. Whether you're a fan of the staples, like a three-cheese classic or a patty melt, or are seeking a new melted delight, like their Cowboy melt made on sourdough with brisket, cheddar, red onion, pickle, and BBQ sauce, they use only the highest quality ingredients. All of the meats are roasted in-house, the cheeses come from Wisconsin and the vegetables are brought in fresh daily from local markets. Do you know exactly what you want but don't see it on the menu? No problem! Customers can also create their own grilled sandwich, customizing the perfect personal melt!
Read more: Huevos con Salchichones at Lily's Cafe
Not in the mood for a sandwich? No worries! Texan Melts offers fresh salads, homemade soups, mouth-watering mac & cheese, and lots of side items, including cheesy krinkle cut fries! They also have a delectable dessert menu with unique creations like the S'mores Donut. Worried about dietary restrictions? No need to be. From brisket to vegan cheeses to gluten free bread, there are delicious options for every palate!
"We are excited to welcome Texan Melts, which will serve delicious comfort foods that are sure to be a favorite with the CityLine crowd," said Jessica Robertson, marketing director for CityLine. "The new concept is a great fit for our guests, whether they are grabbing a quick lunch and heading back to the office, or stopping in for an easy family dinner." CityLine offers a wide variety of restaurants, and while there are chain sandwich shops in the area, there is nothing that compares to the unique homemade comfort feel of Texan Melts.
Texan Melts is a new establishment but the owners certainly aren't new to the restaurant business. For over 40 years, the proprietors of Texan Melts have owned high end establishments and fast food eateries alike, gaining experience in the industry. "We are excited to pioneer our own new sandwich concept at CityLine, which is an ideal location with its bustling environment and hundreds of residents and office workers with walking distance," said Greg Sippel, owner of Texan Melts. "We like to say we are gussying up the traditional sandwich – Texas style!" Cure the winter blues and head over to Texan Melts for quality comfort food that will bring your tastebuds alive!
Read more: Night out at Sushi Marquee at The Star in Frisco
Texan melts is located at 1251 State Street, Richardson. It is open from 11am to 9pm Monday through Saturday and 11am to 8pm on Sunday.
texanmelts.com