Can't get enough of the summer heat? Central Market is about to throw the "hottest" food festival in August. The 21st annual Hatch Chile Festival celebrates the Hatch pepper.
What Central Market calls a "perfect pepper," the Hatch has a distinctive figure and a totally unique flavor, and is only increasing in popularity. The two-week festival, held at all Central Market locations, follows the annual harvest each August in Hatch, New Mexico. As for what's in store at the festival, Central Market is trucking in more than 125 tons of Hatch peppers to various store locations, weather permitting.
Central Market will offer Hatch-infused entrees, appetizers—and even desserts.
New hatch items include but aren't limited to:
Stuffed Hatch Brisket and Cheddar Burger

Hatch Bacon-wrapped Cheese Stuffed Pork Tenderloin

Hatch Lime Pound Cake

Hatch Pozole

Absinthe and Hatch Chile Salami
Central Market Cooking Schools will teach guests how to roast and bake with Hatch peppers and recommend wine pairings.
Dallas | Hands-on Class: Hatch Southwest Fish Fry | August 12, 6:30 p.m. | $60 per person
Fort Worth | Couples Cook: Lobster with Hatch | August 20 5:30–8:30 p.m. | $150 per couple
Plano | Hands-on Class: A Hatch Bakery | August 15, 6:30–9:30 p.m. | $65 per person
Southlake | Featured Chef Class: Chef Quinones will present Hatch Chiles Paired with Gruet Sparkling Wines | August 14, 5–7 p.m. | $70 per person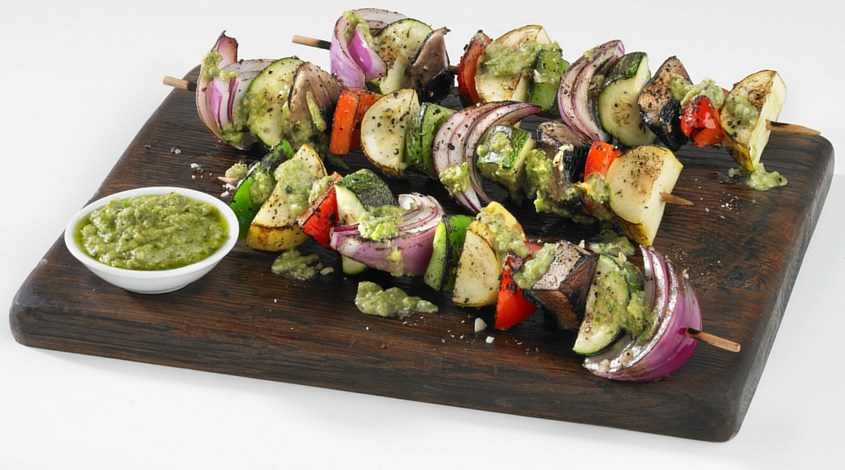 Hatch Chile Festival
When: Wednesday, August 10-Tuesday, August 23
Where: Central Market-Plano | 320 Coit Rd. Plano, TX 75075
Central Market-Fort Worth | 4651 West Fwy. Fort Worth, TX 76107
Central Market-Lovers Lane | 5759 E. Lovers Ln. Dallas, TX 75206
Central Market-Preston Royal | 10720 Preston Rd. Dallas, TX 75230
Central Market-Southlake | 1425 E. Southlake Blvd. Southlake, TX 76092
More: centralmarket.com