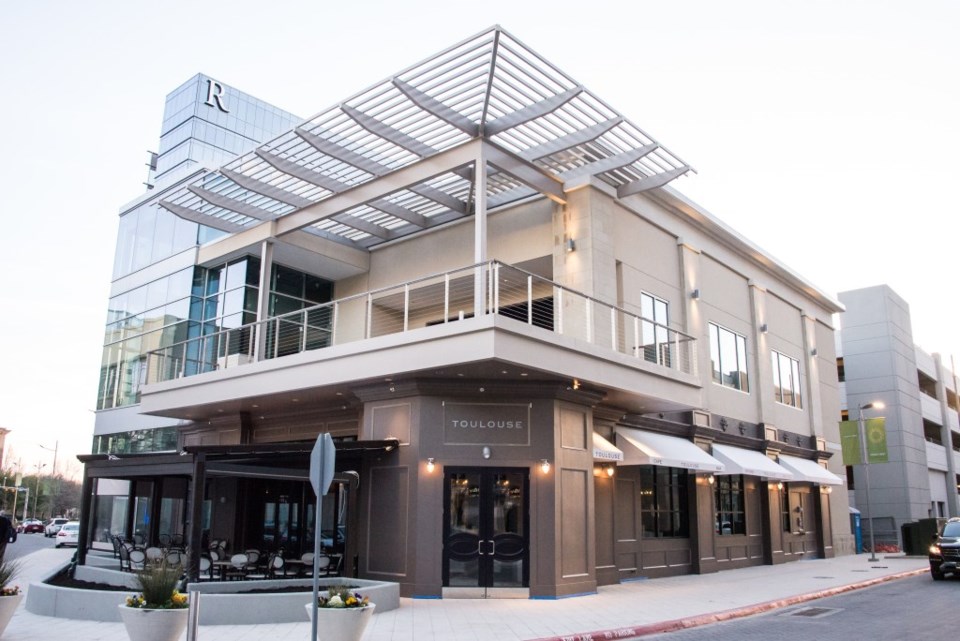 Toulouse, the newest Lombardi concept, is about to open at Legacy West Plano in style, one of the last pieces of Windrose Avenue to fall neatly into place.
An intimate experience with an open kitchen, Toulouse has been stylishly rendered with huge octagonal chandeliers, a long marble bar with plum leather barstools, and sleek mirrored walls. Toulouse's bold European vibe matches the menu. The elegant color scheme favors sleek black and white with green jewel tones, a stark contrast to the Dallas location's cheery red. A few of the mirrors are artfully tarnished and in one corner near the kitchen, a long white dining room table waits in a private cul-de-sac where more mirrors hang all around. Amid all the marble tables you'll find one or two accent tables with bright floral patterns. A fresh seafood counter adds some vibrancy and color. This is a new design for Toulouse, with enough shine so that it fits seamlessly into the glamorous character of Legacy West.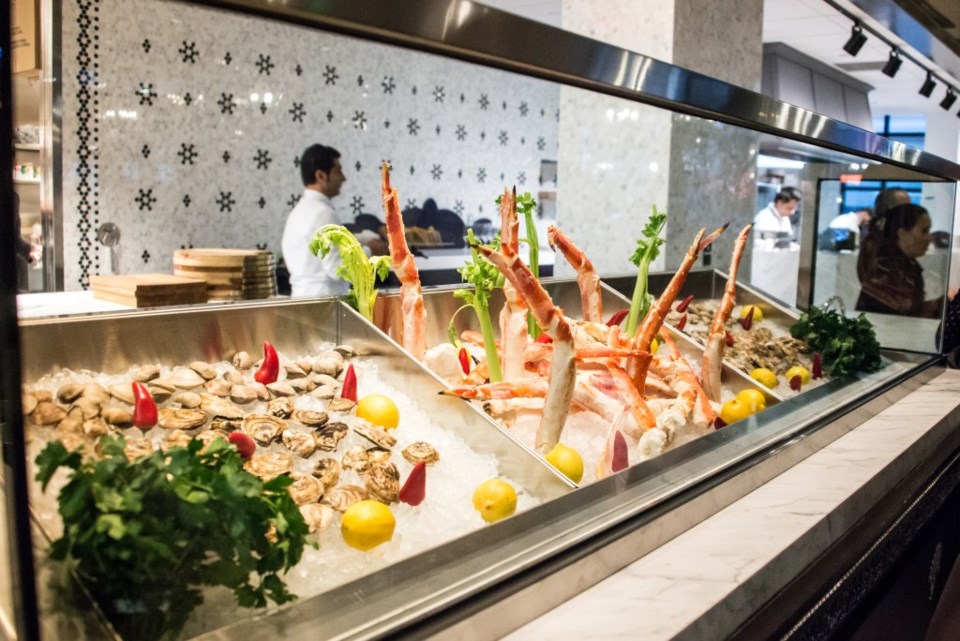 Owner Alberto Lombardi calls it, "a brasserie like you'd find in Paris. We'll have onion soup, seafood, all the classics." That means Frog Legs a la Provençal, foie gras, mussels, a burger here and there, Croque Madames, chocolate soufflé and profiteroles, among many other things, all gracefully rendered with a few imaginative twists. A brasserie, an informal French restaurant, is meant to be a welcoming, casual place where hours can be spent over a bottle of wine (or two) on the patio, and where guests are sure to spot someone they know passing by.
As for customer service, every single Lombardi's restaurant has a reputation for excellent customer service. Chances are, if you dine at Toulouse a couple of times, Lombardi himself will probably stop by your table to say hello sooner or later.
Toulouse opens Monday March 12.
Lombardi opens Taverna at Legacy West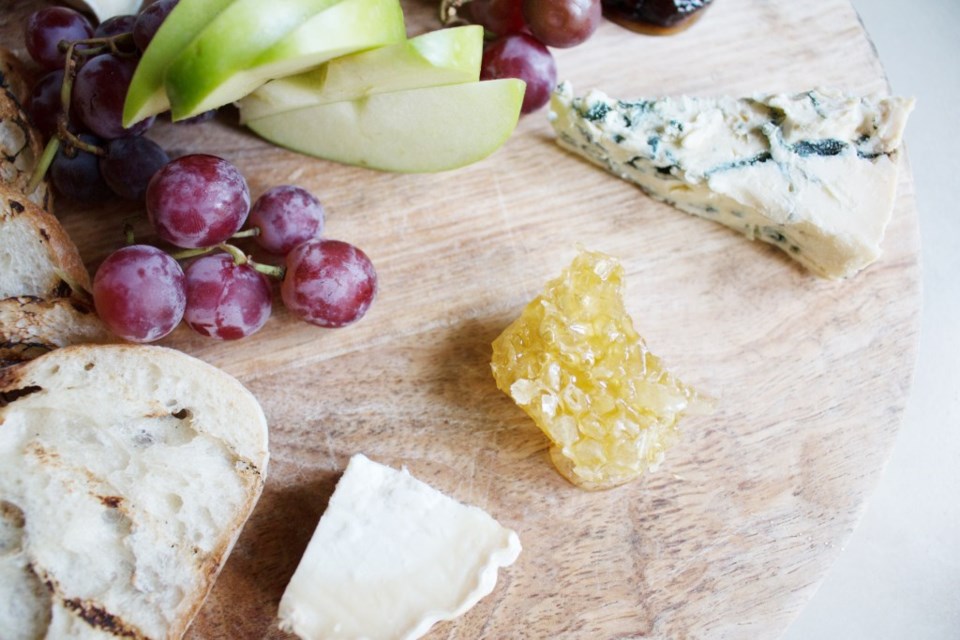 Toulouse Café and Bar
Where: 7401 Windrose Ave., Plano
More: toulousecafeandbar.com