Going to a restaurant isn't all about the food and drinks — though, both are incredibly important! Rather, it's the experience. And a big part of that isn't only the service and ambiance, but also the restaurant design.
Later this year, Truluck's Plano will open at the old Jasper's location at The Shops at Legacy. Addison-based firm B. Russo Designs created an inviting space in the 9,400-square-foot restaurant, complete with wood-paneled walls, striped marble flooring, recessed cove ceilings, various types of booths and seating, a backlit Cristallo quartzite bar top and large olive trees. The firm's work on Truluck's Plano extends to the entire project, from architecture to construction.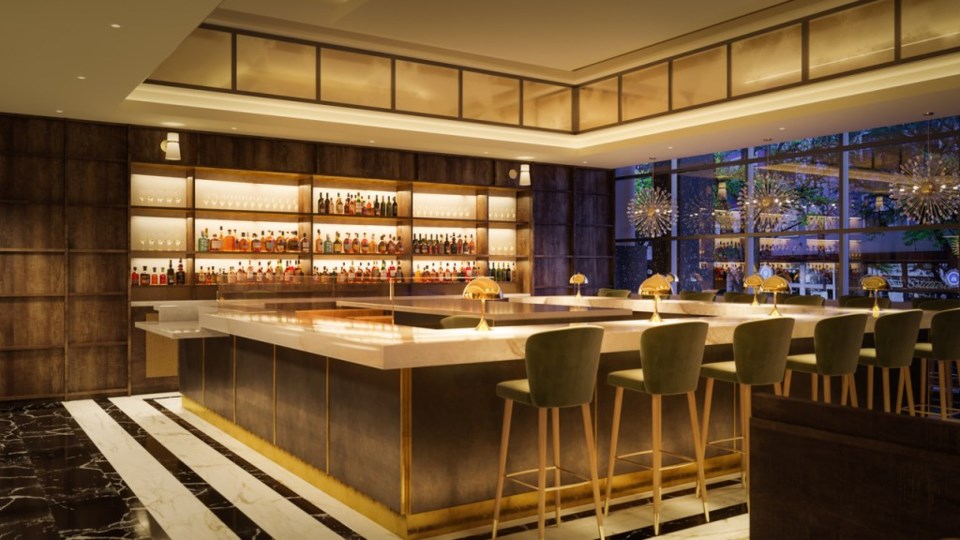 "Plano Truluck's is a bit different from the Dallas location," B. Russo Designs founder Bruce Russo tells Local Profile. "I have enhanced and modernized the entry, overall finishes and ceiling details but the overall DNA is pretty consistent with all the Truluck's locations."
To date, B. Russo Designs has worked on over 400 projects, including some of the most stunning restaurants in Collin County, including Lombardi's Cucina Italiana, Toulouse, Kai and Dee Lincoln Prime.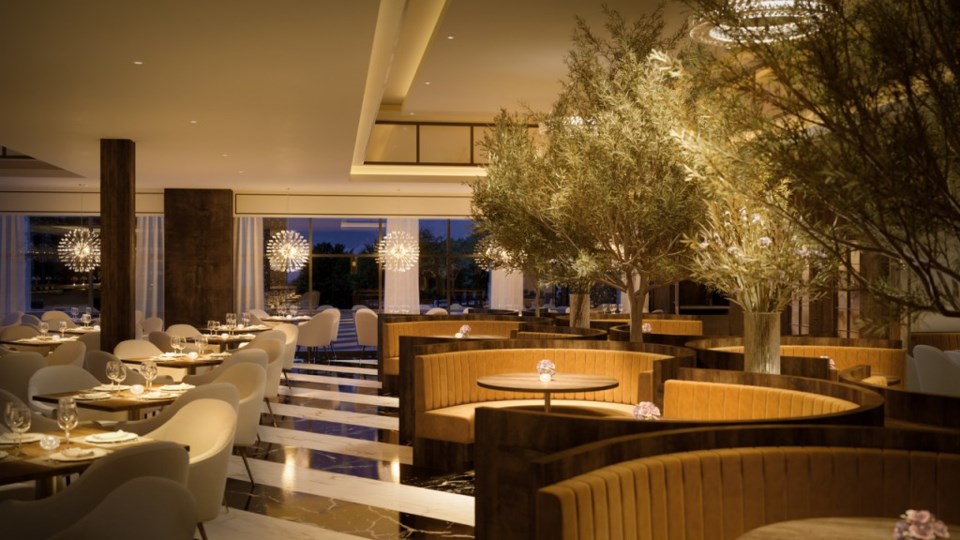 Russo's career spans over 45 years, and his design in design goes way back. "I designed my first project when I was 7 years old at our kitchen table with a T square and an angle square," he says. "It was an octagon house with the kitchen and the restroom in the middle."
B. Russo's portfolio also includes Maison Chinois, an Asian fusion restaurant in Dallas that boasts a white stucco exterior, custom ceiling treatments, and a custom retractable patio awning. The firm is currently working on projects such as Truluck's in Fort Lauderdale, Lombardi Cucina in Houston, Cards in a Box in Frisco, Java Lounge in Mansfield, and Barrio Tacos in Lexington, South Carolina. The company is also in the design phase for several other projects, including a new Gloria's location in Plano and a 30,000-square-foot bowling alley entertainment complex.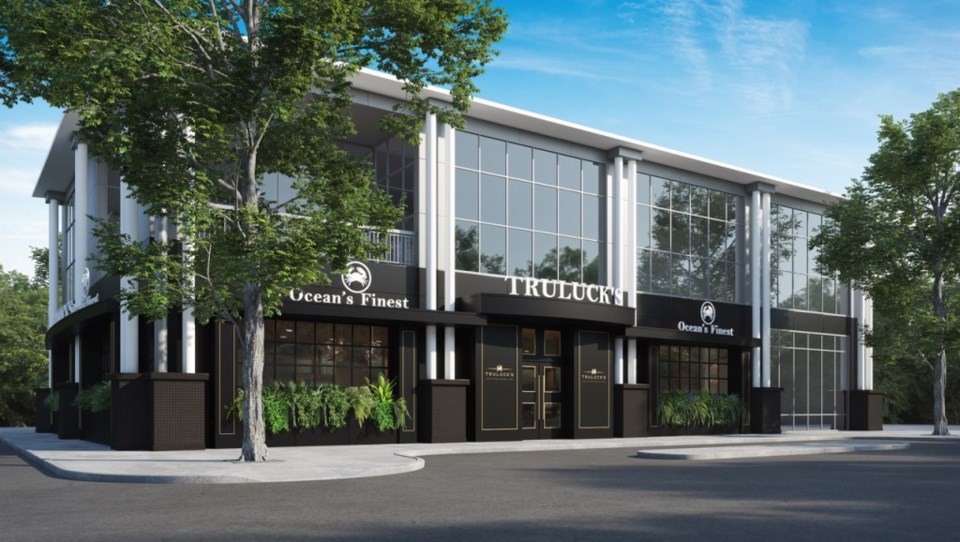 For Russo, to design a restaurant, it is important to know the client's expectations as well as have a deep knowledge of the restaurant business and how it functions. But that's not all. "The exterior is very important," he says. "It's actually the introduction to the concept and has to resemble the complete volume of the interior."
The firm's exceptional work has not gone unnoticed: B. Russo Designs received awards from Build Magazine in 2021 for Best Hospitality & Retail Architectural Design Firm in Texas, as well as Best Hospitality Architecture Firm in the South-Central USA in 2022 and 2023. Silicon Review also named the firm one of its 30 Most Valuable Brands of the Year in 2022. Says Russo, "Every project gets a piece of my heart."