We all know the classic dilemma – what do I feel like eating today? Tacos or noodles? Burrito or sushi? Well, with Zero Degrees Company, this problem is solved!
Zero Degrees is an Asian/Hispanic fast food chain that specializes in drinks and snacks. They have eight locations in Texas, with a recently opened cafe in Plano. Originally from Westminster, CA, Zero Degrees went from an Italian ice & custard company to one of the most buzzed about Asian-Hispanic fusion cafes with locations popping up country-wide.
Read more: LemonShark Poke opening at CityLine, Richardson
The Zero Degrees menu features fusion dishes inspired by primary local cultures, thus giving customers the best of both Asian and Hispanic cuisine. With coffee, tea, sundaes, combo meals, and snacks, there is something for everyone at Zero Degrees.
The cafe offers a variety of coffee and tea beverages ranging from Matchata Green Tea to Thai Tea to Coffee Horchata. They also offer unique signature drinks, sundaes, and floats, including Spicy Watermelon, Strawberry Horchata, and the Mangonada, their number one best-seller. With the vast array of options, it can be pretty hard to choose a drink. Hence, the Split-Cup! This two-sided cup allows Zero Degrees customers to enjoy two of their favorite drinks at once.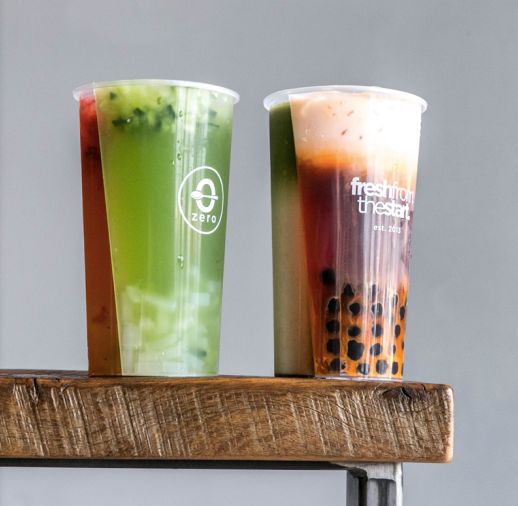 Read more: Jalapeño bacon, anyone? Get addicted to Toffee Treats and Chocolate Sweets
Feeling something savory after all that sweetness? Check out Zero Degrees' food menu, with snacks like popcorn chicken, Hot Cheetos elotes, Cajun fries, and chilotes. If you're extra hungry, try the garlic noodles or fried rice. And for the indecisive customer, there are combo meals that include snacks, sides, and a drink. The menu items are perfect for sharing, making Zero Degrees the perfect option for large groups of family or friends.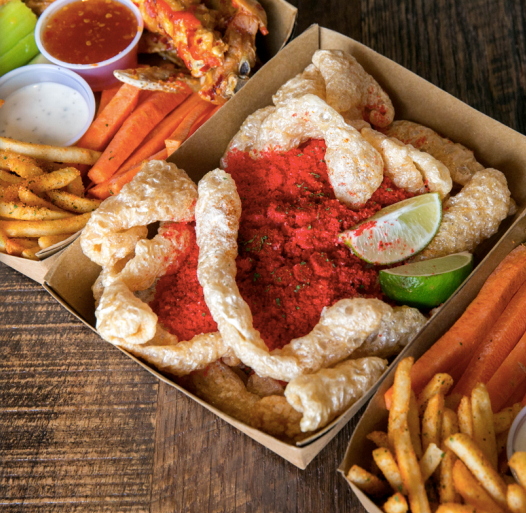 So, if you're craving Asian or Hispanic food, stop by Zero Degrees Plano at 2301 North Central Expressway for a quick bite. You'll be pleasantly surprised.
For more, browse the menu at zerodegreescompany.com and visit the Zero Degrees Co. Instagram (@ZeroDegreesCo) and Facebook.