Denton square is at the apex of three different schools so, naturally, the iconic businesses in this area are eclectic and atypical, perfect for a college town. Student productions happen at a theater in downtown—Evita, anyone?—and the city itself is known for fostering a community of musicians and artists. You can spend a week there without even leaving the square.
From guitars to comics there's also a lot of unique shopping you probably can't get done anywhere else. Atomic Candy, for example, is the ultimate retro candy shop. They've got everything: candy root beer gummies, jawbreakers, taffy … and The Existential Coloring Book, featuring Nietzsche, Dostoevsky, and Pigeon Man.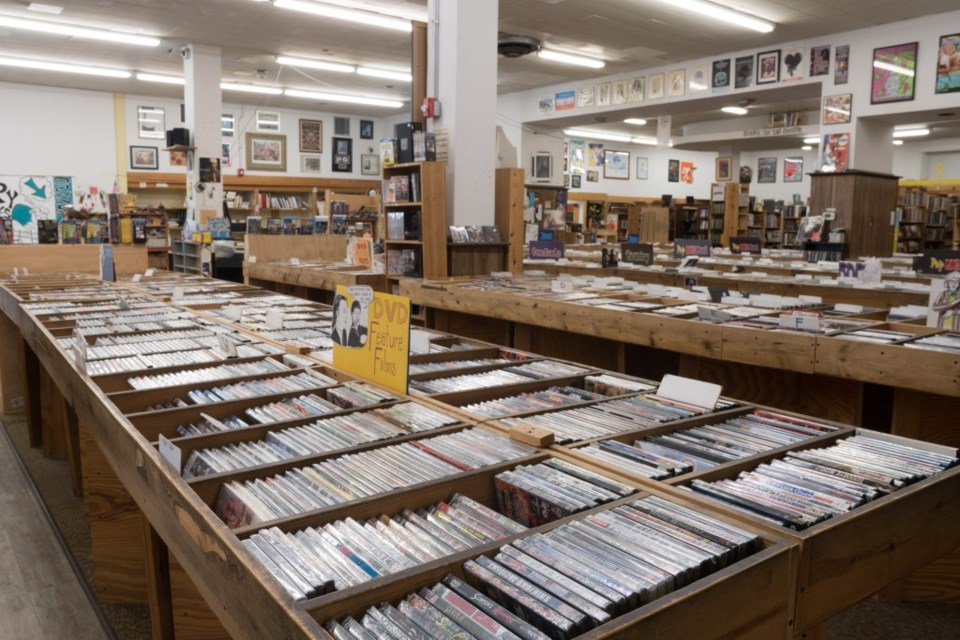 Or, browse Recycled, a huge book and record store in the old pink opera house, where Tom Petty and the Heartbreakers vinyls can be found under the same roof as first edition books kept under lock and key. Later, pop over to The Bearded Monk, a craft beer bottle shop and fill your growler from their 21 taps, and enjoy the 1,000 different craft beers you can take home with you.
As for food, Denton has Paschall Bar, a sleek lounge for sipping elegant cocktails, some of the best coffee in the metroplex at Cultivar Coffee Bar and Roaster, and Beth Marie's Old Fashioned Ice Cream, the quintessential small town ice cream parlor, complete with a long bar, a frankly staggering range of flavors, and the scent of fresh-baked waffle cones. They even do egg creams.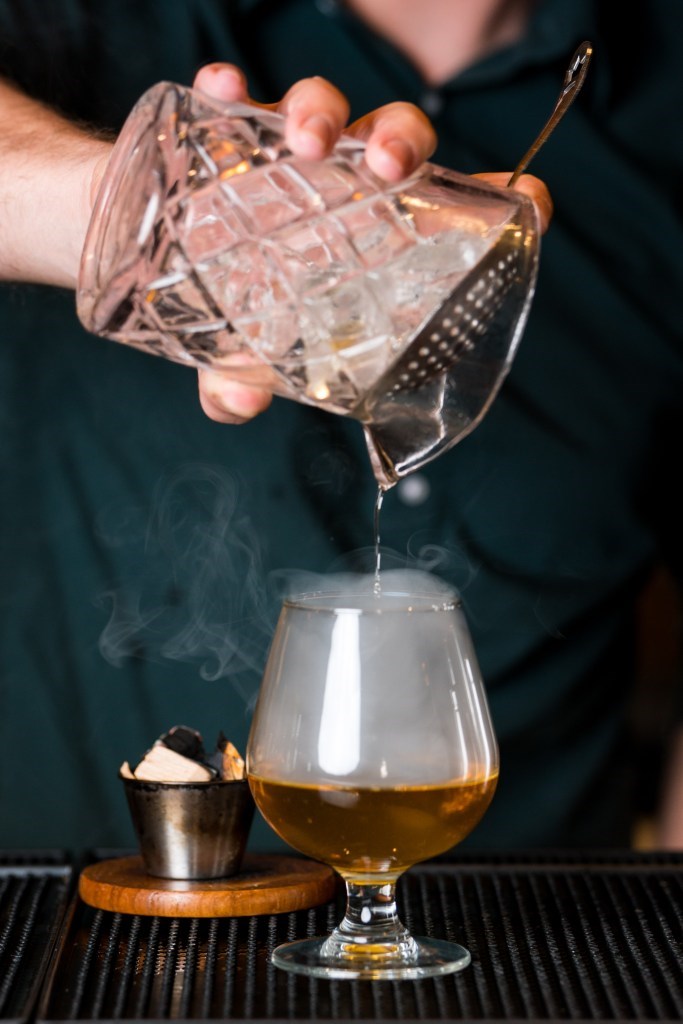 One of the finer dining options has to be Queenie's, Chef Tim Love's modern steakhouse. But whatever you do, hang around until 11 p.m. when the Queenie's team starts serving donuts out of their back door. The flavors come crazy, usually just whatever Chef feels like making. Toppings have veered from pulled pork and onion rings, to chocolate mousse and strawberry shortcake. Just check to see if the neon sign is on to know if Back Dough is open.
ESSENTIALS
Drive time: 45 minutes
Population: 133,808
When to go: Spring
Must see: Live music at Dan's SilverLeaf
What to pack: Artistic spirit
Avg. Cost Per Night: $150