The annual Yes! Event fundraiser by The Legacy Senior Communities has announced this year's theme and guest speaker. All who attend will brunch with Lesley Stahl, the Emmy Award-winning, veteran journalist who is in her 25th year as a correspondent for 60 Minutes. "Behind the Scenes with Lesley Stahl" will take place on Thursday, May 5 at the Omni Dallas Hotel.
The Legacy Senior Communities has provided care to Jewish seniors and their families in the greater Dallas area for more than 60 years. Funds from the event will go toward an assistance program offered by the nonprofit, which benefits residents who rely daily on the program's support.
"As a charitable organization, we are thankful to our donors who support us at our annual Yes! Event and enable us to provide thriving communities where Jewish seniors lead dynamic lives," said Marc R. Stanley, chair of the Board of Trustees of The Legacy Senior Communities. "We are proud of our impact on the lives of seniors and their families, both in our communities and through home health services provided by The Legacy at Home."
At the event, Stahl will give an intriguing glimpse into her impressive career, as well as insight into her current motivation. The morning brunch also includes the presentation of the second annual Carmen Miller Michael – Legacy Senior Communities Award, given to a deserving greater Dallas community member who displays dedication to improving the quality of life for people dealing with the issues of aging, mental health and cognitive challenges—following suit to the man the award was named after.
"We are grateful for this opportunity to recognize an individual who is making a difference in the lives of seniors, as well as to hear Lesley Stahl's inspirational message about becoming a grandmother," said Michael Ellentuck, president and CEO of The Legacy Senior Communities. "We have always been dedicated to providing the very best senior living options, and as we look to the future, the support we receive from the Yes! Event will help us to continue our commitment to seniors and our organization's rich history."
A single ticket for the event is $200. Various sponsorship opportunities are available. For more information, visit the Yes! Event page: theyesevent.com.
Questions? Contact Shelley Hill, Associate Director of Development, at 972.468.6162 or email her at [email protected].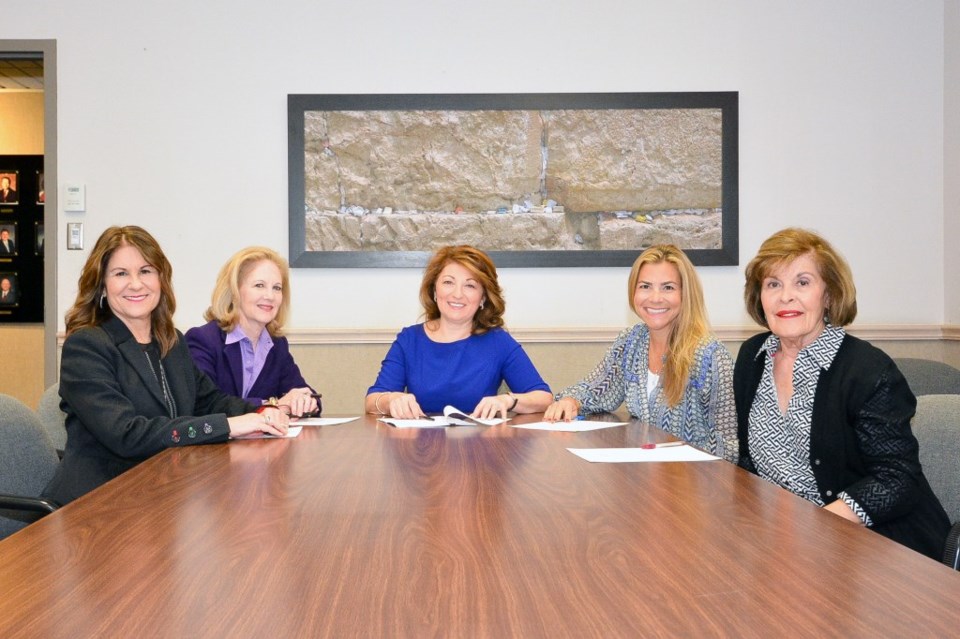 THE LEGACY SENIOR COMMUNITIES
The Legacy Senior Communities, Inc. is a nonprofit charity organization and the parent company of The Legacy Willow Bend, The Legacy Preston Hollow and The Legacy at Home.
YES! EVENT
When: Thursday, May 5, 11 a.m.
Where: Omni Dallas Hotel,
Cost: $200 per ticket. Purchase online here.