The Crayola Experience at The Shops at Willow Bend is giving the Lone Star state a huge dose of Crayola color.

Crayola Experience
The 60,000 square-foot concept is situated between the food court and Macy's at the mall. It includes a 5,000 square-foot retail space, The Crayola Store, which features the world's largest selection of Crayola products and unique souvenirs, such as plush and apparel.
This is the fourth location for the popular family attraction, which also has facilities in Orlando, Fla., Mall of America, and Easton, Pa. – Crayola's home since 1903.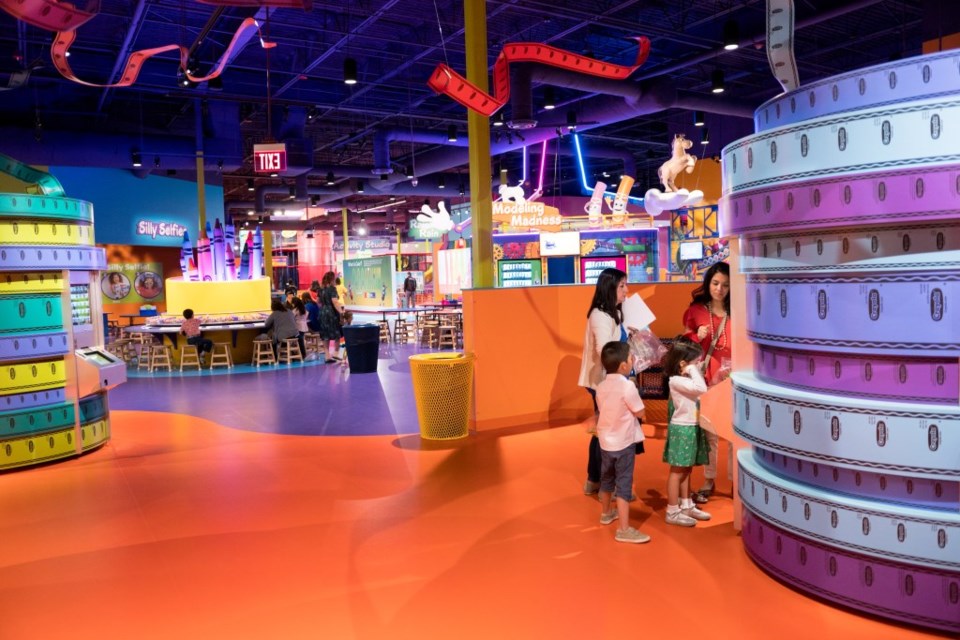 Best known for its crayons and markers, the 114-year-old company now has more than 1,500 proprietary products and technologies. These serve as the inspiration for Crayola Experience's 22 hands-on activities and live entertainment.
"Crayola Experience is more than just an attraction. It's a place where families come together to create, play and make memories that will last a lifetime," Crayola CEO Smith Holland said. "When we visited Plano, we saw a friendly, growing, family-oriented community. And we can't wait to be a dynamic and colorful part of it."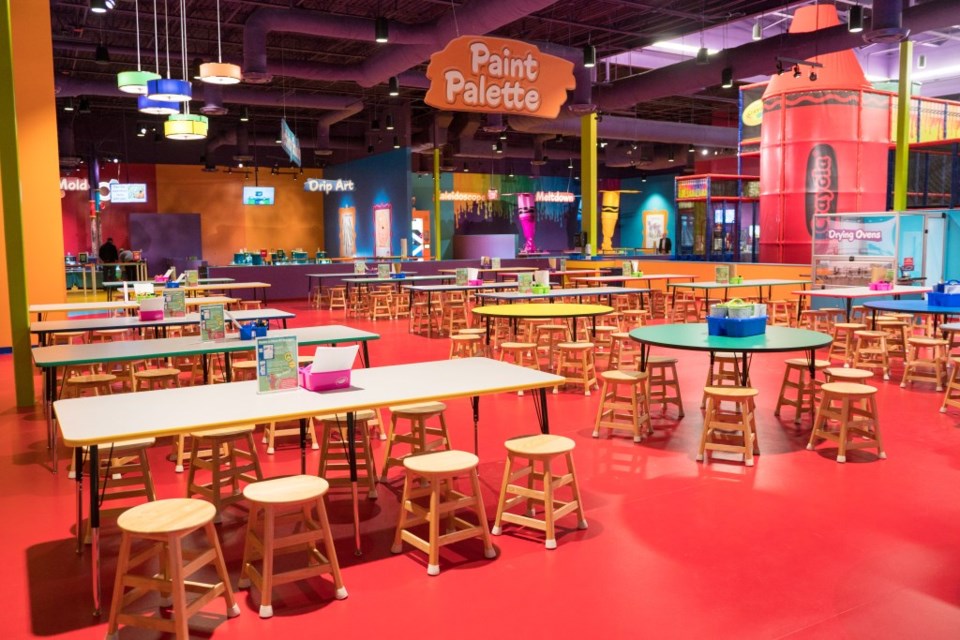 Crayola Activities
At Crayola Experience Plano guests can enjoy classic experiences such as naming and wrapping their own Crayola crayon (Wrap It Up!) and starring in their own coloring page (Be a Star). Kids can use their touch to bring art to 4-D life (Color Magic) and create melted wax spin-art (Drip Art). Don't miss out on learning how crayons are made in a live Factory Show!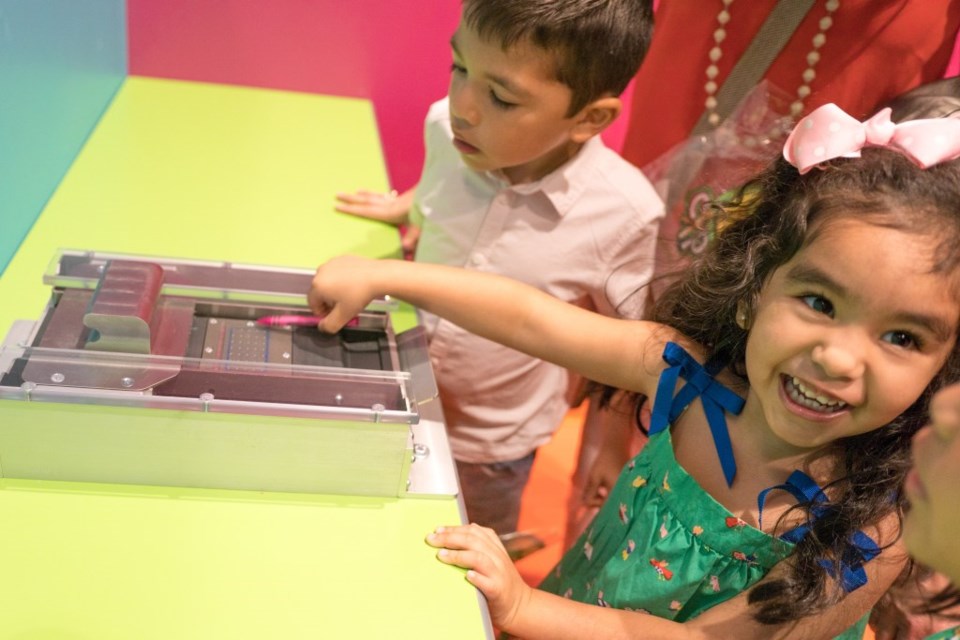 "Crayola Experience provides a genuinely unique experience that allows families to have fun together. And that speaks to the essence of our reinvention of The Shops at Willow Bend as a town center," said Scott Wolstein, CEO of Starwood Retail Partners. "This is a gift to the young and young-at-heart of Plano and the greater Dallas metro area."
Quick Facts
Crayola Experience is open 365 days a year and will hire more than 200 part-time and full-time employees. It also will host private events, group trips and birthday parties. Families can buy Annual Passes, allowing them to experience the magic of color all year long. A single annual pass costs $30.99. While a daily pass costs $20.99 but look for savings on their website when you buy tickets online.
Hours:
Monday – Thursday 10 a.m. to 6 p.m.
Saturday & Sunday 10 a.m. to 8 p.m.
To learn more about Texas's most colorful family attraction, go to CrayolaExperience.com
Need more local kids things to do?
If you're looking for more things to do with your kids in Plano and nearby, here are some top options:
The National Video Game Museum, Frisco
One of the nation's biggest video gaming experiences is located right here in Collin County. The National Videogame Museum is one of several fun things to do in Frisco, with interactive exhibits, rare games and educational programs. Across the museum's 10,400 square feet, guests can enrich themselves in the history of the gaming industry and play from a vast collection of classic arcade and console games.
Keep reading here.
Sci-Tech Discovery Museum, Frisco
Sci-Tech Discovery Center in Frisco offers parents of young children the exact opposite of a typical museum experience: hands-on play (with a scientific twist) in a relaxed stress-free environment.
Keep reading here.
Amazing local playgrounds
Our area has some really fun playgrounds for kids of all ages, check these out:
Best playgrounds in Allen, click here.
Best playgrounds in Plano, click here.
Best playgrounds in McKinney, click here.
Best playgrounds in Frisco, click here.