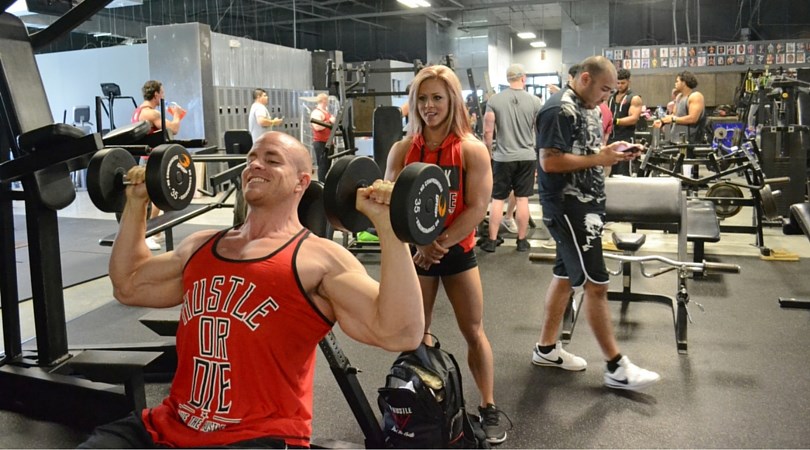 We caught up with Dani Reardon, one of the speakers at Big J's FitCon 2016 and one half of a major power couple. Between the two of them, Dani Reardon & her boyfriend Ian Schofield have swept up awards and both been recognized as bodybuilding stars over their long careers. Dani Reardon won her first National women's physique show in 2012, when she immediately became a pro and recently announced that she is preparing for Olympia 2016. Recently, Ian Schofield was the Classic Physique Overall Winner in the 2016 SouthEast Classic.
How long have you been doing this, Dani?
I was always an athlete but I've been doing this for six years.
Where are you from?
Orlando, Florida
What are some of the challenges you've faced as a female bodybuilder?
"Keeping mentally strong. If you keep your mind strong everything will follow suit. That mindset has served me well."
Who inspires you in this industry?
My boyfriend, Ian Schofield. [A competitor in Men's Physique] He's my rock. He's what keeps me mentally strong.
Follow Dani on Facebook, Twitter, Instagram (Dani, Ian). Also, check out her website, danireardon.com
Catch up with more athletes and read more about Big J's FitCon 2016 in the July issue!