On October 22, join Mayor Maher Maso and his wife Cindy—the Count and Countess of Friscovania—for a night of fun, frights, fashion, food and more. Friscovania is the biggest new Halloween event of the year. The Toyota Stadium will be transformed into a haunted house with fun for all the family; a creepy carnival, frightening face painting, and trick-or-treating. The City of Frisco has designated this event as The Mayor's Safe Trick-Or-Treat Zone. Undead entertainment will come in the form of live rock music and a fearsome fashion show showcasing the latest creations of esteemed designer Nha Khanh.
Friscovania is held in honor of Kelly Whaley, a makeup artist and hair stylist who was affiliated with Model Behaviors and the Kim Dawson Agency and was unexpectedly diagnosed with stage IV breast cancer. Within two months of her diagnosis, she passed away, leaving behind her 4-year-old son, Gunner.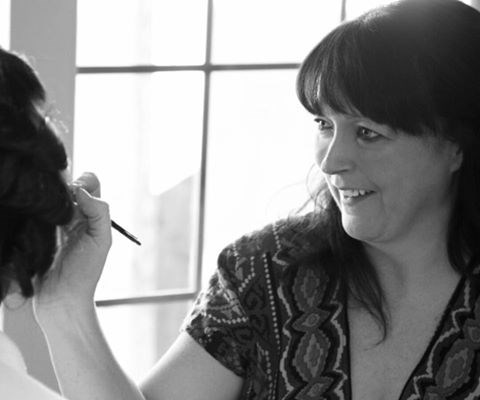 According to her obituary: "Gunner was the true love of her life, and the apple didn't fall far from the tree. He automatically loved everything Halloween and monster. Kelly returned to work and really hit her stride, coming into her own. Her real passion was "painting someone up for a costume event". Usually a "Zombie" nurse, a dead lingerie model and even painted L.B., if he would stay still."
In honor of Kelly, the City of Frisco has partnered with FC Dallas, City House of Collin County and Kelly's coworkers at the Kim Dawson Agency to create Friscovania, an epic Halloween party and fundraiser that will embody her four greatest passions: her son Gunner, fashion, music and Halloween. Proceeds will be shared between City House of Collin County and Kelly Whaler's son, Gunner. City House has also pledged to help Gunner in the wake of his mother's death.
Friscovania guests will enter through the West Gate at Toyota Stadium, and then explore on through the Winstar River Club–now the Witches Brew–where Nashville's finest musicians will entertain. The El Jimador Terrace will be revamped as Vlad's VIP Lounge, where Gloss Luxury Rentals will have luxurious loungers to relax on and Legends Catering will keep the food coming. Frights! Camera! Action! is the perfect opportunity to memorialize the night, run by renowned fashion photographers.
There will even be a haunted carnival, the perfect place to trick-or-treat in true spooky style. The Budweiser Beer Garden's main stage comes alive as The Boneyard with undead entertainment filled with models, monsters and music and visitors can compete for a prize for best costume.
FC Dallas has donated the use of Toyota Stadium for Friscovania and is taking care of all of the back-end expenses such as ticketing, security and merchandising.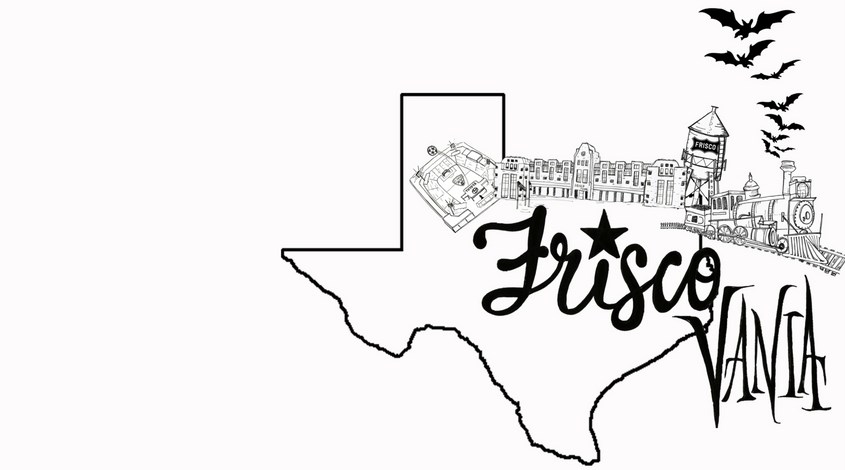 Friscovania
When: October 22
4 p.m.–7 p.m. trick-or-treating, face painting and a haunted carnival for kids.
7 p.m.–10 p.m. live rock music with a haunted fashion show during the headlining performance. This high-production show will highlight this incredible local hair and makeup team and feature famed designer, Nha Khanh's latest creations.
Where: Toyota Stadium | 9200 World Cup Way, Frisco, TX 75033
Tickets:
$10 | general admission/raffle ticket
$5 | Carnival Concourse Wristband
Free | Infants under 12 months old
VIP tickets:
$75 | 1 ticket
$150 | 2 tickets
$300 | 4 tickets
More: