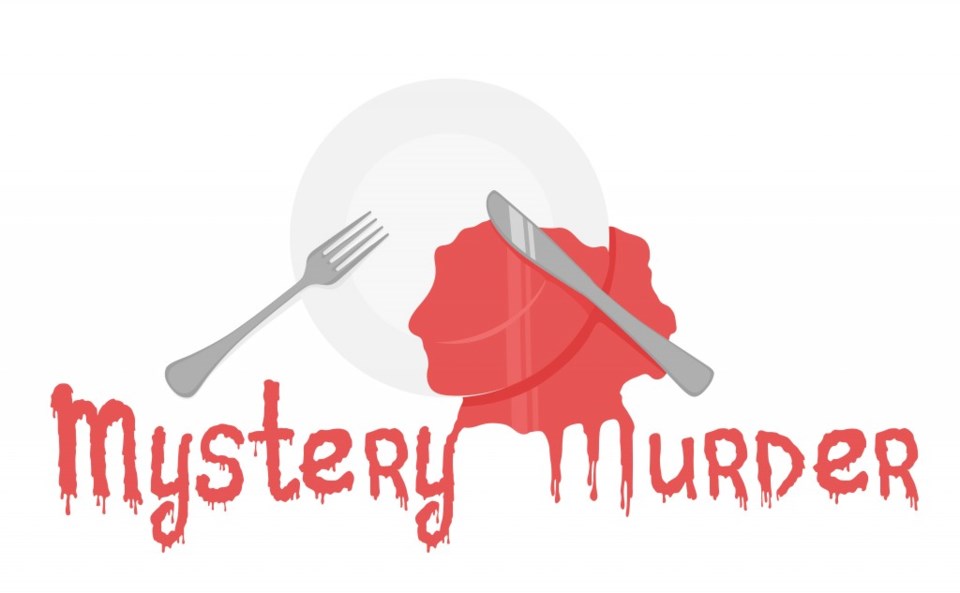 Whodunit?! That will be the question of the night at Maggiano's Little Italy Willow Bend on Friday, February 12, during A Night of Love, Mystery and Murder.
A family style dinner of fabulous cuisine and a murder mystery will both be served at the popular Italian restaurant. Become a detective and enjoy an evening filled with passion, slippery red herrings, diabolical clues and a hilarious homicide investigation. Hopefully, you don't end up as the lead suspect!
Tea, sodas and coffee are included, but feel free to use the cash bar for alcoholic beverages.
For questions or information, call their banquet office at 972.781.0716.
The three course meal includes:
**First Course**
Fresh baked breads
Crispy Zucchini
Stuffed Mushrooms
Chopped Apple & Walnut Salad
**Second Course**
Rigatoni "D," Chicken, Mushrooms & Marsala
Cheese Lasagna with Marinara Sauce
Peppercorn Crusted Sirloin
Chicken Picatta
**Third Course**
Chocolate Zuccotto Cake
NY Style Cheesecake
A NIGHT OF LOVE, MYSTERY AND MURDER
When: Friday, February 12, 7–10 p.m.
Where: Maggiano's Little Italy Willow Bend, 6001 W. Park Blvd., Plano, Texas 75093
Cost: $70 a ticket. Purchase online here.