Veterans have been presented with a free monthly opportunity to invent and build at Sci-Tech Discovery Center's new MakerSpace.
The new MakerSpace presented by Raytheon at Sci-Tech Discovery Center in Frisco gives tinkerers, inventors and budding hobbyists the chance to build almost anything they can imagine. Beginning Oct. 7, veterans will have exclusive access to the MakerSpace the first Friday of each month as part of a new program called First Fridays.
"This MakerSpace provides a dynamic hands-on, high-tech learning experience for veterans, students and adults. It will fuel the maker movement, which is reigniting invention and creation in the US," said Trudy Sullivan, vice president, communication & public affairs at Raytheon Space and Airborne Systems.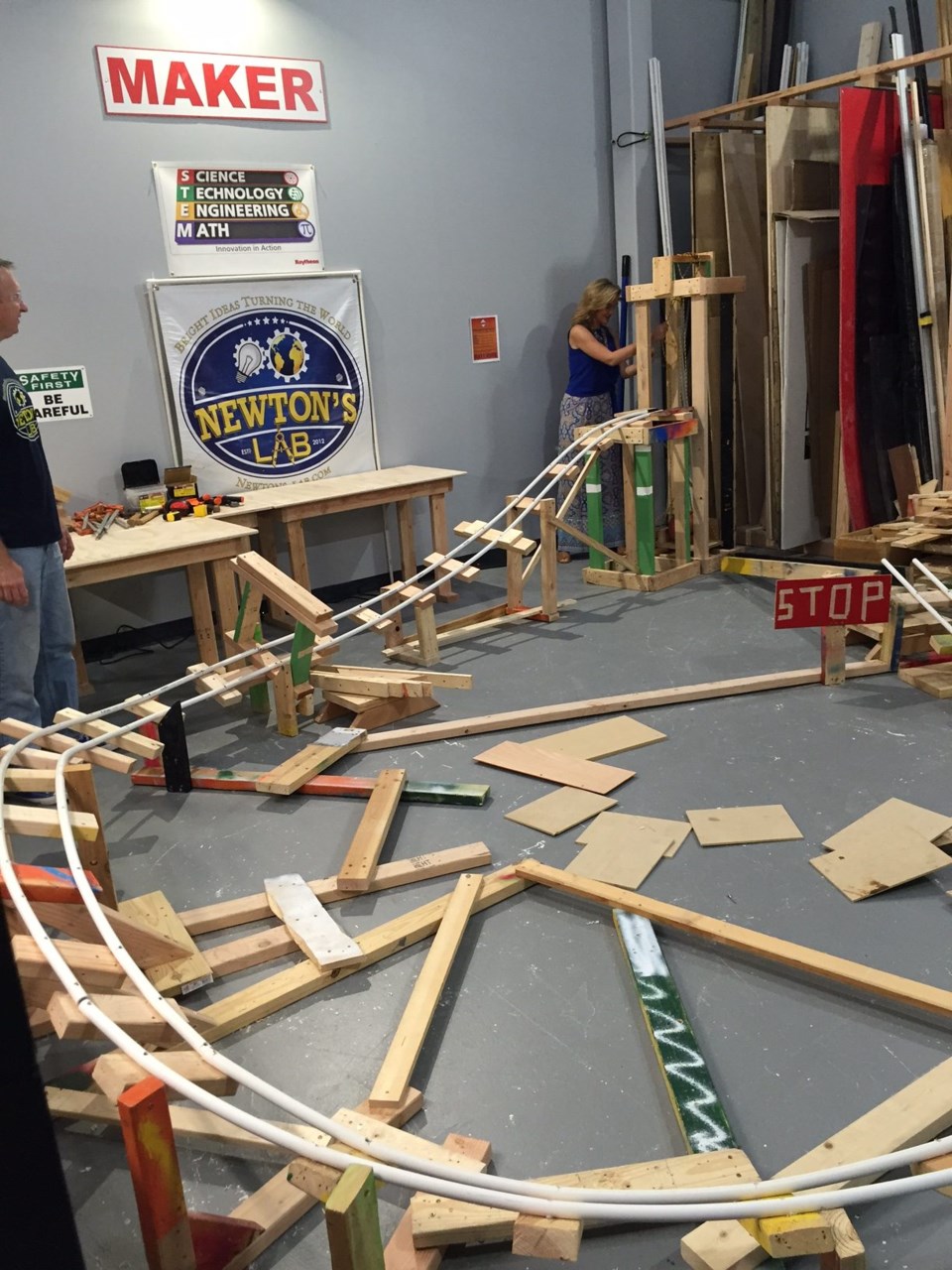 The MakerSpace is equipped with a 3D-printer, robotics kits, a full-spectrum laser cutter and advanced woodworking tools – a proverbial "candy store" for the do-it-yourself crowd.
Raytheon's support provides free access for veterans with a military I.D., to introductory and advanced programs and open maker time.
Additionally, members of Raytheon's RAYVETS employee veteran resource group and other veterans' service organizations will be on-hand for mentoring and to help veterans develop skills needed to succeed in the civilian workforce.
"As a U.S. Army veteran, I know firsthand that we can struggle with understanding the ways our military experience may translate into civilian job requirements," said Glen Dare, RAYVETS South Region vice president. "I am also a maker by nature, an avid cook and I have built most of the furniture in my home. Saying "I made this" is very rewarding."
It's a feeling he hopes to share with fellow veterans at the Oct. 7 event.
"Our collective goal is to help our nation's military service members find success in their civilian lives and build a generation of professionals who understand the importance of leadership, discipline and perseverance. We have a wonderful opportunity to continue to do this within our community at the MakerSpace at Sci-Tech," he added.
For directions or additional information, visitmindstretchingfun.org/makerspace.